Allow me to introduce myself. My name is
Vicky Sithy
and I am a photographer, writer, baker, and life enthusiast. I own my own photography business called Sithy Photography and have been successfully enjoying this hobby for 5 years now. I've also recently added restaurateur to my resume, opening a Thai & Chinese restaurant in March of 2012 and a second Asian fusion bistro in November 2013.
I initially decided to create a blog to share baking recipes and photos,
combining my love of food and sweets with my love of photography; creating some serious eye-candy, thus, the name Sugar Junkie.
Then, I started traveling. My new found adventurism lead me to try new things.
Now I write about traveling, beauty, product reviews, questions from readers, tips and how-to's, life lessons learned and everything else in between. I'd love for this blog to inspire others to enjoy the sweet things in life, just as I am trying to everyday. So welcome to my blog and enjoy by following me through my addiction to all the sweet things in life.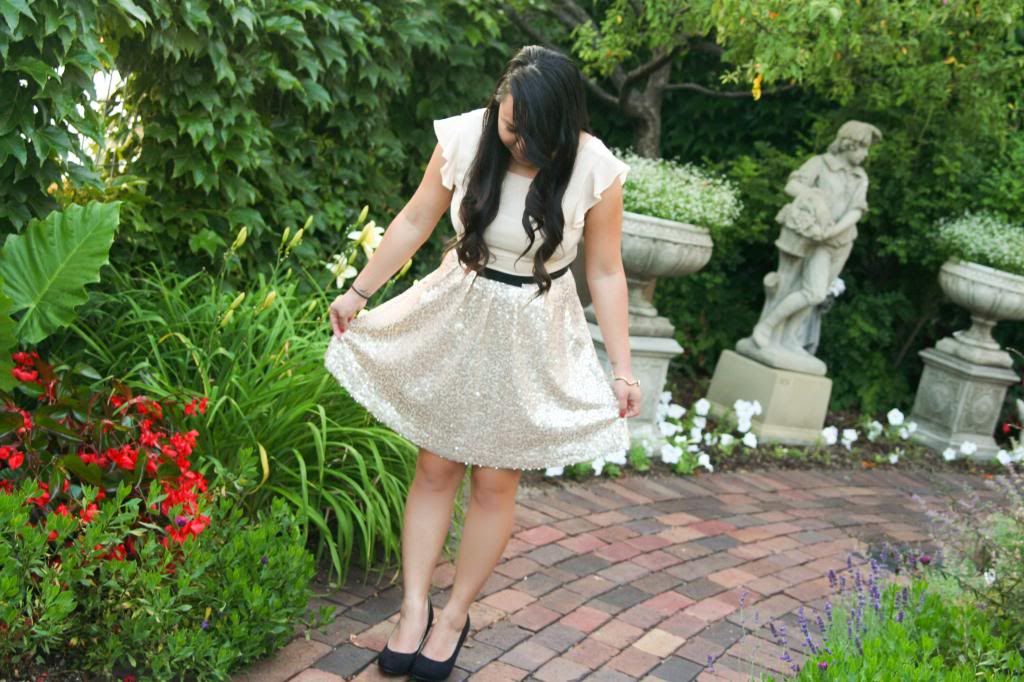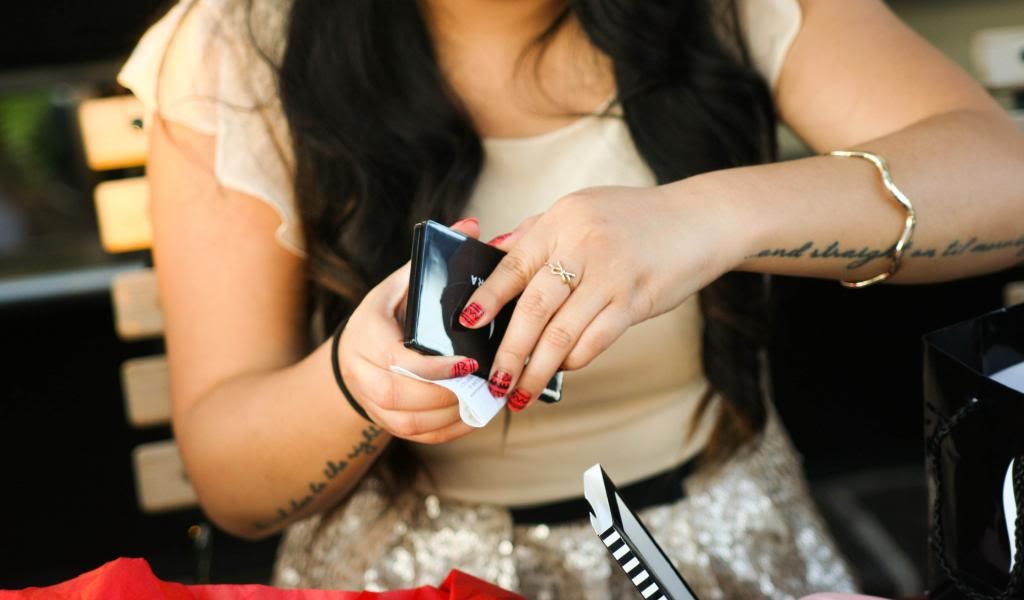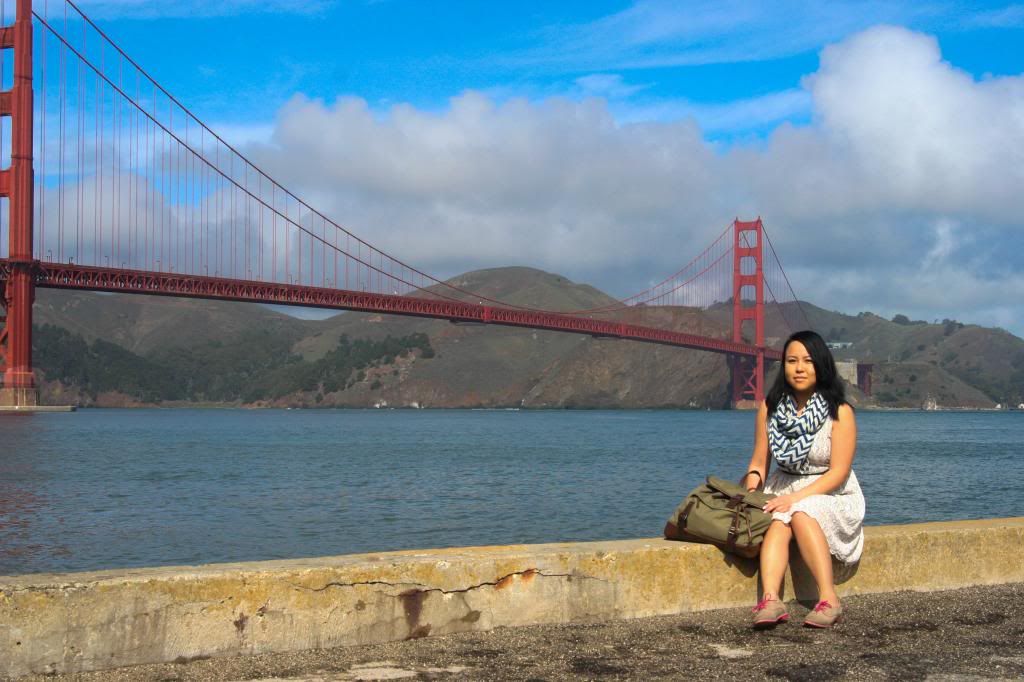 See more of my photos by following me on
INSTAGRAM


Sincerely,
Vicky