Road trip! Siesta Keys Beach, here we come! Siesta Beach was named the #1 Beach in America. Fine, white sand that feels like powdered sugar. Blue, clean water. Plenty of space for all to spread around.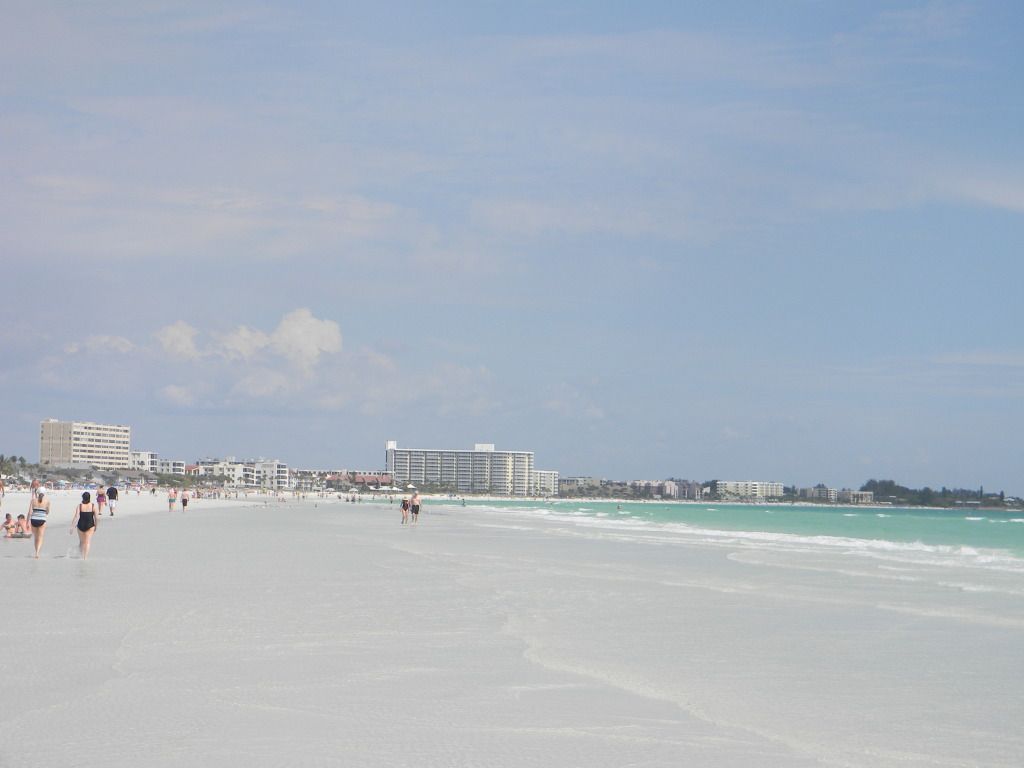 Warm, shallow waters. Perfect for skim boarding!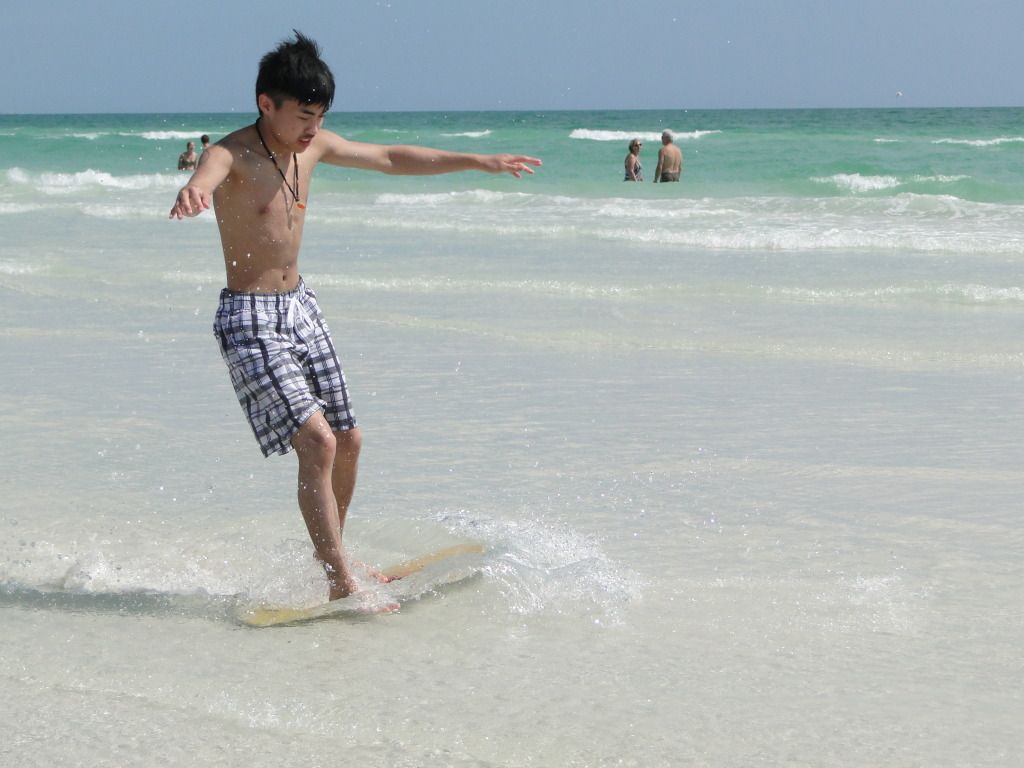 Or napping. ;)
Or just laying out on the shallow water and being lazy!
or meditating!
We spent the whole day at the beach until it was dinner time! Walking into the center of the beach town was magical to me. The beach houses that lined the ocean are comprised of what people day dream about! And their little downtown definitely has a beach town feel. I can't describe exactly what a beach town feel is, you just know it when you're there. I couldn't stop saying "Awww" and "OMG" and "Chhally, we NEED to move here. Or at least retire here."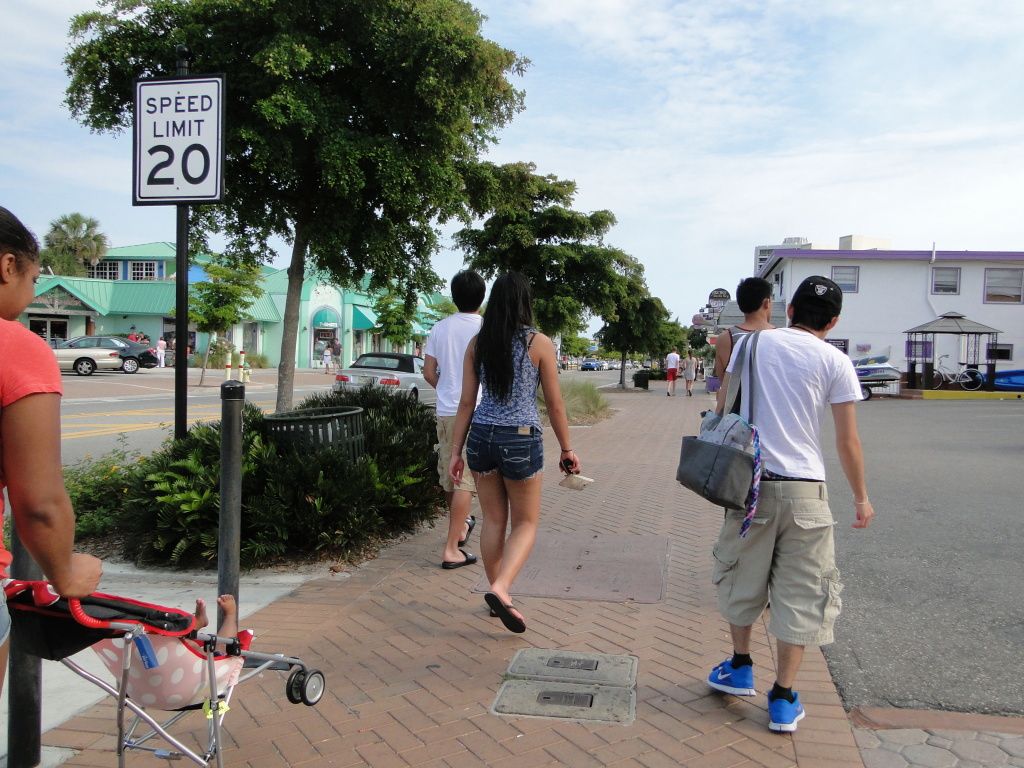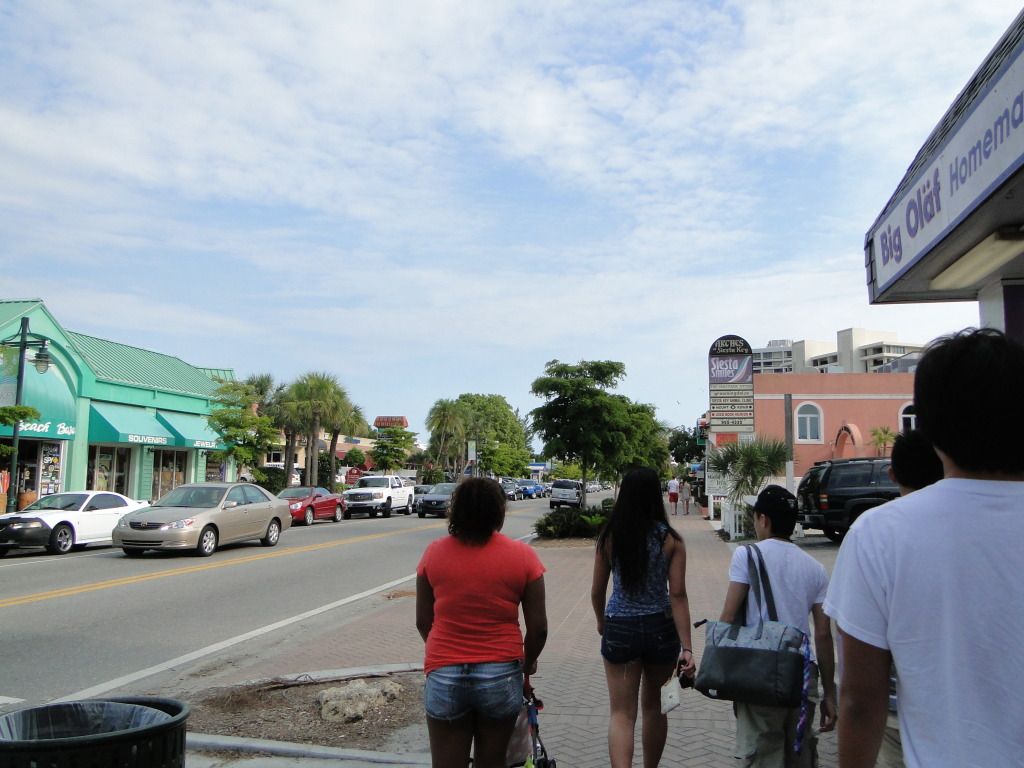 For dinner, we stopped at JOTO Japanese Steakhouse. For some fresh, oceanside sushi and seafood.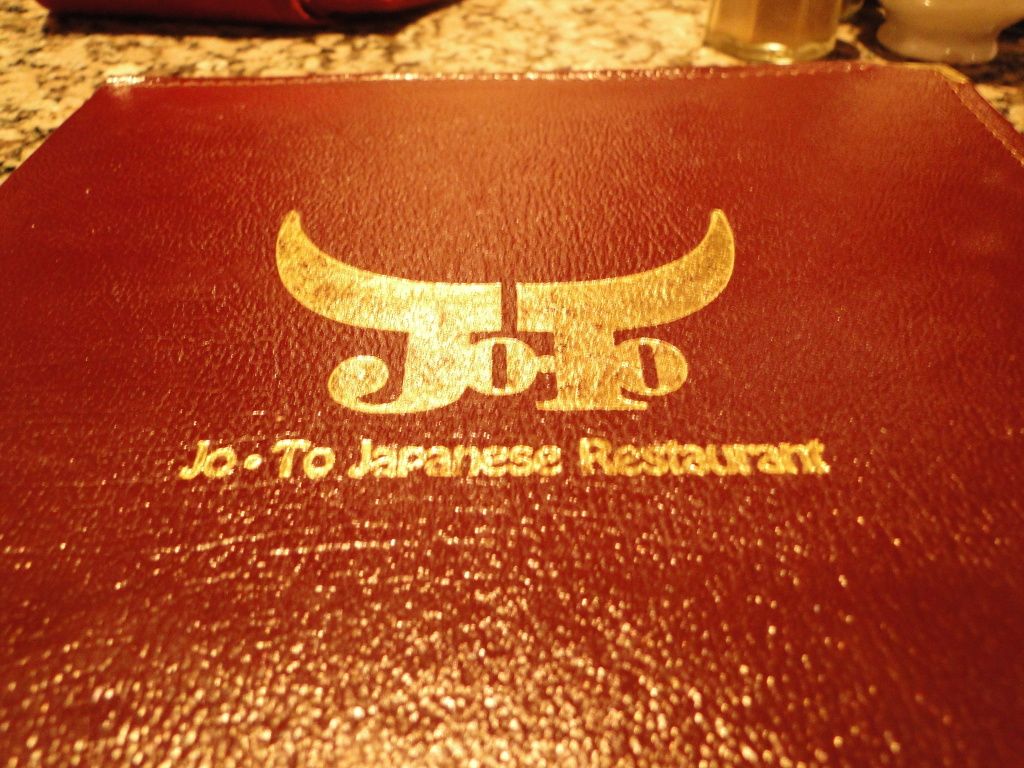 Massive amounts of sushi was consumed. By our table.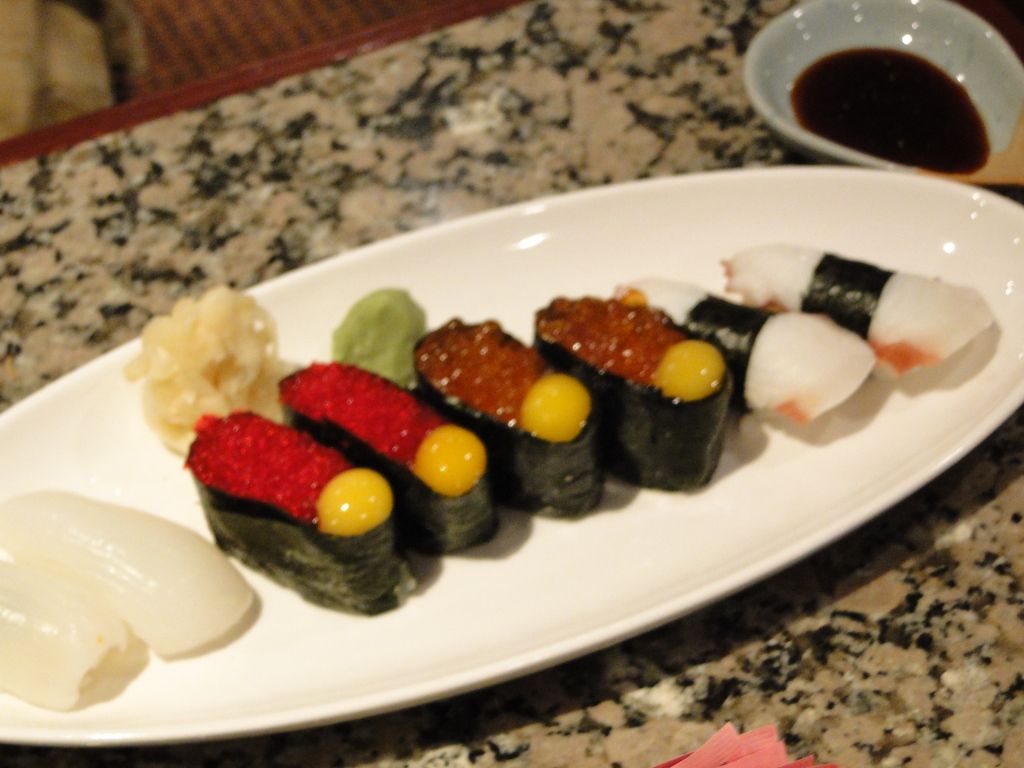 As well as clear soup. Which is much like clear soup that I've had everywhere else except their's had little flecks of crunchy tempura batter in it! Genius!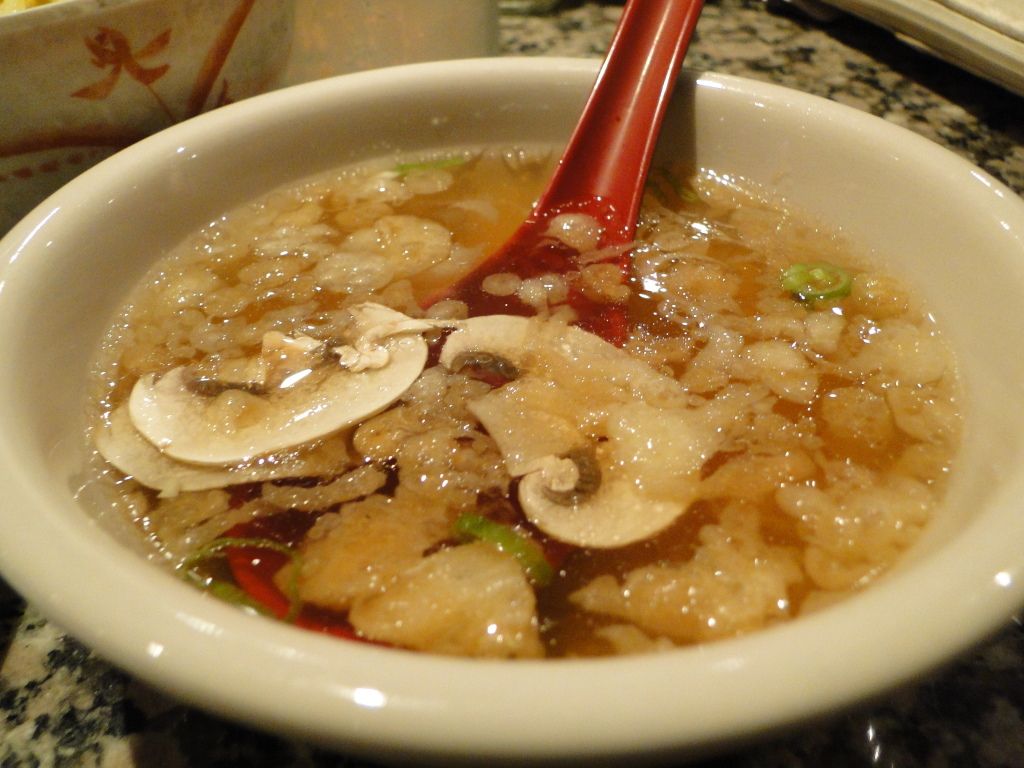 I ordered the Teriyaki Salmon for my entree. Which was cooked soo perfectly. The sauce was great, not too sweet and not too salty. The vegetables were amazing. Some places don't give much attention to a dish's side vegetables but at JOTO they were well cooked and surprisingly flavorful. The dish was so huge, I couldn't even finish it. Definitely worth the money!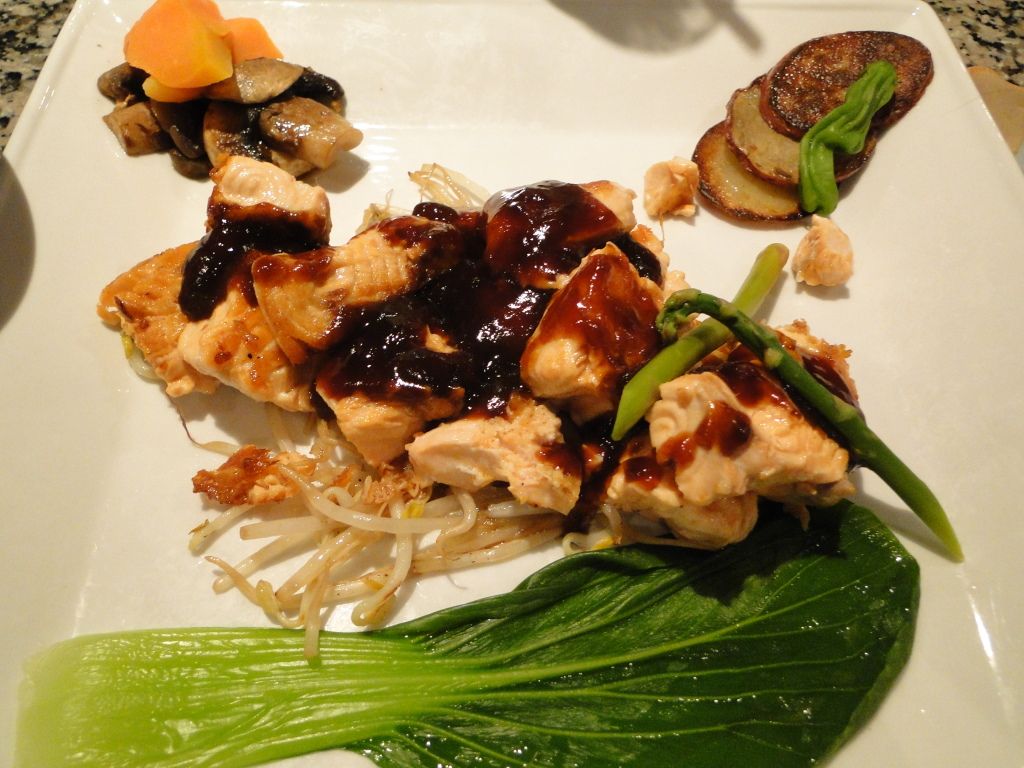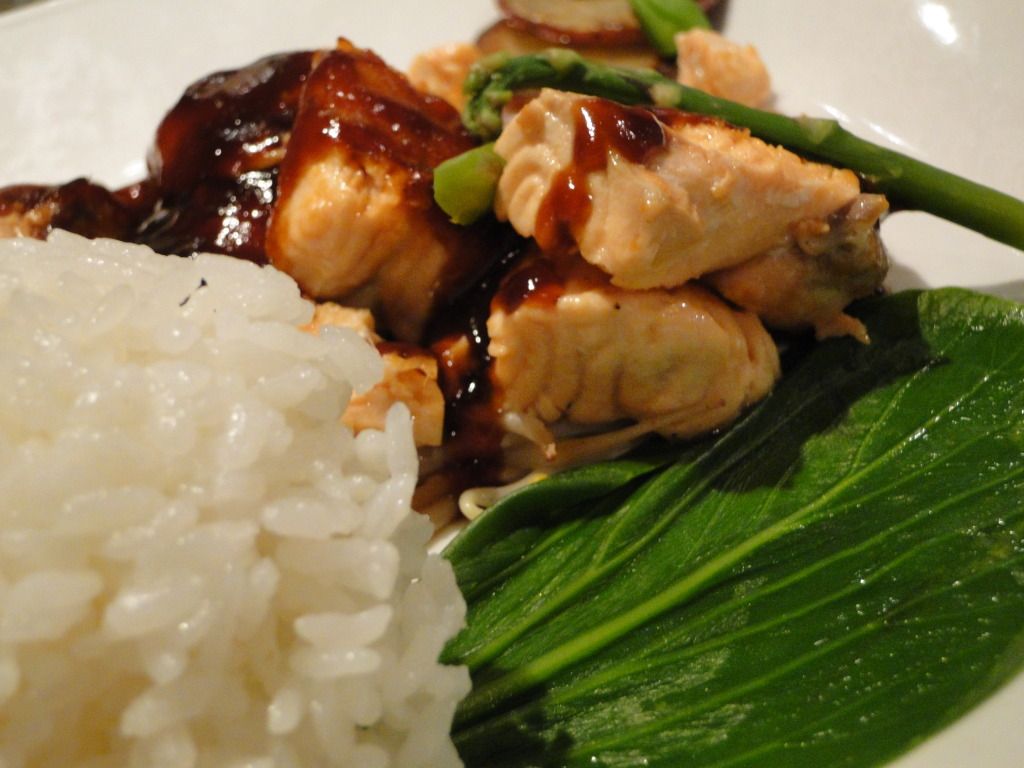 After JOTO, we strolled around the block. Looking through all of the stores and buying souvenirs. I need not buy anything as my souvenir was an emptied water bottle that I filled with sand from the beach! Ohh, Sarasota. How I miss you! Now I know why Florida, and specifically Sarasota, is a popular retirement destination. So quaint, yet hip. So peaceful, yet busy. So beautiful!