Soup Week! Gyoza Soup
The weather here in Milwaukee has been freezing. We've been so used to the warmness creeping into our winter this year that we were overdue for some cold, cold, COLD weather. This kind of weather makes me just want to stay at home and bundle up in my nest made of blankets and pillows while watching Pawn Stars marathons but, of course, I must work. And run errands. And be out and abouts.
The best way to stay warm and healthy in this weather is to fight it off with some
good soup. I'll be posting my top soup recipes for all to try and NO WORRIES, MATES! These Soups are the
easiest
thing to make in my recipe binder.
First recipe for the week; super easy to make but it tastes like you bought it from a fancy Japanese restaurant. There's a restaurant in Milwaukee called Fujiyama that serves a Gyoza Soup that I am in love with. I always wanted to try and recreate their soup and this is it.
ASIAN GYOZA SOUP aka Asian Dumpling Soup
48 oz. of chicken broth
bag of frozen gyoza dumplings
Cabbage, chopped
sliced mushrooms
1. Bring the broth to a boil in a large pot.
2. Add frozen gyoza dumplings and simmer for 5 minutes or until cooked through.
3. Then add in vegetables and simmer for 5 more minutes until softened.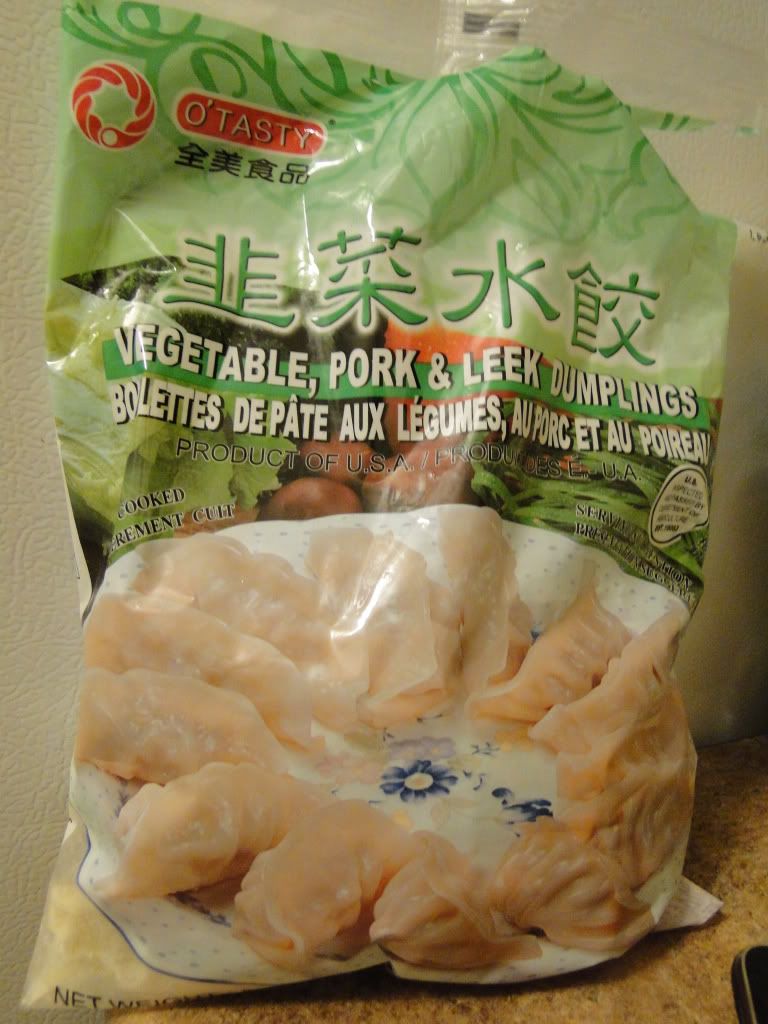 Frozen packages of gyoza can be found in most grocery stores that carry asian food. Woodman's, Trader Joe's, and the Pacific Produce Asian store (Local Milwaukee) is where I buy mine.
Any vegetables can be used in this soup, it's really customizable. Feel free to use whatever you have handy in your fridge! My favorite for asian soups: cabbage and mushrooms!
Stay warm, everyone. xoxo Vicky