Random Acts of Kindness for Dean Opicka
March 14th is a very special day for my friends and I because that is the day we honor our teacher, friend, and mentor Dean Opicka. Mr. Opicka served in the Marines and was deployed in Iraq in 2007. Unfortunately, he never made it home. =(


This year, we decided to do random acts of kindness all over the city in memory of him.
We cut out a bunch of cards that read:
"this random act of kindness done in memory of Marine LCPL Dean Opicka"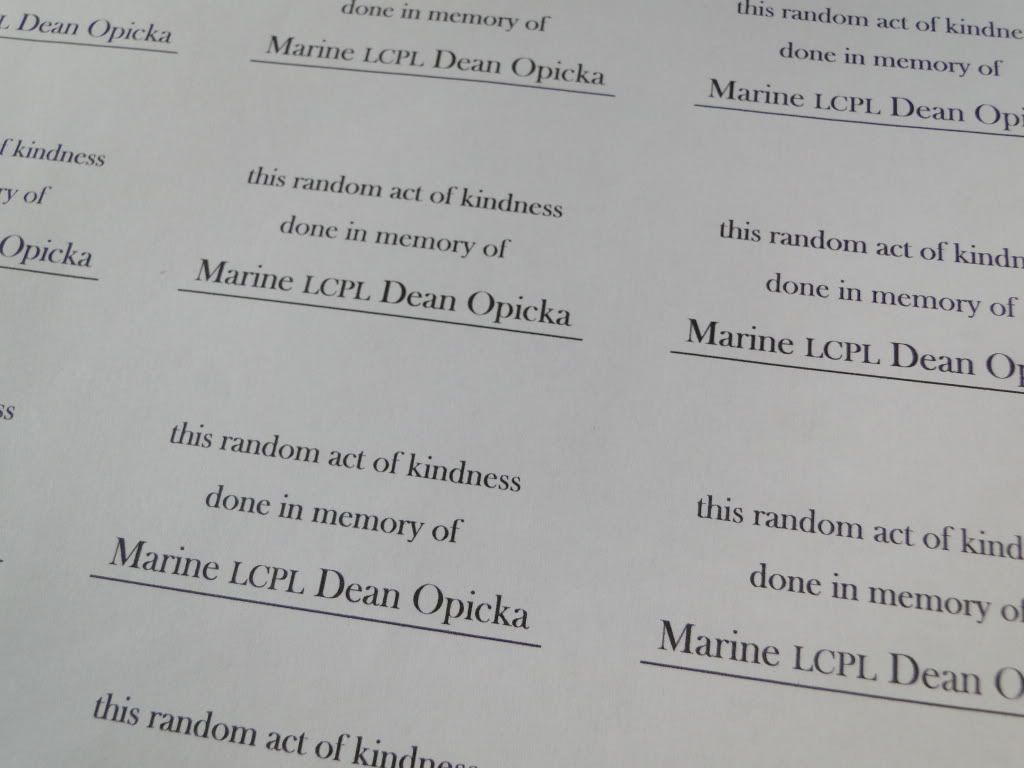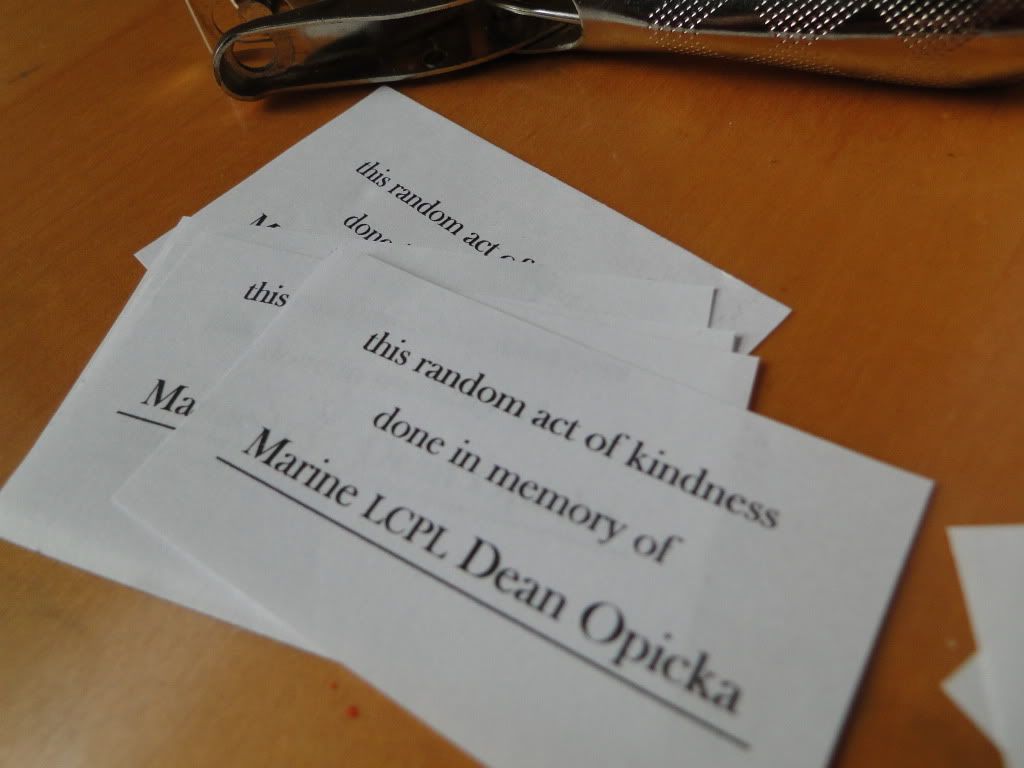 And left them behind with every act of kindness we did.
We taped quarters to parking meters.
We taped dollar bills on bus stops.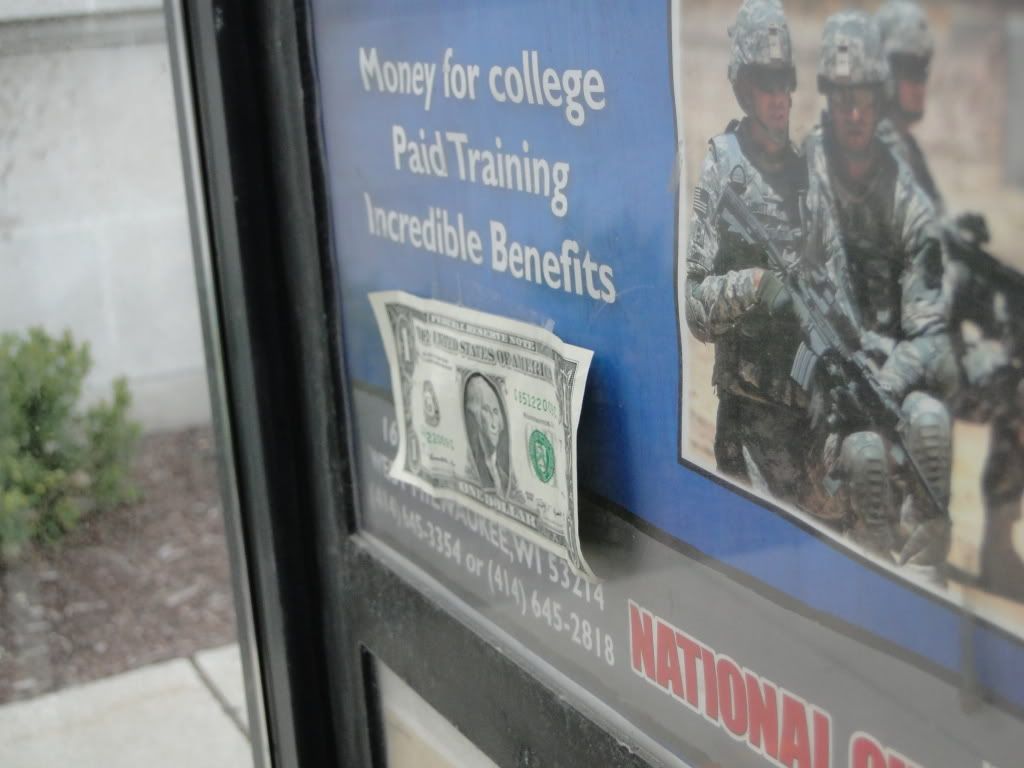 I went around the next day as well taping more dollars to vending machines and more quarters to candy machines.
And when whomever decides to use these, they'll find one of those In Memory cards taped to the back of each dollar.
We also visited the War Memorial Center at the lakefront.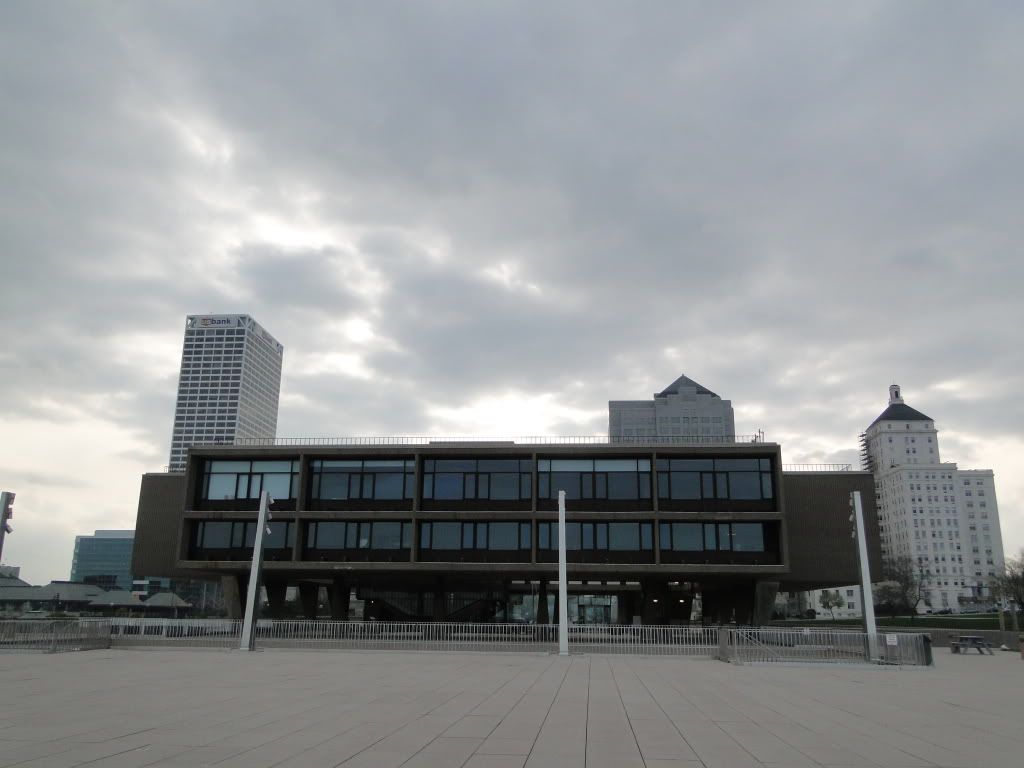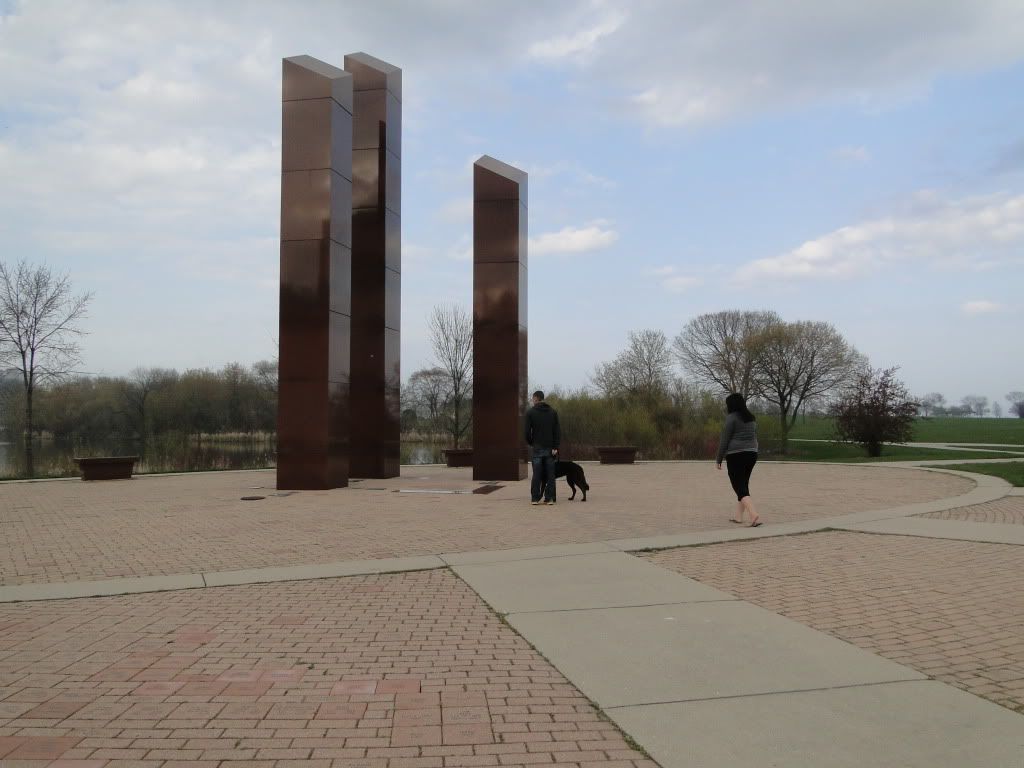 Where we located Opicka's name on a memorial honoring him and other Marines from his battalion as well.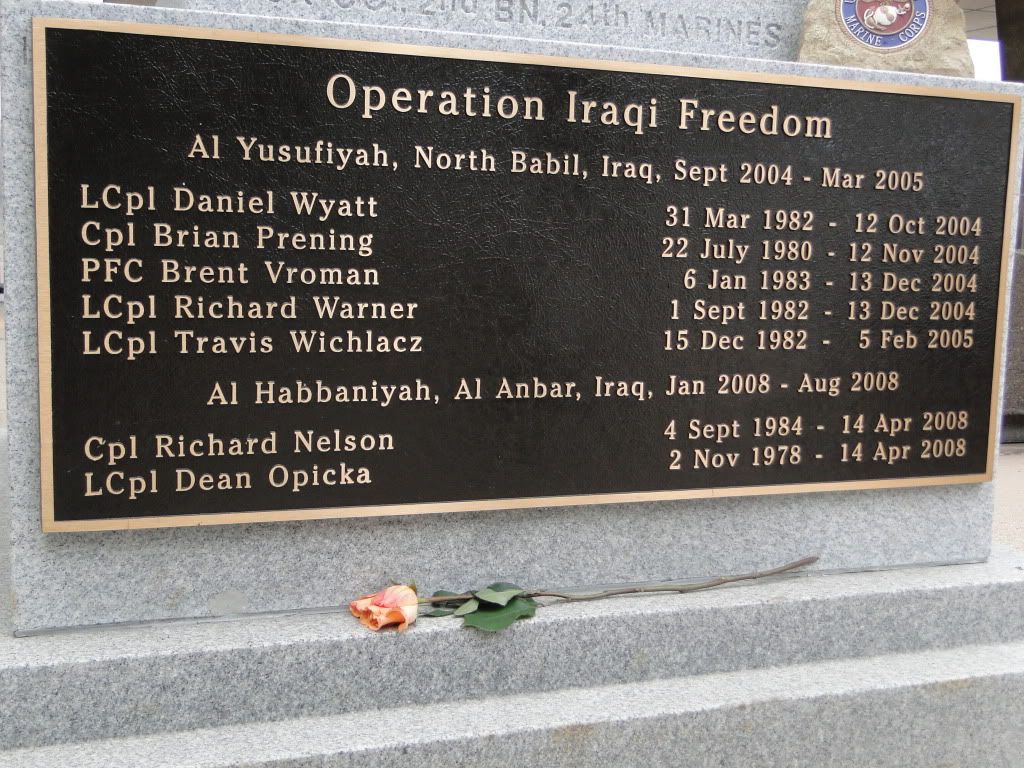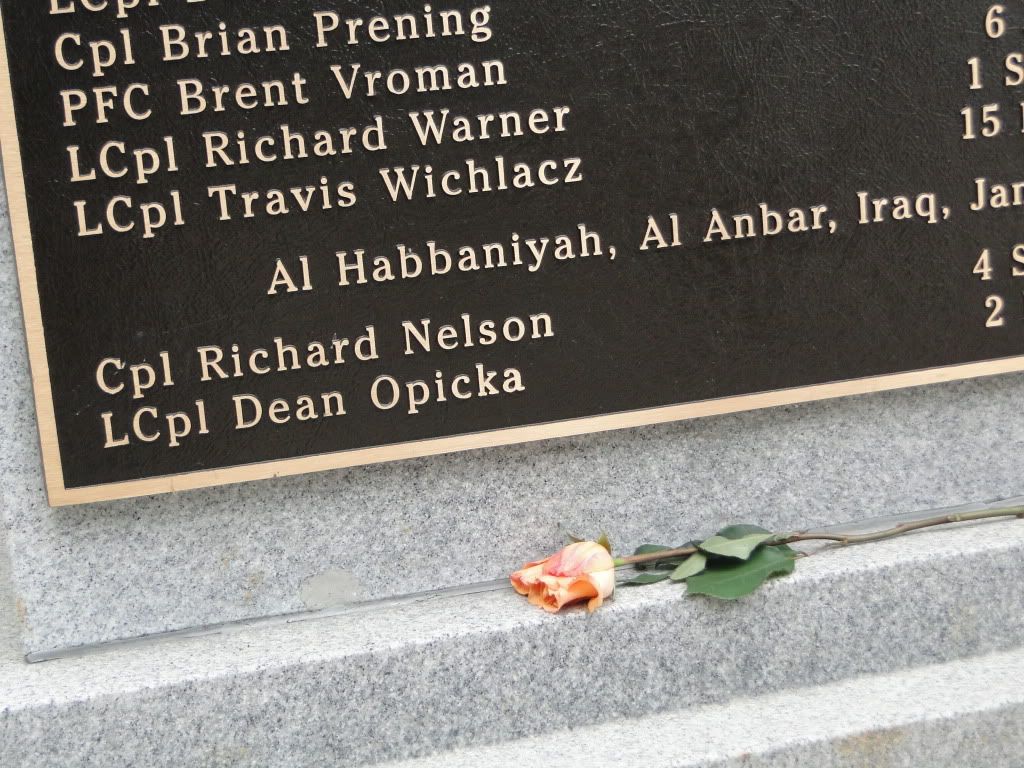 We even got the chance to see and touch a piece of the Twin Towers.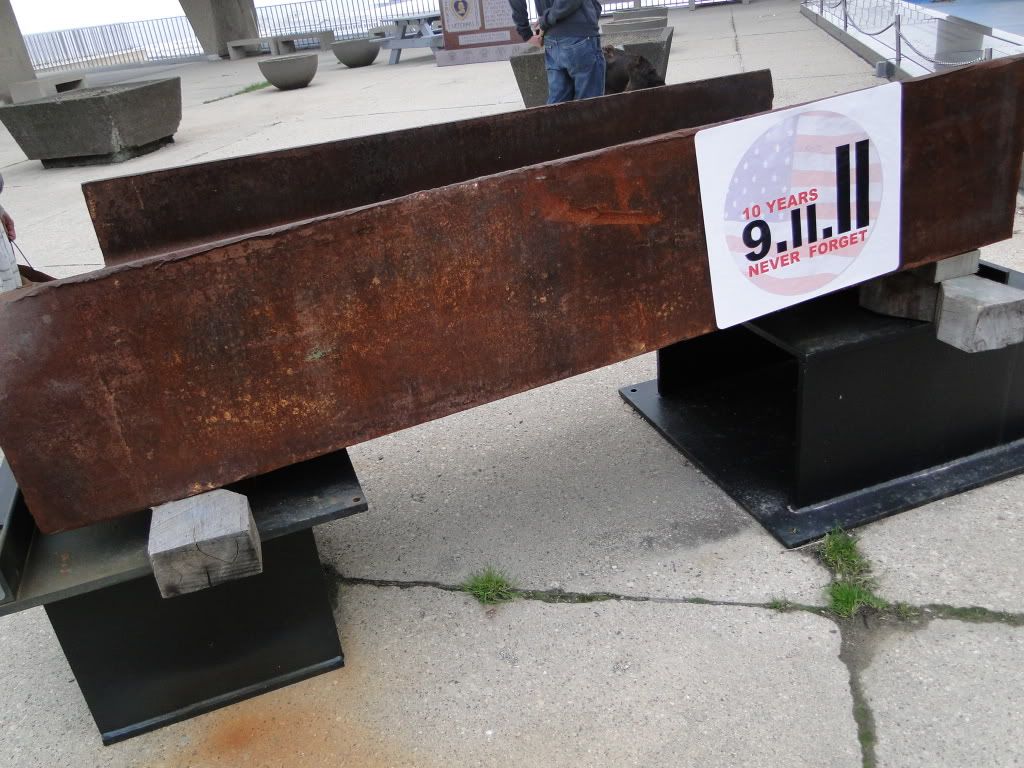 It was so twisted and uneven. Gave me chills touching it.
It was a good day and I definitely felt proud of us for doing what we did. I hope we made someone's day a little bit brighter by helping them save a dollar while taking the bus, parking their cars, or trying to get some candy from classic candy machines and vending machines!
xoxo Vicky