Meatball subs are my WEAKNESS! Well, Italian food in general is my weakness. I stumbled upon this recipe on one of my favorite blogs, Iowa Girl Eats. Her secret to making these subs healthy is to use ground turkey for the meatballs and grated zucchini as a sneaky ingredient. I had my doubts and thought this too good to be true but the zucchini definitely works. It keeps the meatballs extra juicy.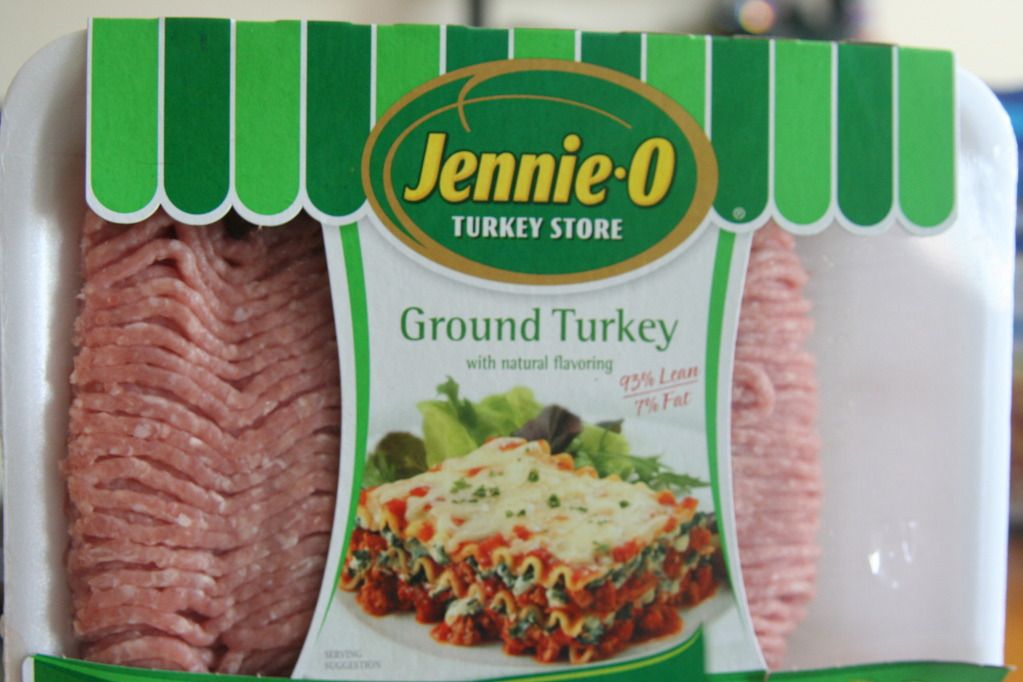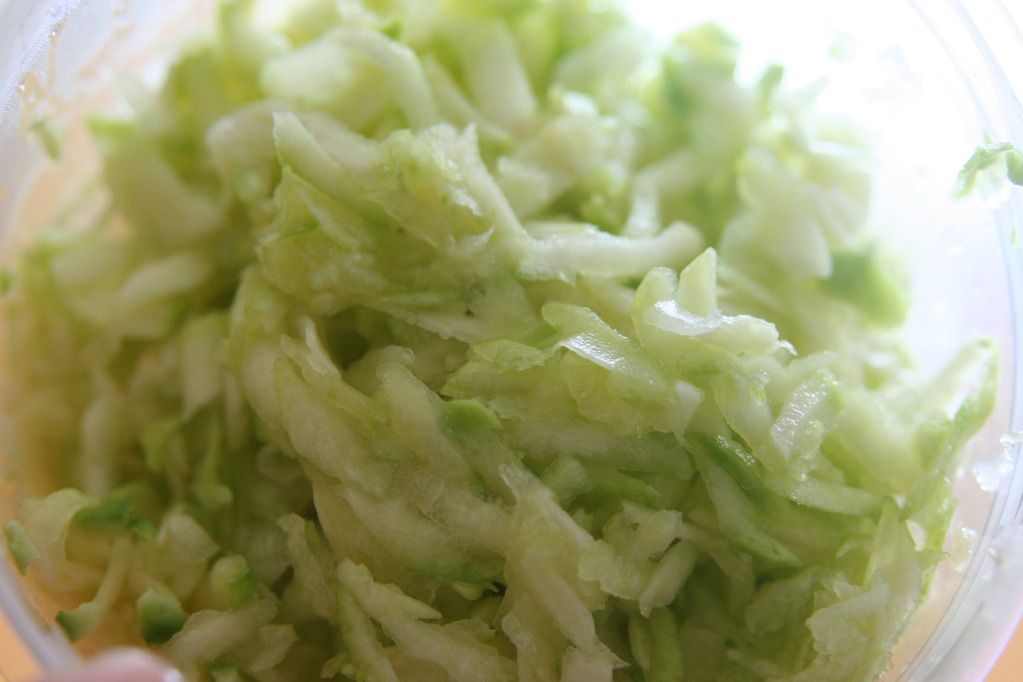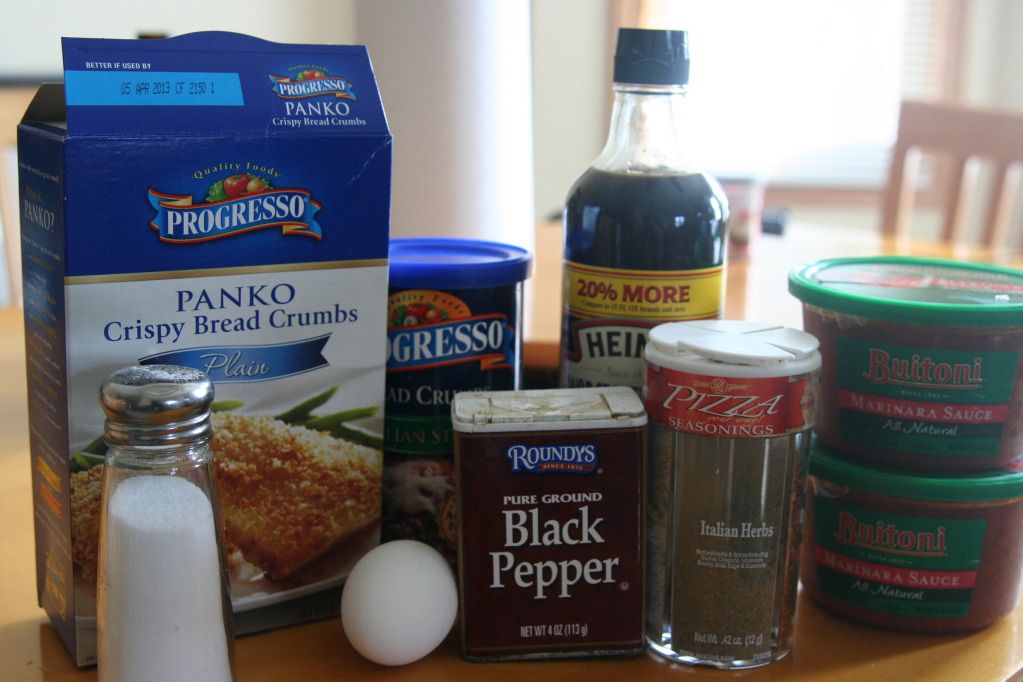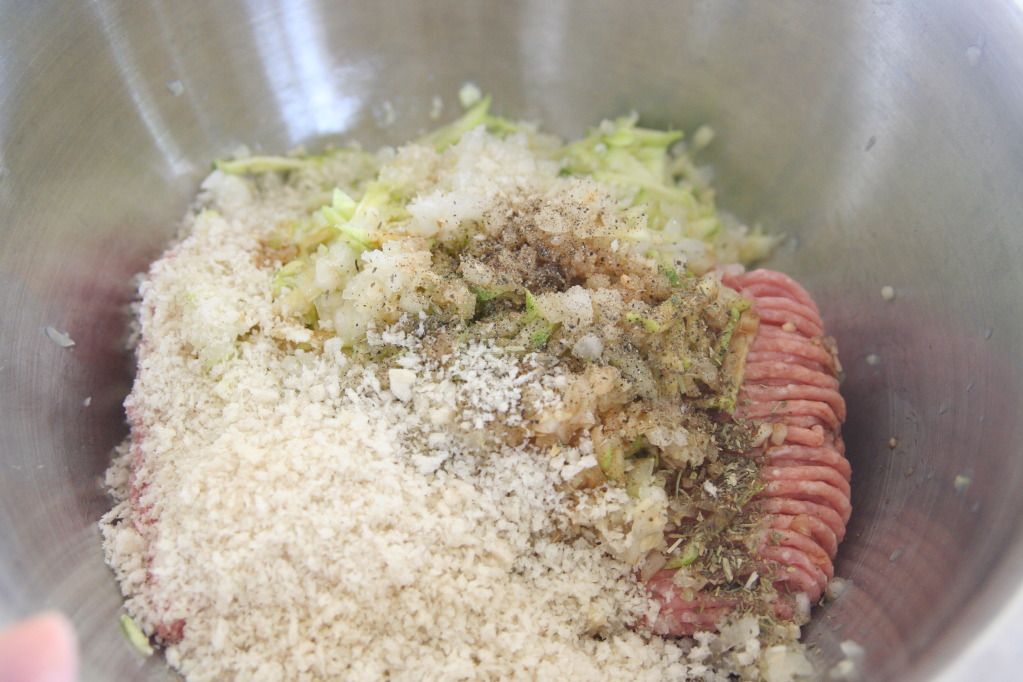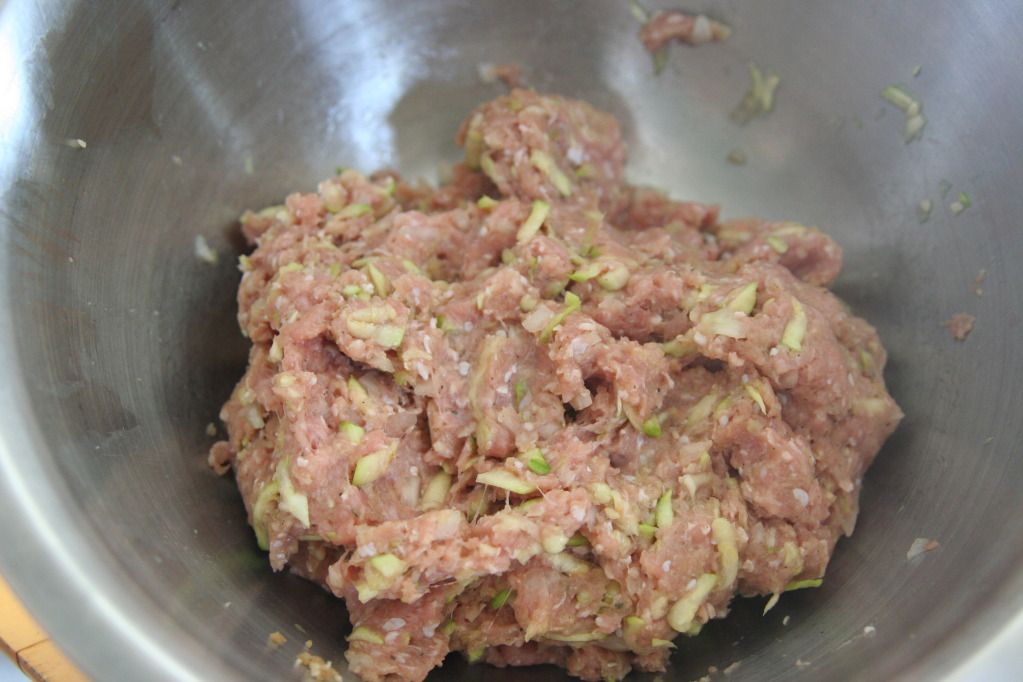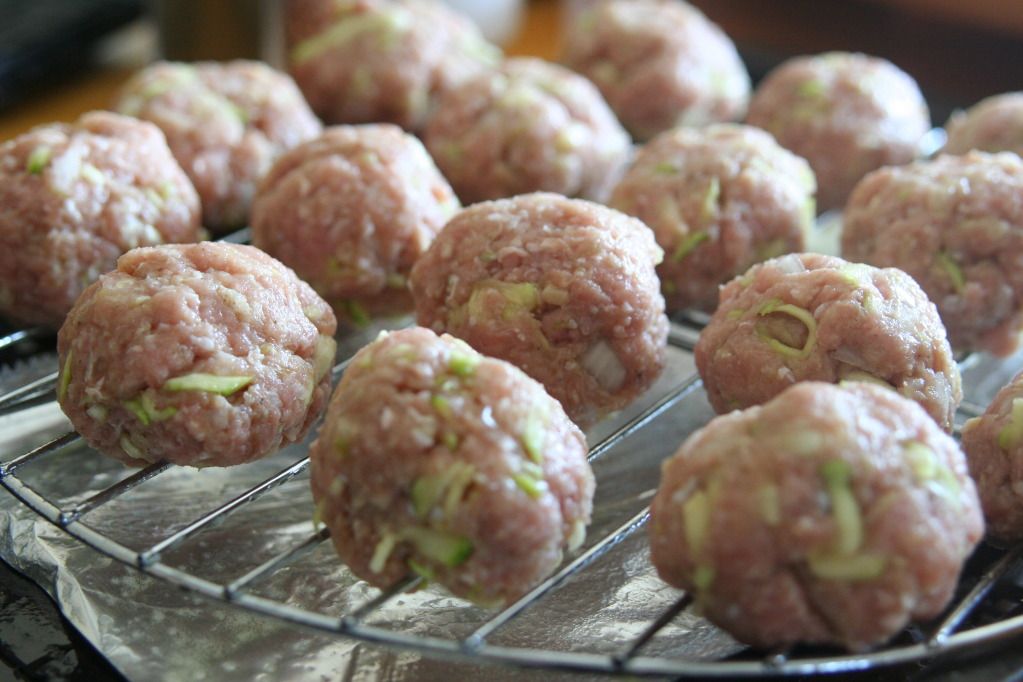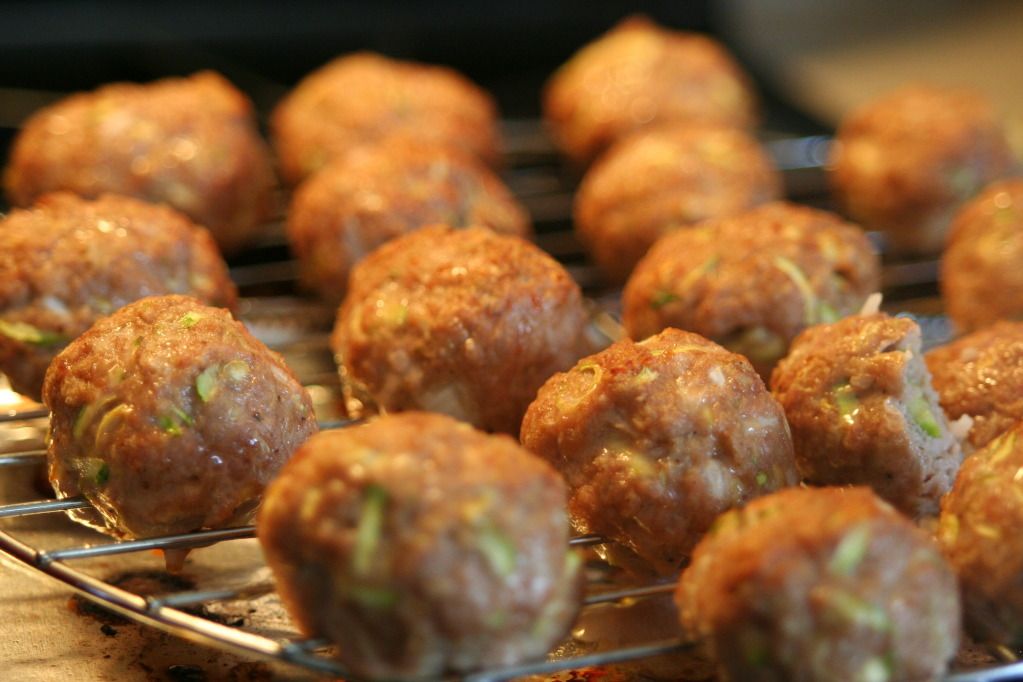 Ingredients:


1 lb ground turkey
1 small zucchini, grated
1/4 onion, grated
4 garlic cloves, finely minced
1 egg white
1 tbsp Worcestershire sauce
1/2 tsp Italian seasoning
1/2 tsp salt
1/2 tsp black pepper
1/2 cup Panko bread crumbs
Hot dog buns or sub rolls
Marinara Sauce
Mozzarella
Non-stick Spray
Grate the zucchini and onion. Then combine zucchini, onion, and minced garlic.


Add the ground turkey, egg white, Worcestershire sauce, Italian seasoning, salt, pepper, and bread crumbs. Use your hands to mix all the ingredients together in a large bowl.


Preheat oven to 400 degrees then place a wire rack over a foil-lined baking sheet, and spray generously with non-stick spray. Shape turkey mixture into 15 meatballs, using ~2 Tablespoons of the mixture per meatball. Place onto the wire rack and bake for 20-22 minutes, or until no longer pink the center.


Turn the oven to broil, then open up the hotdog buns and place three cooked meatballs in the center. Spoon marinara sauce on top of the meatballs, then top with mozzarella cheese. Broil until the sauce is warm, and cheese is golden brown.


To freeze and reheat leftover meatballs: Cool cooked meatballs completely then place the baking sheet into the freezer until meatballs are frozen solid, anywhere from 30 minutes to 1 hour. Place into a freezer-safe container or plastic bag. To reheat, microwave for 4-5 minutes, or place onto a baking sheet and bake for 20-25 minutes at 350 degrees.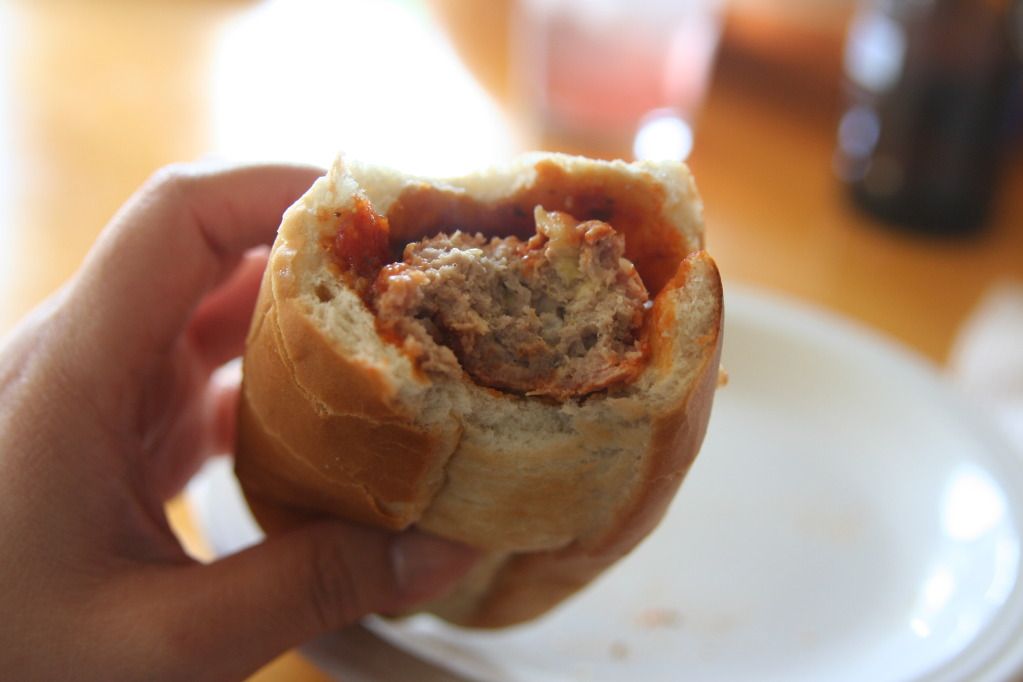 Chhally had two subs and says that, "These are good. Like damn good."
His words exactly. I don't think I'll be going back to regular meatball subs anymore.
Happy Eating!