Buttermilk Biscuits + Snickers = Snicker Donuts
Cheap buttermilk biscuit dough
Mini Snickers
Cover the Snickers with the dough in any shape you want.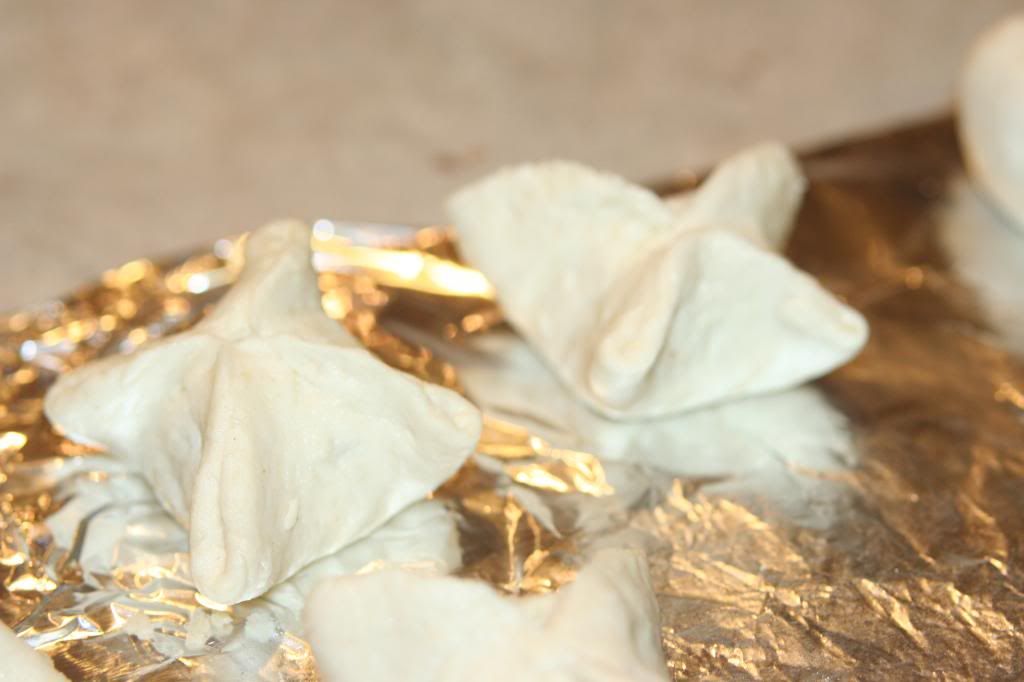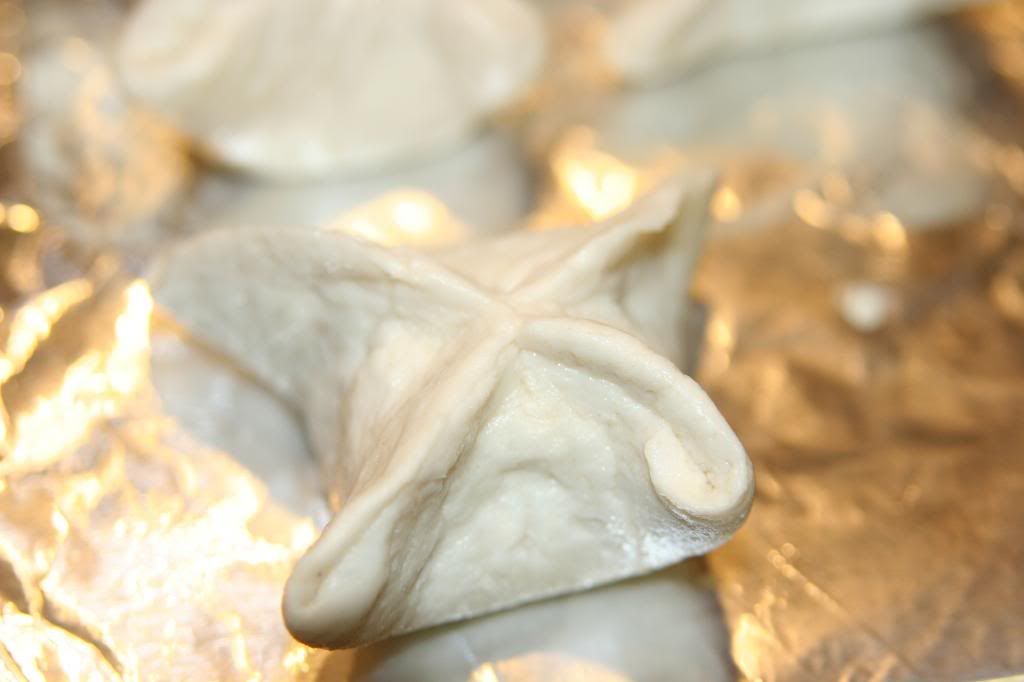 Fry until dough is golden brown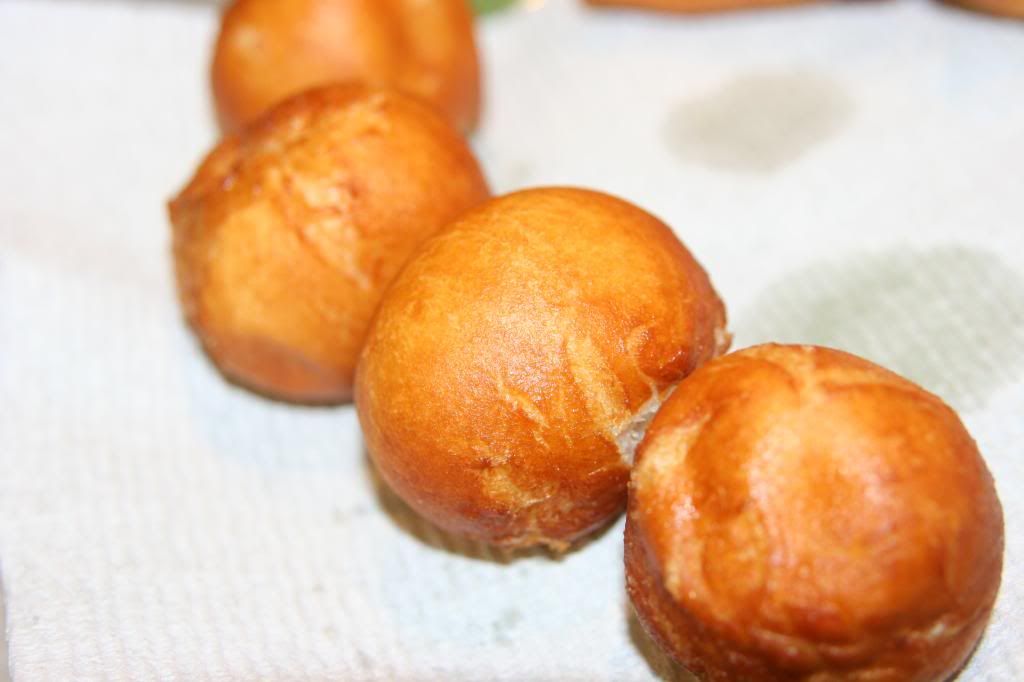 Best served warm!
Tips: When donuts are done frying, roll them in a bowl of sugar to create sugar donuts!
or
Use other kinds of candies like Rolos, Mini Reese's Cups, Twix, or just plain chocolate chips!