Homemade Sugar Scrub AKA Super Soft Silky Smooth Skin
Ahh! Let's be honest. Shaving sucks! But having smooth, goddess-like skin is awesome. I tried this recipe for Homemade Sugar Scrub and my legs and skin are sooo smooth! I cannot believe how incredibly soft and silky my skin is.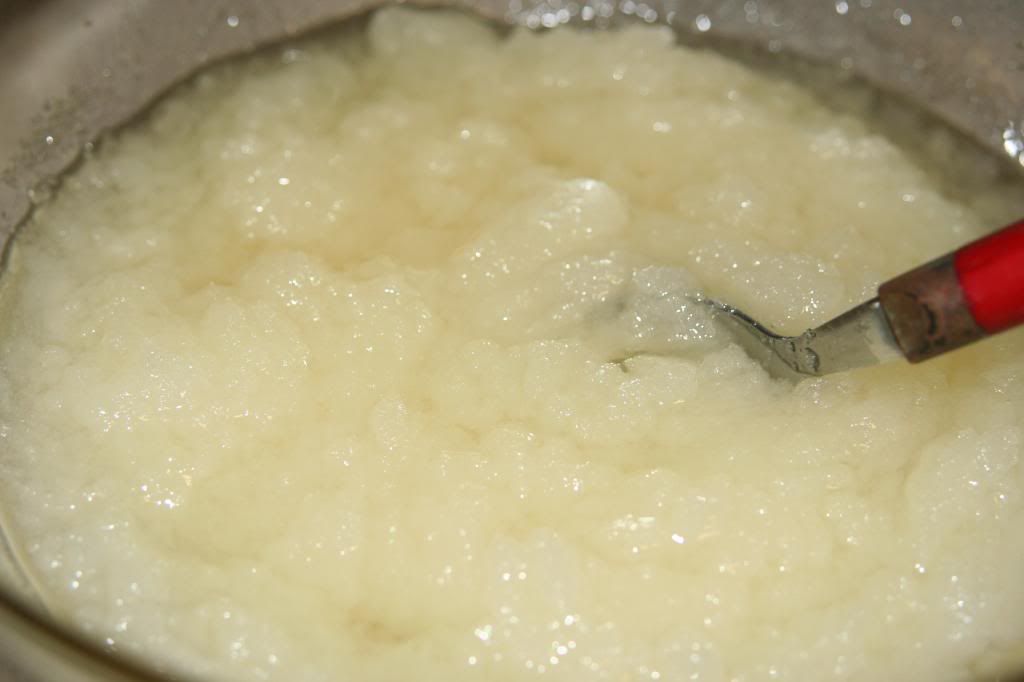 All you need is 2.5 cups of sugar, 1 cup of oil (I used vegetable but you can use any), and 5 tablespoons of lime juice. The lime juice makes it smell wonderfully citrusy and juicy. The scrub felt amazing, like a do-it-yourself spa experience. Any left over was refrigerated in an airtight Ziploc bag inside a plastic container.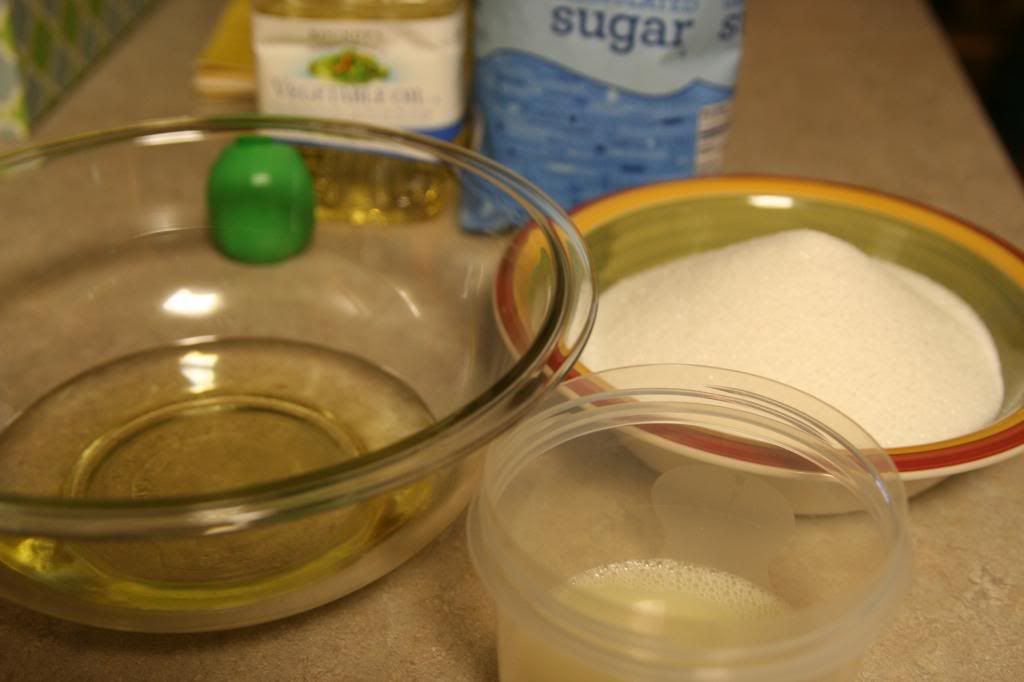 The only downside is that it made my tub really slippery and oily. Definitely have to scrub your tub after using this scrub. But I love it! It's worth the extra back breaking
tub
scrub to have a body scrub that makes you feel this good.