Today I had some extra time to myself to relax. Instead of putting on sweatpants and watching a movie in bed like I planned, I ended up baking something. Go figure.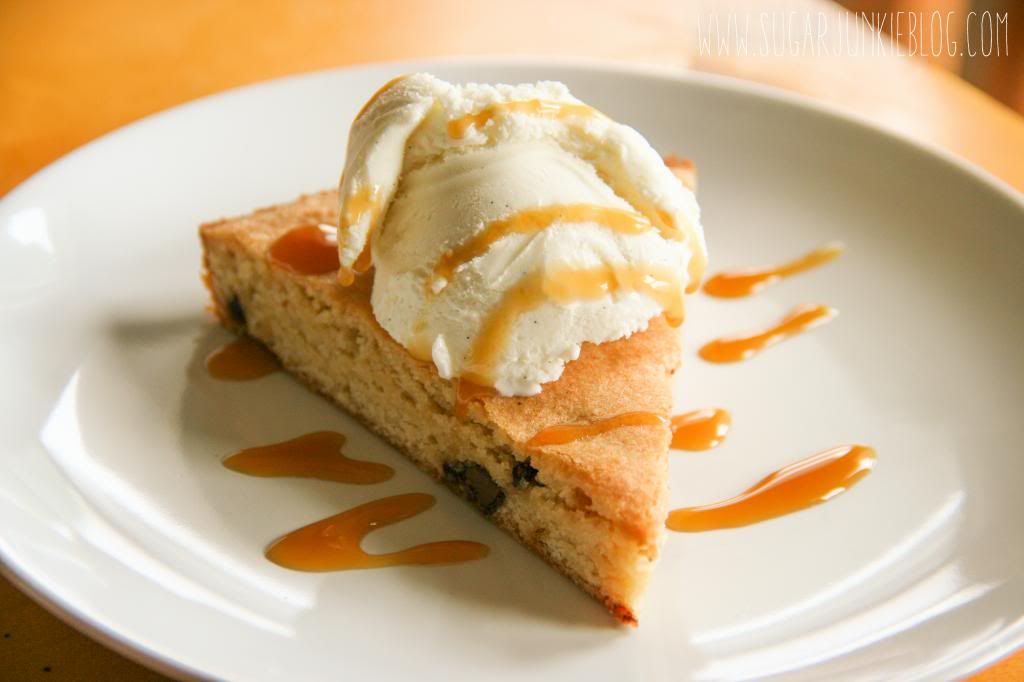 Blondies are like brownies, but the less chocolatey version. Made with...
what is basically chocolate chip cookie dough. You can bake them on a cookie sheet, to be cut into squares like regular brownies. Or put them in a cake pan, like I did.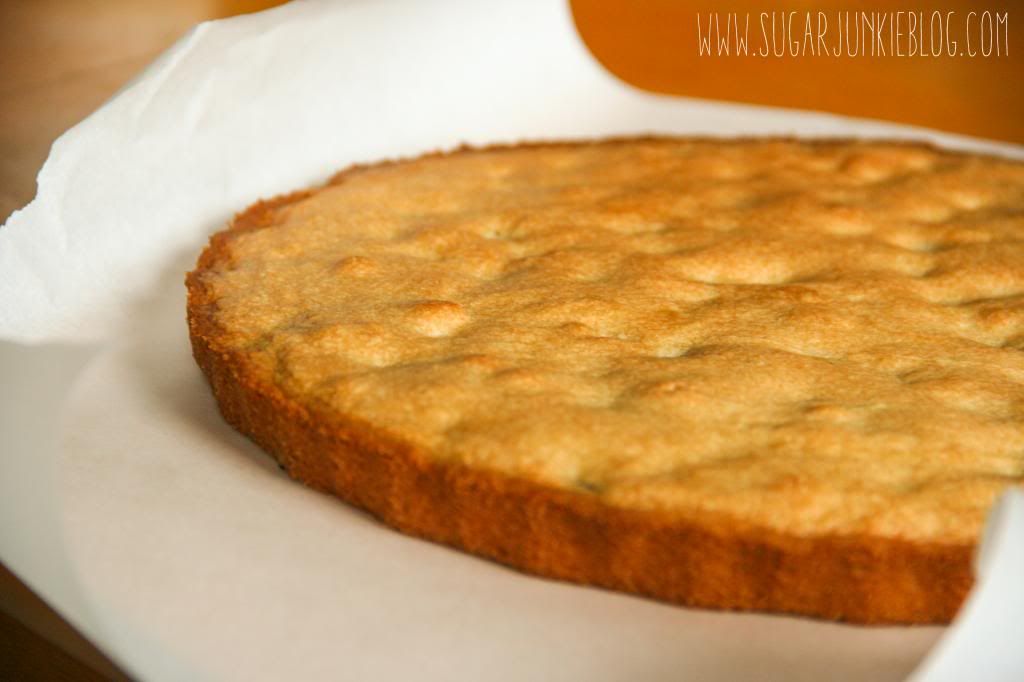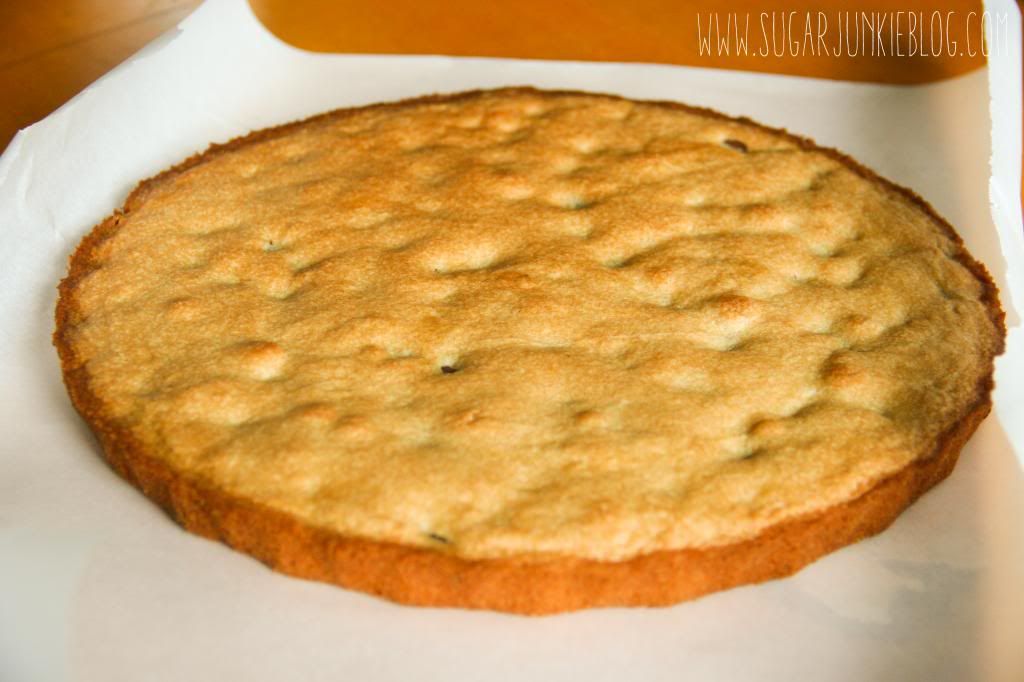 They're so good when eaten on their own. Perfect for wrapping in parchment paper and saving for later too.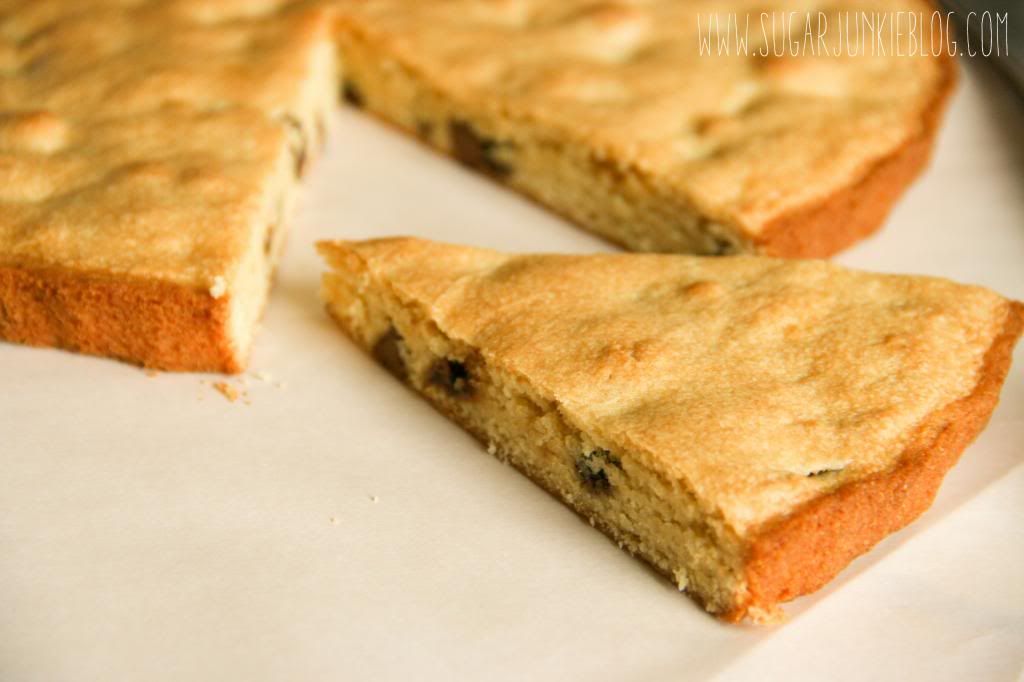 Or if you want to step it up a notch, you can top them with ice cream and toppings. I used vanilla bean ice cream and caramel sauce!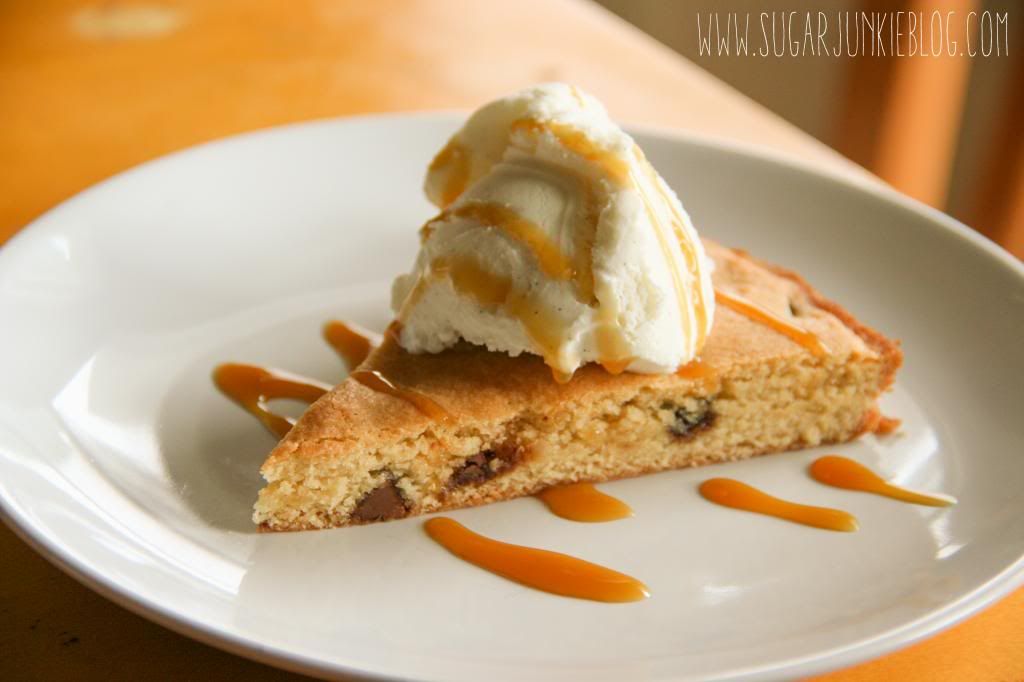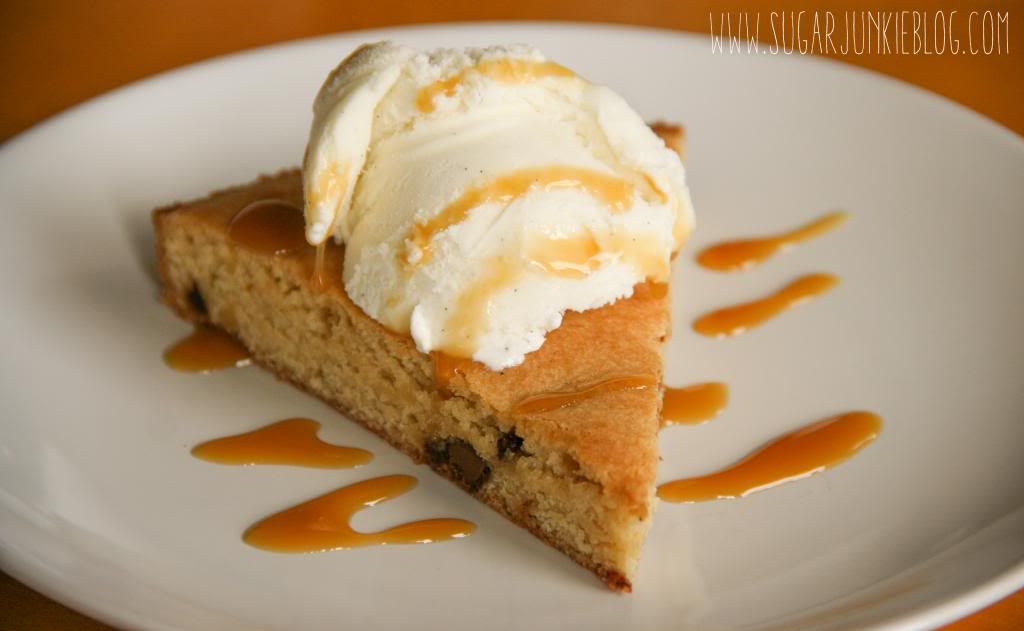 Ingredients
(Serves 8-10)
1 cup flour
1/2 tsp baking soda
1/2 tsp salt
1 stick butter, softened
6 tbsp granulated sugar
6 tbsp brown sugar
1/2 tsp vanilla extract
1 large egg
1 cup chocolate chips
Instructions
Preheat oven to 350 degrees F.
Combine flour, baking soda and salt in small bowl.
Beat butter, granulated sugar, brown sugar and vanilla extract in large mixer bowl.
Add egg, beating well.
Gradually beat in flour mixture.
Stir in chocolate chips. Spread into greased baking pan.
Bake for 20-25 mins or until golden brown.

Happy Eating!