Sammy's Taste of Chicago
Chicago-style hot dogs. I've never met anyone who didn't like em. Being an hour and a half away from the original stands in Chicago, cravings build up. A lot! And when that moment dawns, I always head to Sammy's, located just before the rail road tracks east of HWY 100 on Greenfield.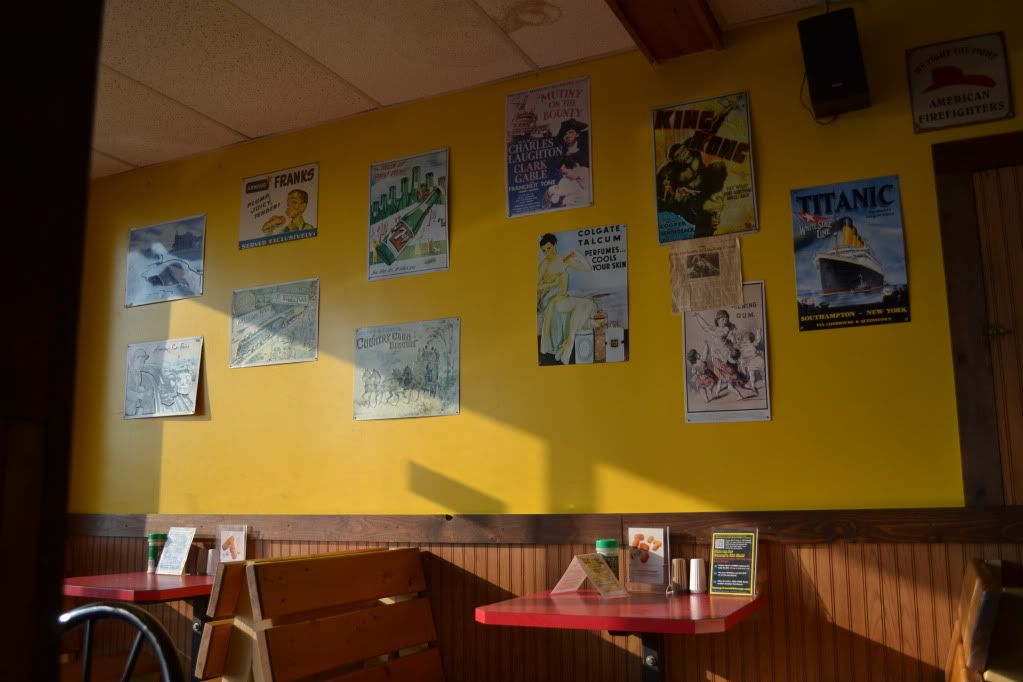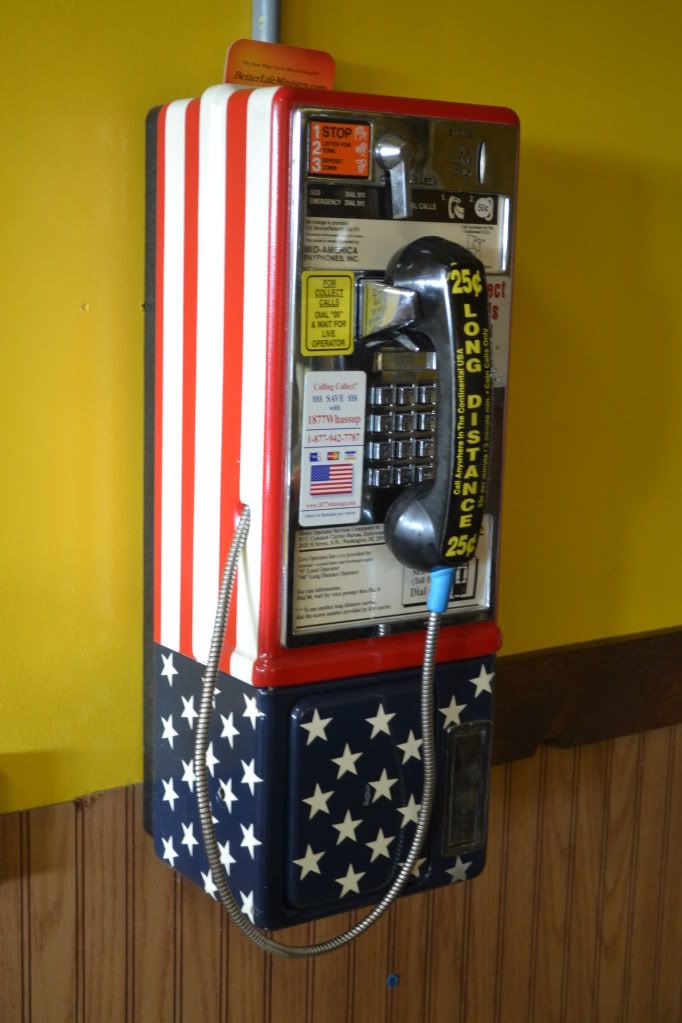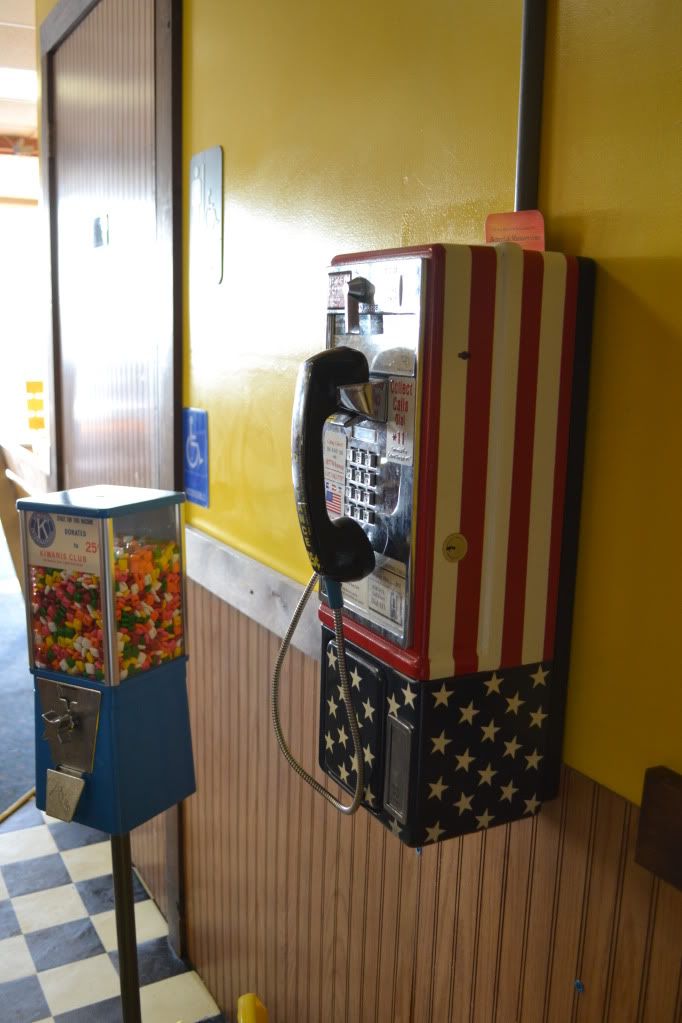 The atmosphere is old but clean. The inside is actually way bigger than it looks on the outside. Everyone I bring here says that all of the time. There's plenty of seating and booths surrounded by vintage posters and ads.
Today, instead of getting the usual Chicago dog, we went for the Polish dogs.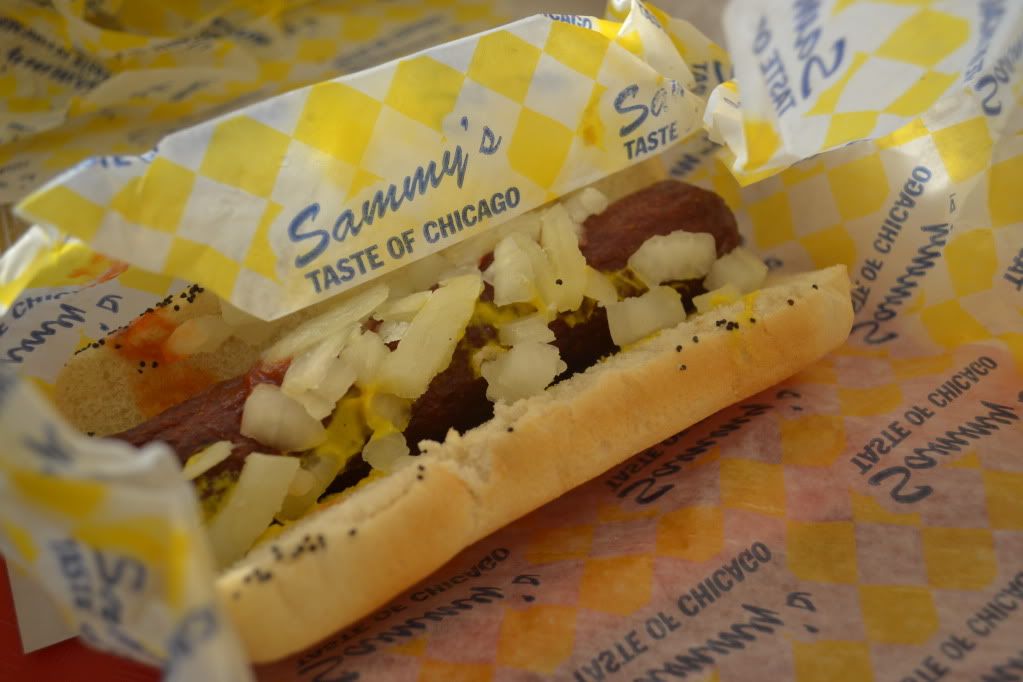 And some fries!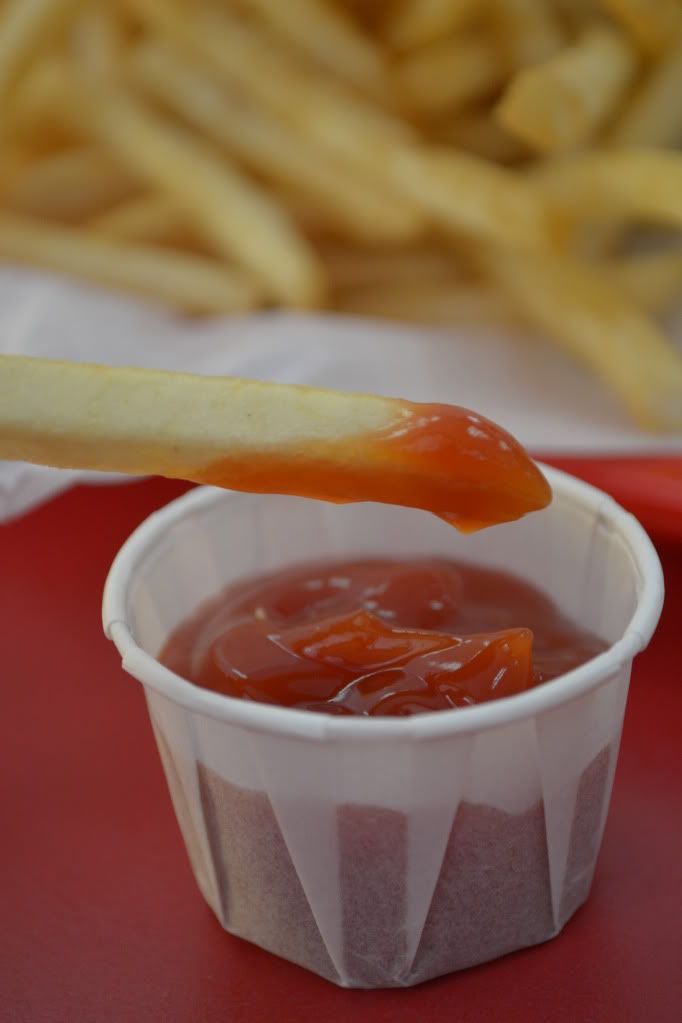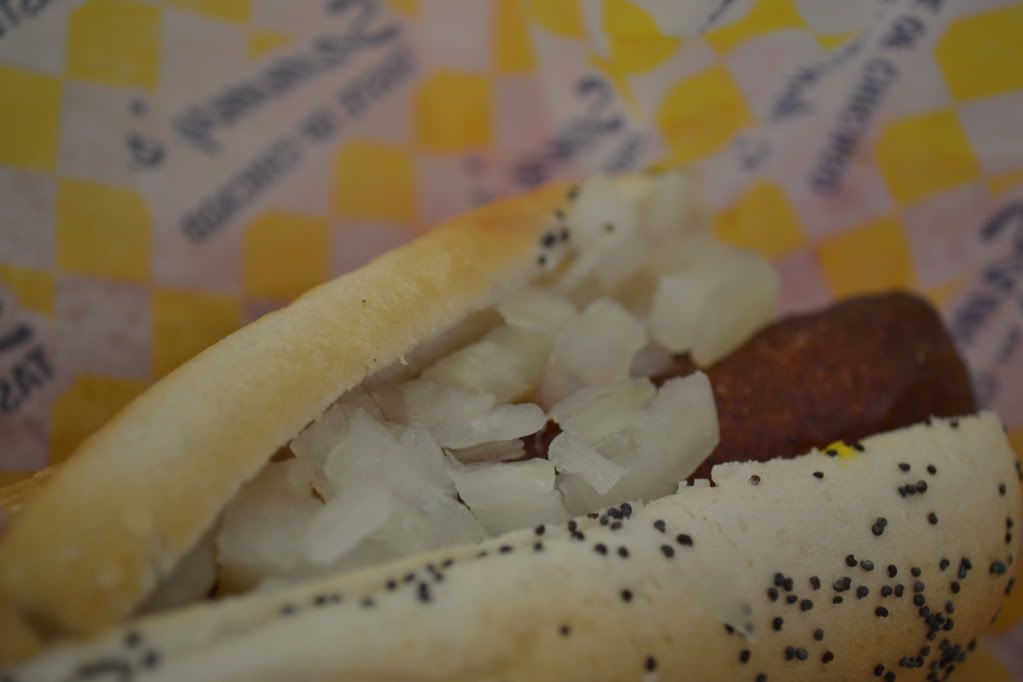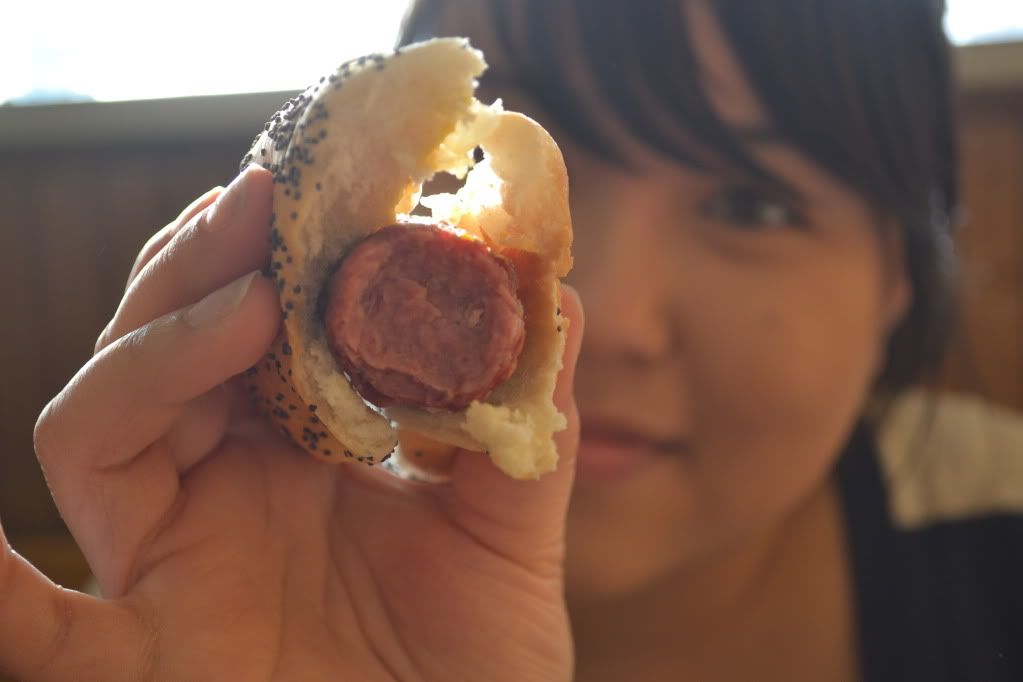 Gotta be careful when you eat em, the fall apart pretty quickly!