Slow cooker liners were on sale at the store, so I purchased a box and decided to utilize the Crockpot right away. Cold weather means hearty soups and meals! This recipe for Crockpot gumbo is so tasty and easy.
Throw everything in the cooker and let it simmer for the entire day. Still mindblowing...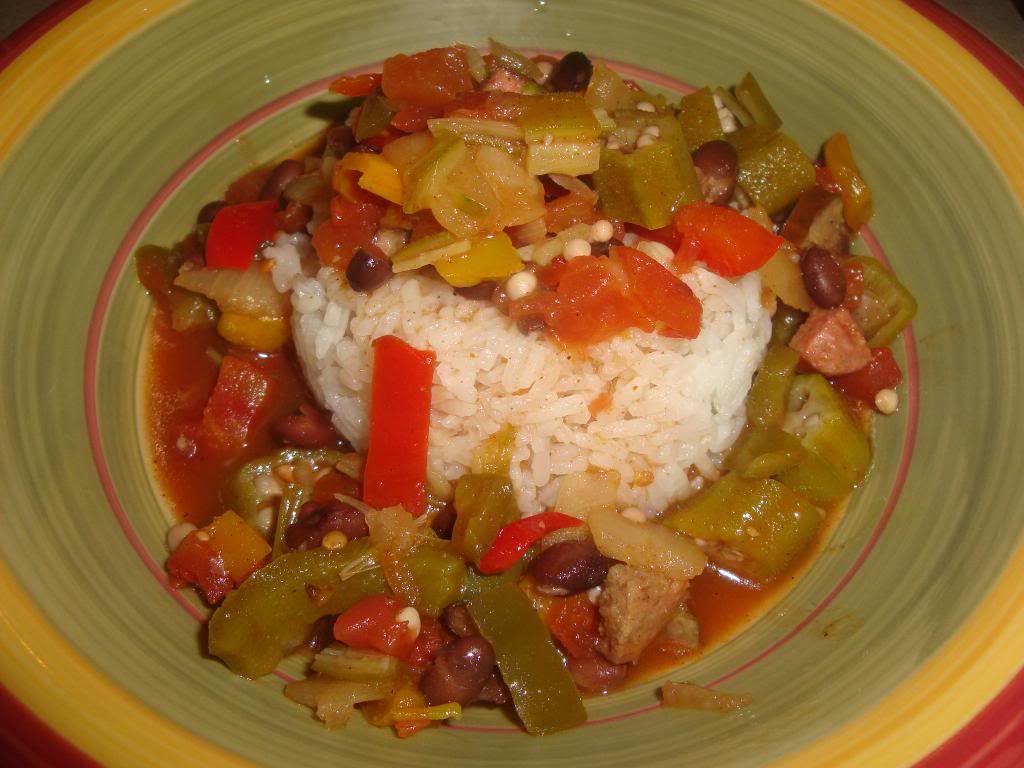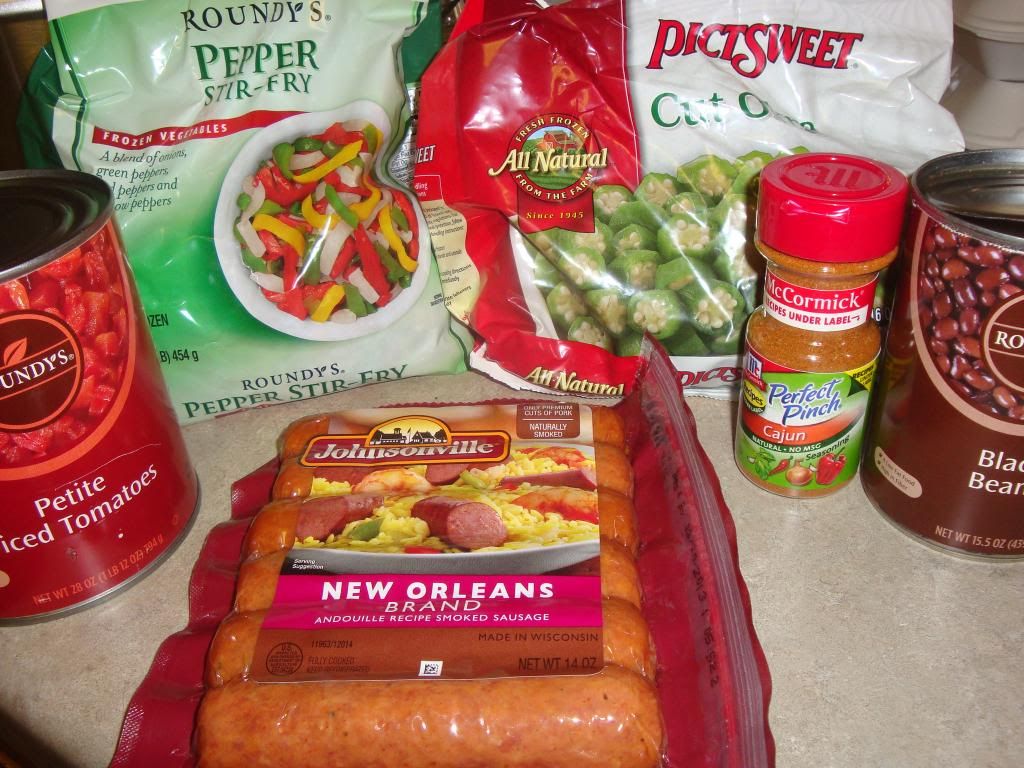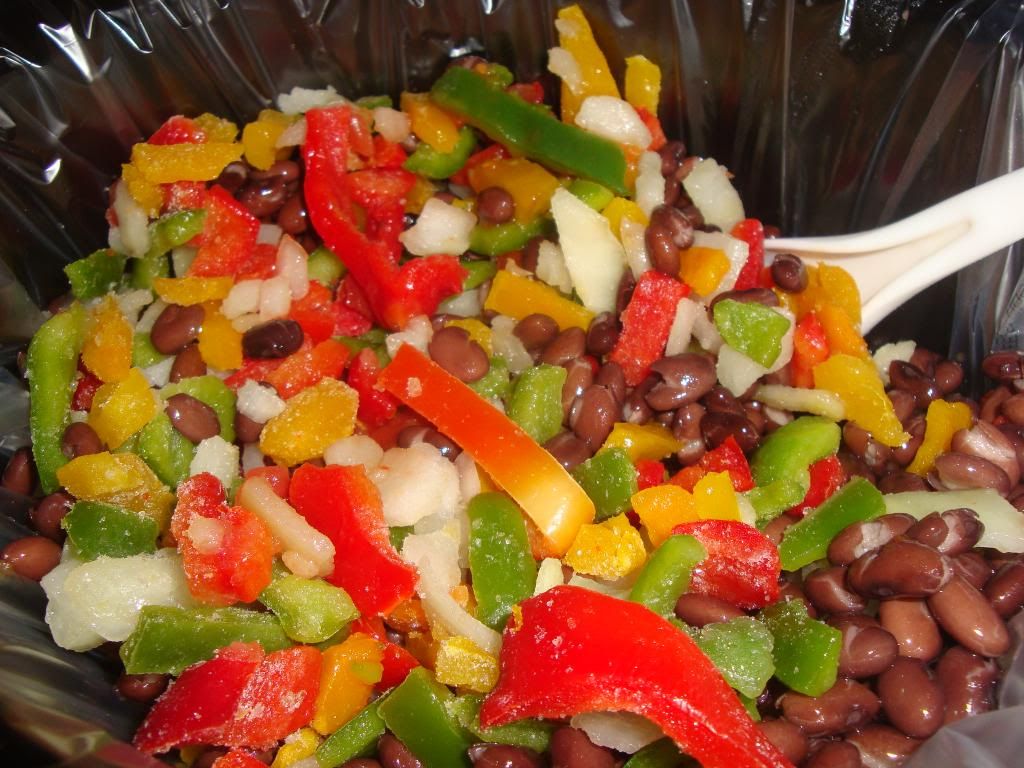 I used frozen vegetables like peppers, onions, and cut okra. Along with canned vegetables like beans and tomatoes. Simple, quick, and no prep work!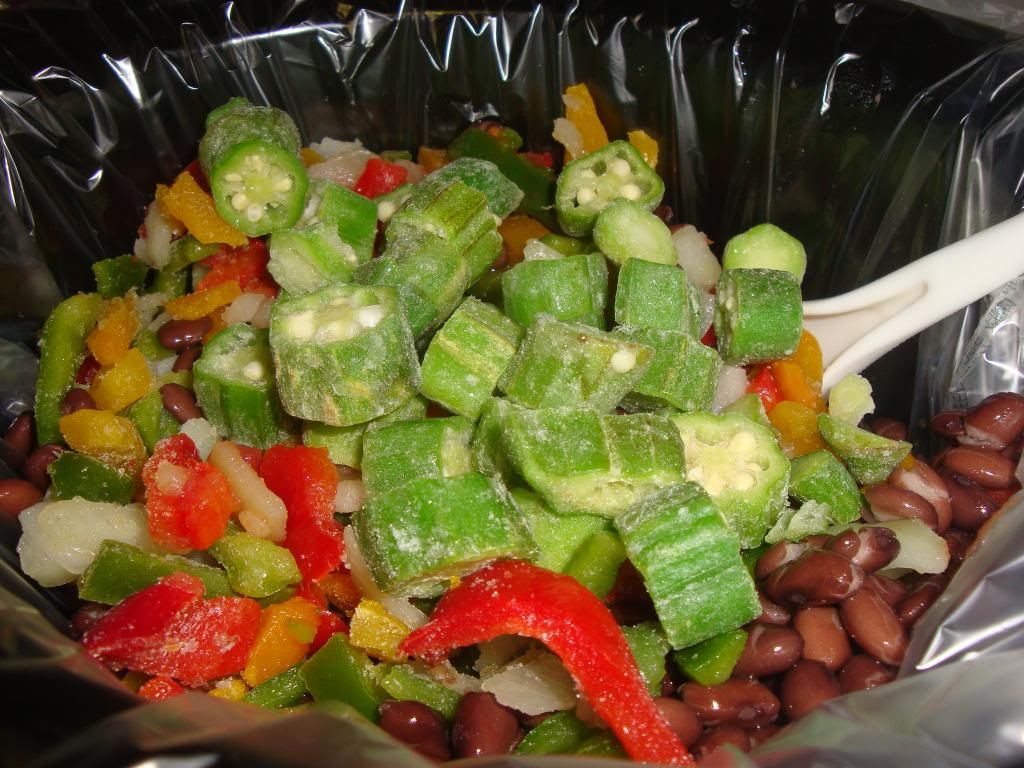 Ingredients
2 15 ounce cans black beans, rinsed and drained
1 28 ounce can diced tomatoes, undrained
1 16 ounce package frozen sweet peppers and onion stir-fry vegetables
2 cups frozen cut okra
2-3 tsp Cajun seasoning
2-3 Andouille Sausages, diced
Cooked white or brown rice (optional)
Instructions
In a slow cooker combine beans, tomatoes, frozen stir-fry vegetables, okra, sausage, and Cajun seasoning.
Cover and cook on low-heat setting for 6 to 8 hours or on high-heat setting for 3 to 4 hours. Serve gumbo in bowls over hot cooked rice.
Happy Eating!
Vicky