Scalloped Potatoes with Chicken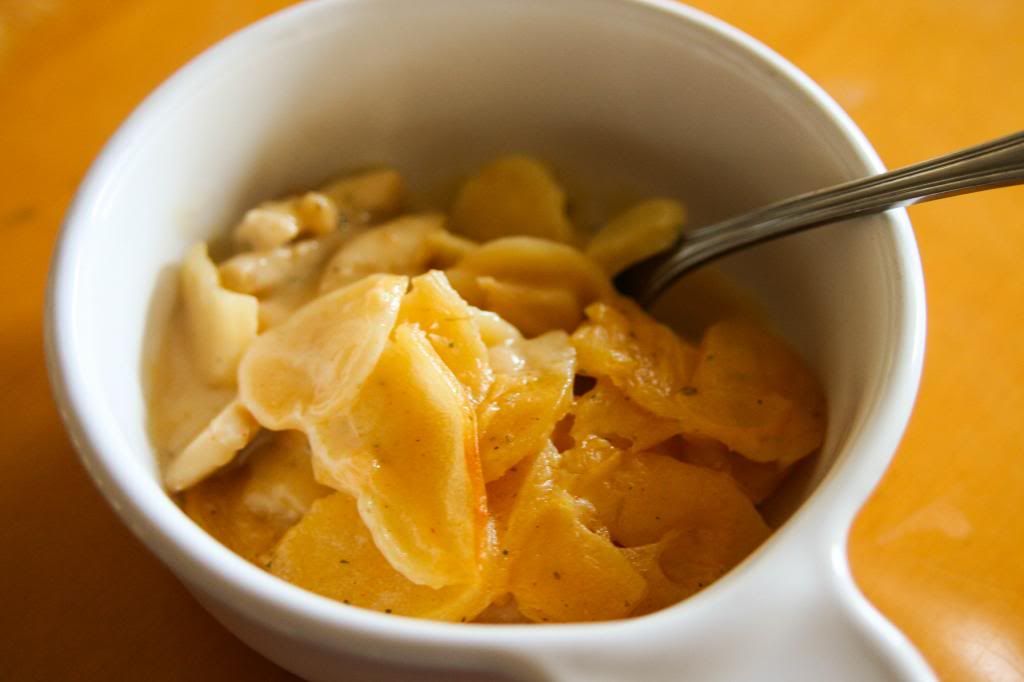 Sometimes, time or budget (or in my case, tiredness) can limit dinner ideas. To save money and time, I've remixed a classic side dish by adding chicken and turning it into a main dinner idea. Much similar to the
Scalloped Potatoes and Shrimp
dish I made
forever
ago.
One box of scalloped potatoes dug out of my pantry. 1 lb of chicken breast, diced and spread in an even layer on the bottom of a greased baking dish.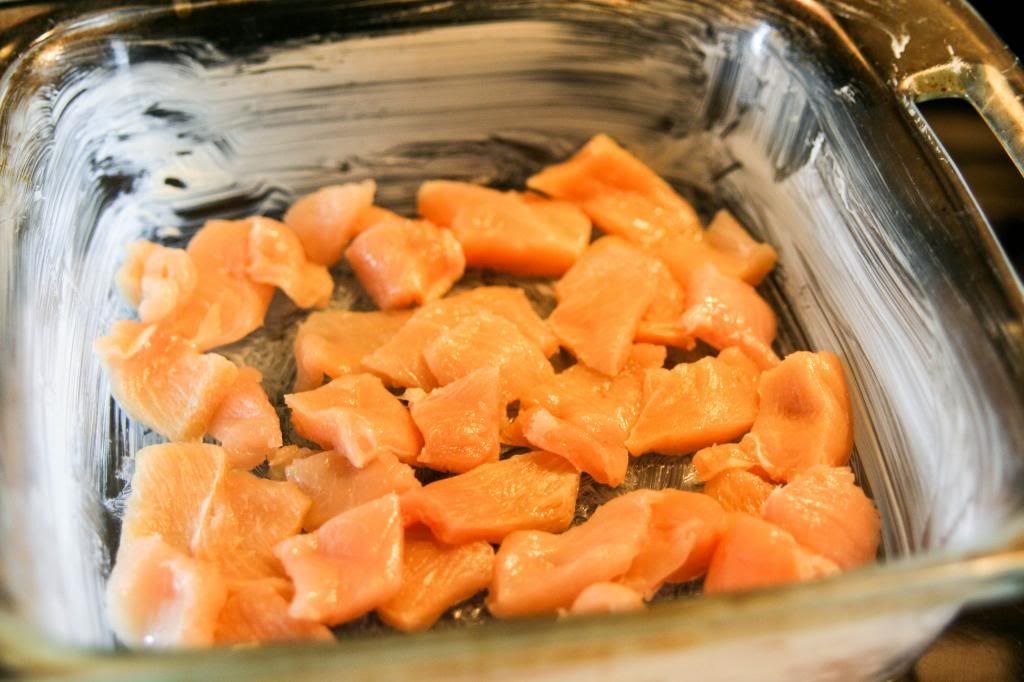 Then I boiled the amount of water from the box instructions, adding the butter and sauce packet,. I poured the mixture over the chicken. Then added the potatoes and milk.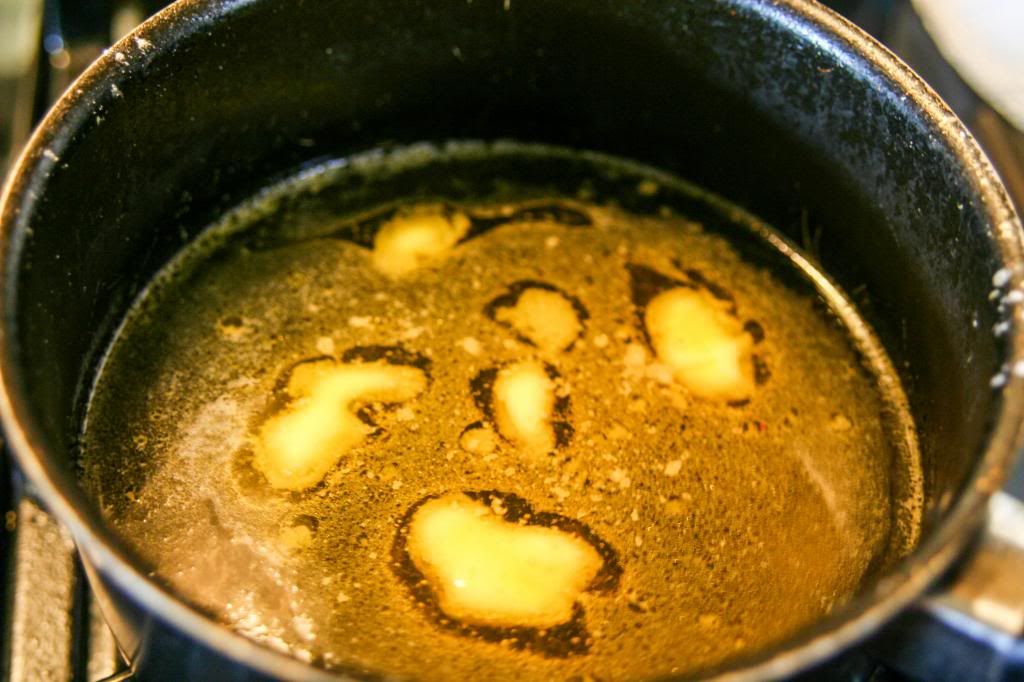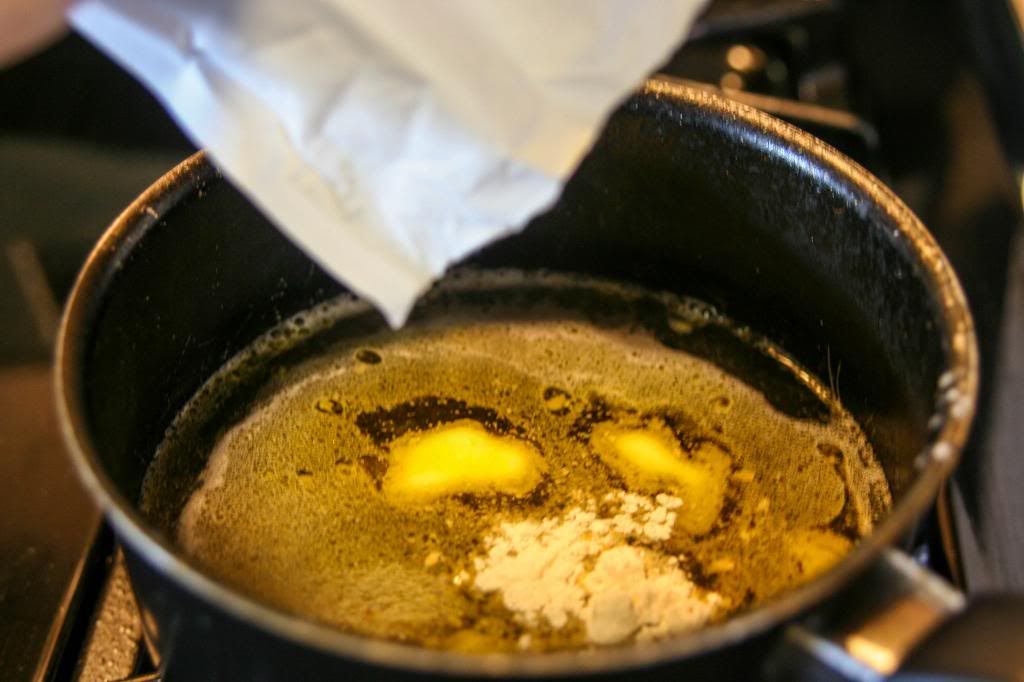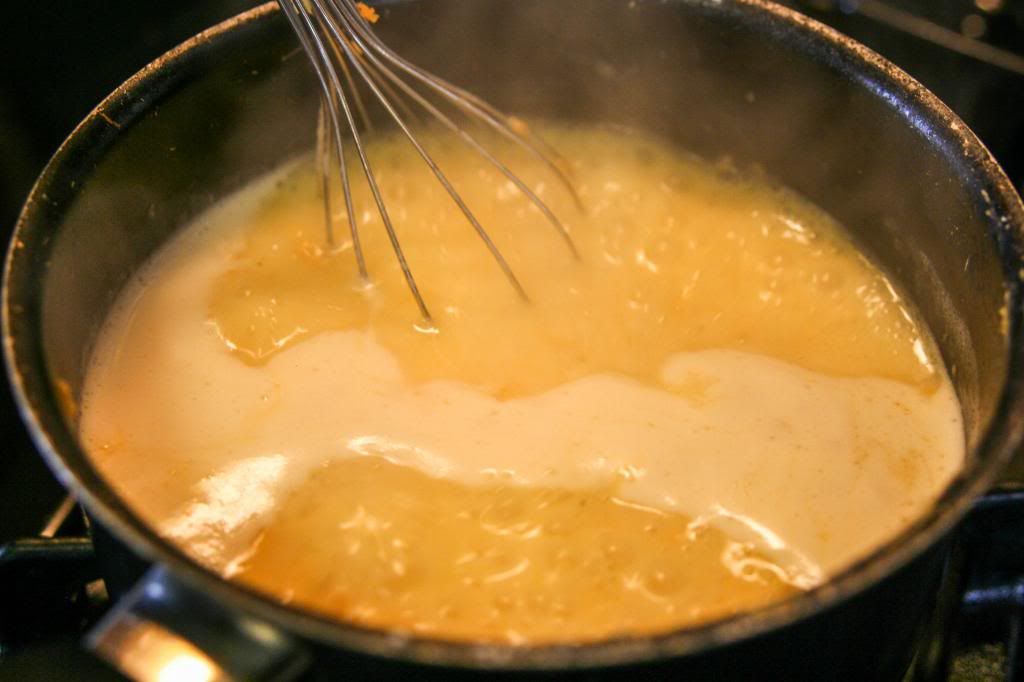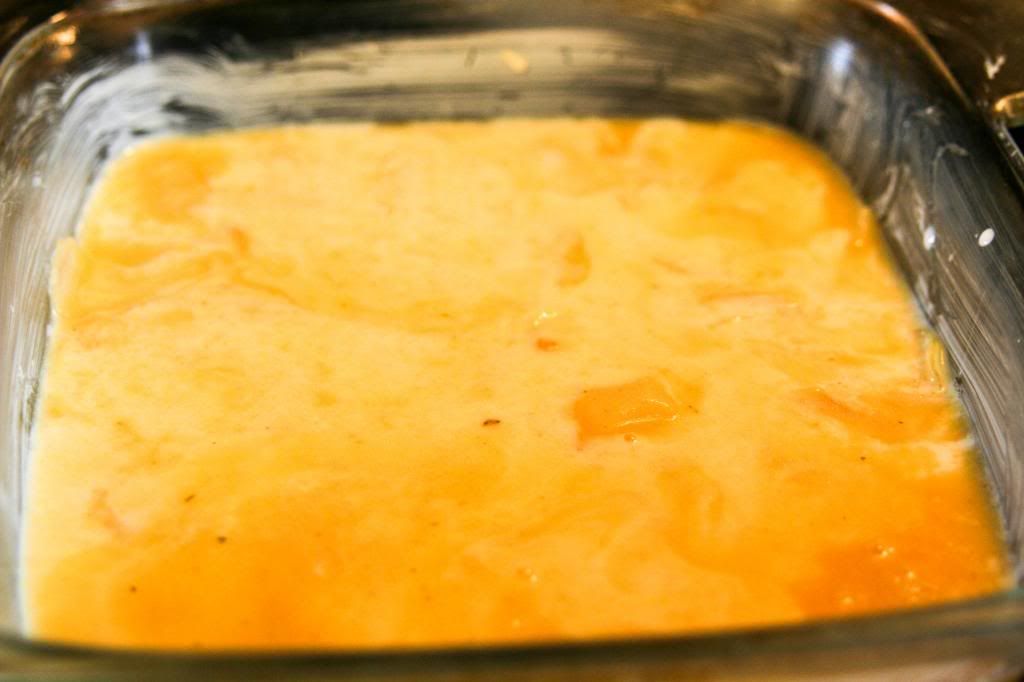 After placing the baking dish in the oven, I cooked up the rest of the diced chicken breast in some olive oil and seasonings. Then saved them to make Chicken Alfredo the next day.

40 minutes later, I took it out of the oven and let cool and firm up for about 10 minutes.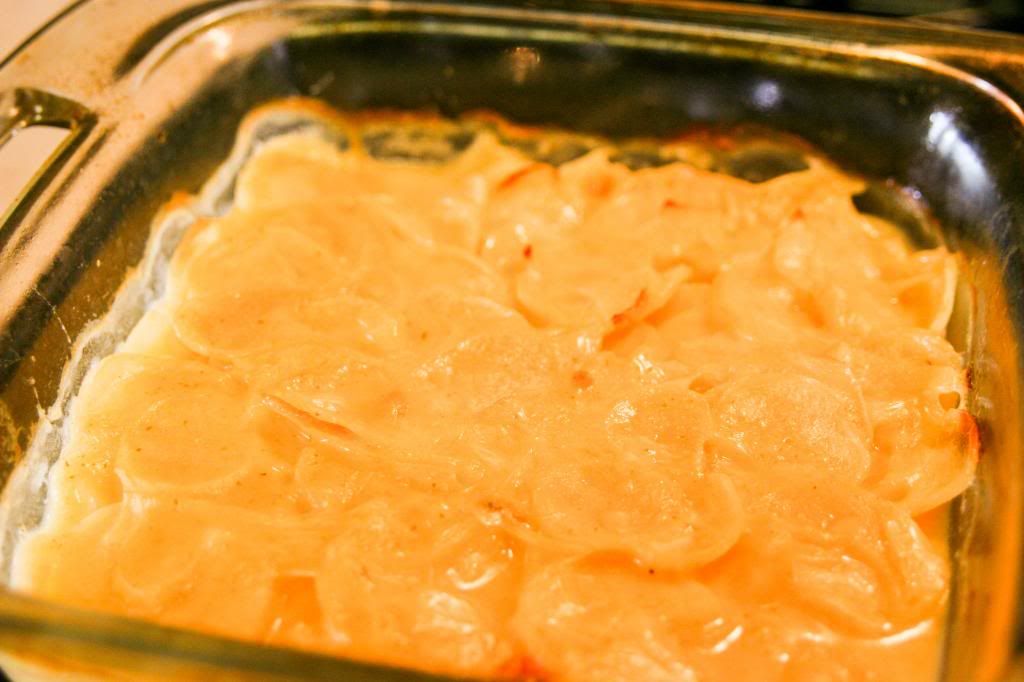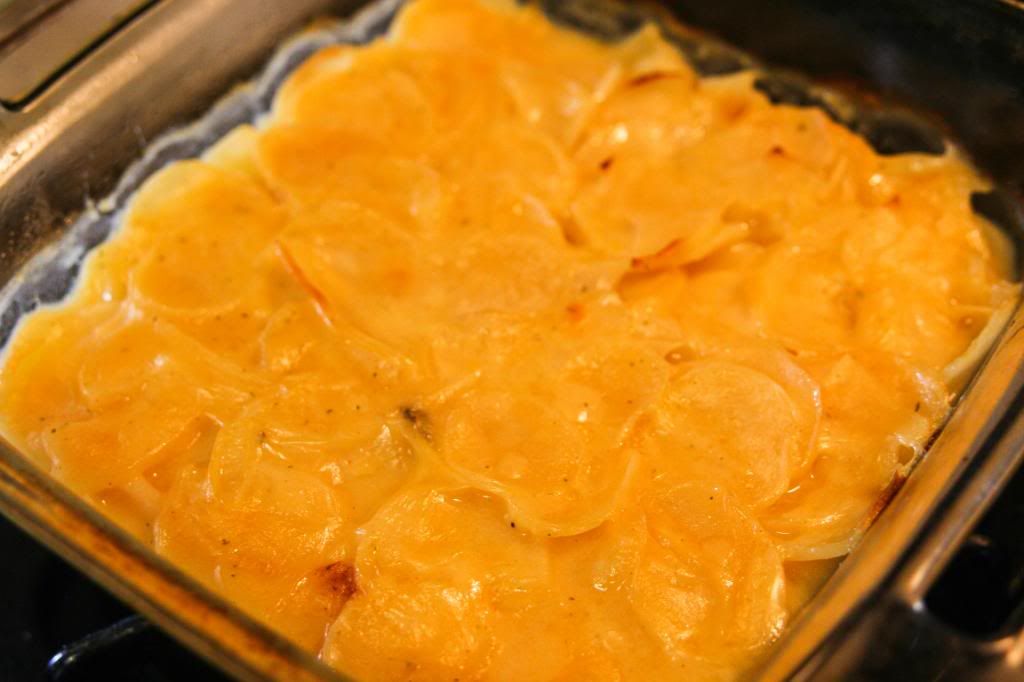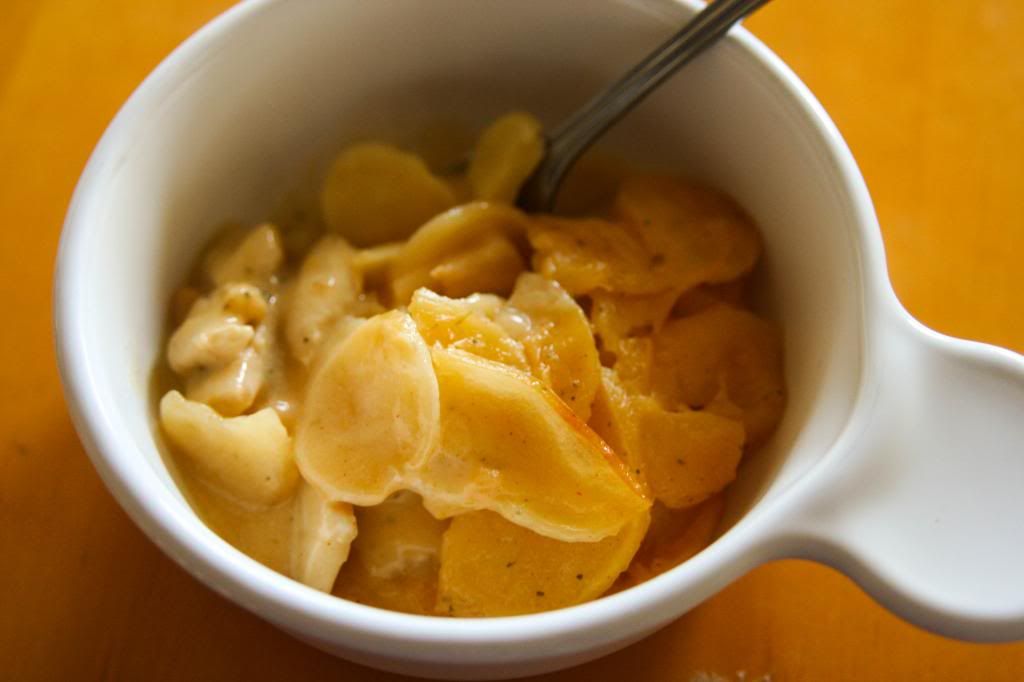 - Happy Eating!