On our last day in SF we started with a beautiful breakfast at Sweet Maple. Hands down the most mindblowing breakfast experience I've ever had. I ordered the Grand Marnier French toast with their famous "Millionaire's Bacon." Absolutely amazing. The french toast is battered in Grand Marnier, an orange liquor. So fluffy and light. The hints of orange really makes it one of a kind. The Millionaire's bacon is so rich and smoky, it melts in your mouth.
Lisa had the deep fried french toast. It was just as amazing but she said for breakfast, it left her feeling kind of heavy. But the atmosphere and the plating of the food was gorgeous. I would definitely make this a must-do while in San Fran. The wait for a table is VERY ridiculous but with good reason. We waited about 45 minutes to an hour. Lucky for us we enjoyed the gorgeous weather by sunning ourselves outside on the benches.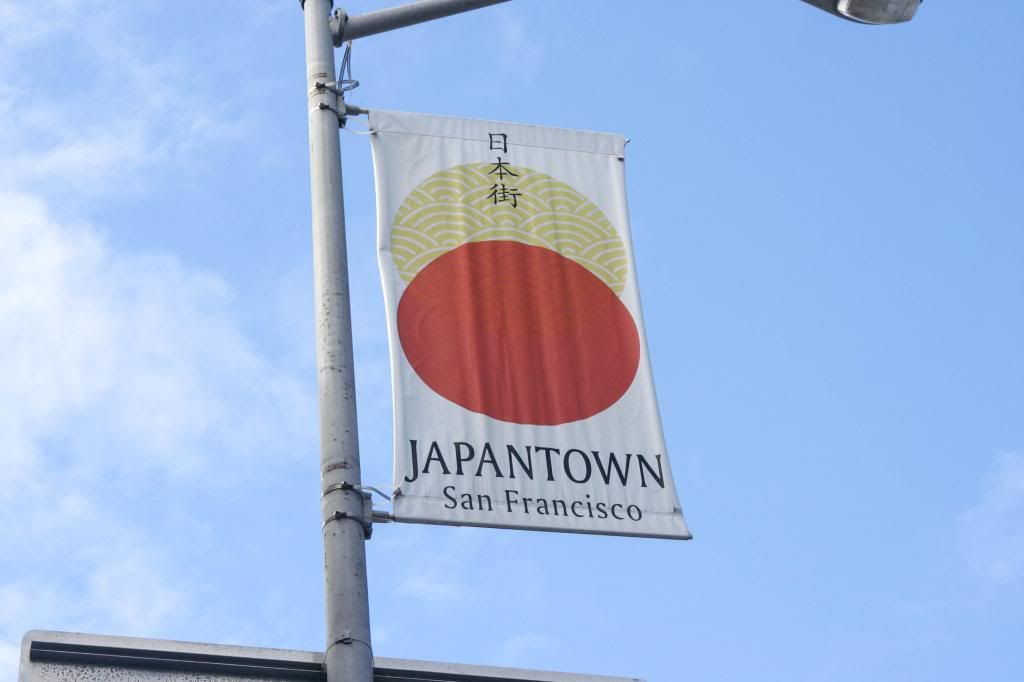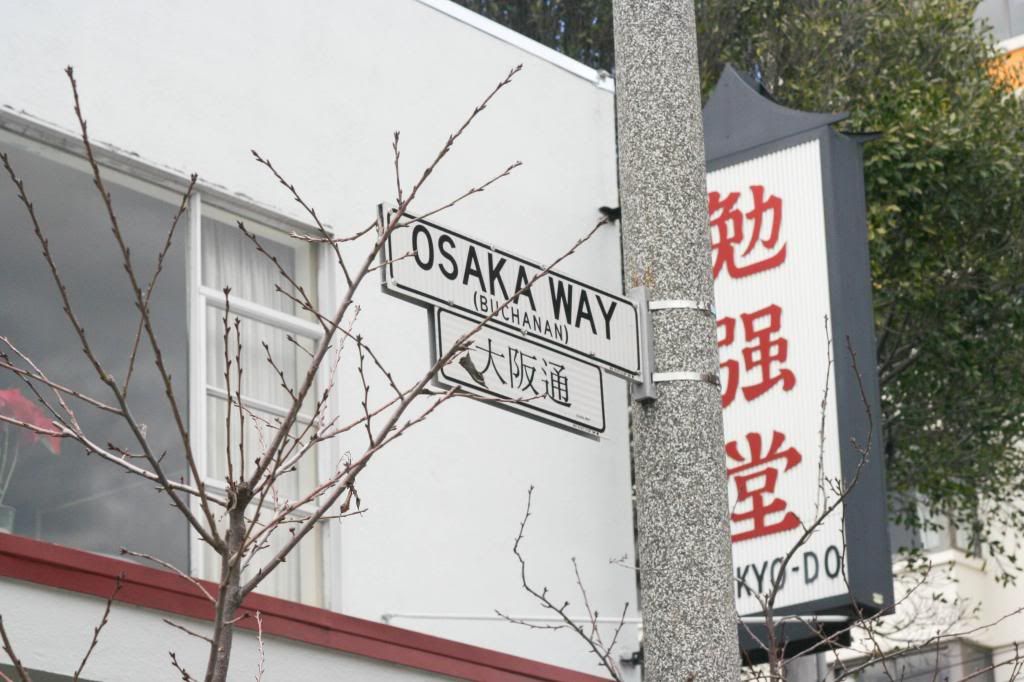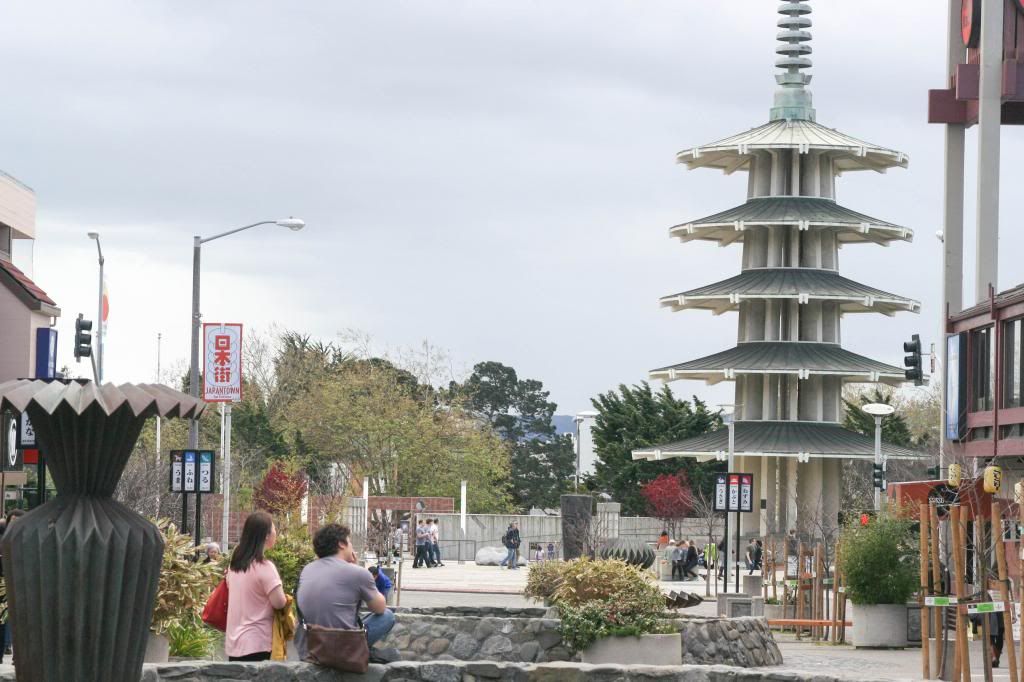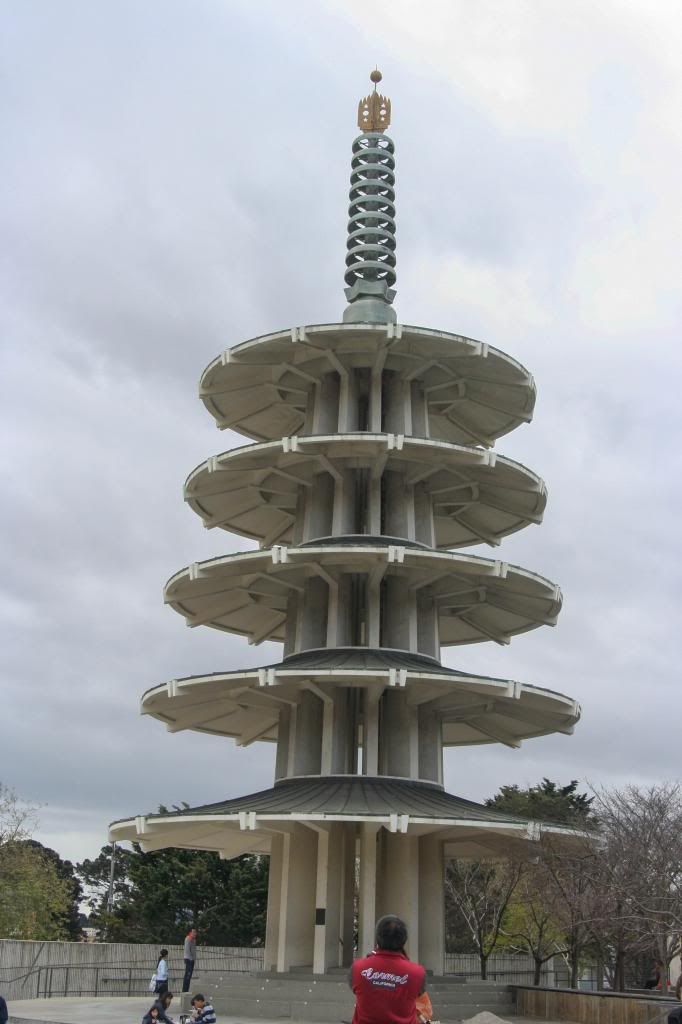 We moseyed on into the Japan Center Mall. Really not knowing what to expect or where we were going. We honestly were just exploring as we went.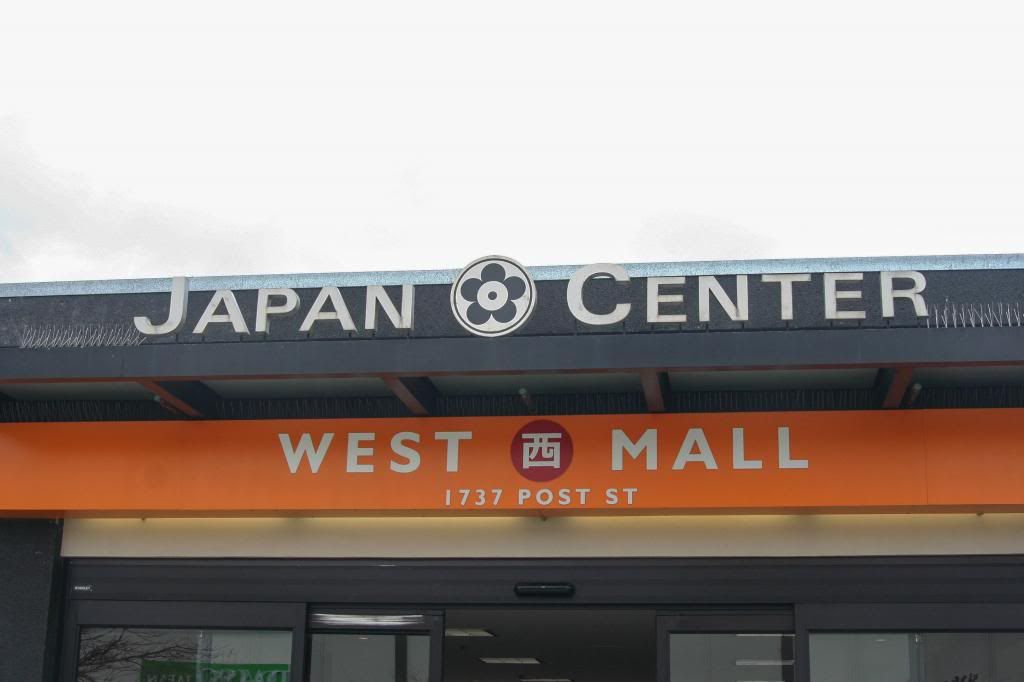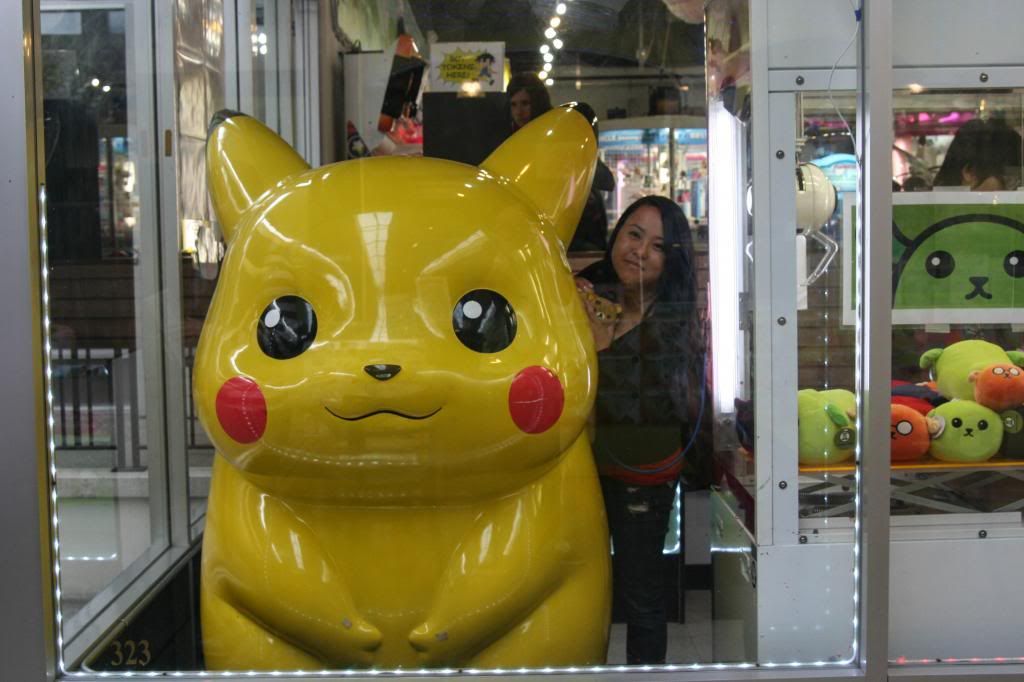 We spent a lot of time here. It was bigger than you would think, judging from the outside of the building! There are tons of shops, an entire food court, a long hallway of restaurants (smelled so good), and even a Japanese style arcade. Lisa and I stopped in this store that was just filled with Japanese-style photo booths. We paid $10 for a couple of photos but it was so much fun! We could not stop laughing. The photo booths there gave you the option to really edit your photos and add lots of crazy texts and designs. Which made a really awesome souvenir to bring home!
After we exited the mall, we took the bus towards Golden Gate Park. Golden Gate Park is the West Coast equivalent of New York City's Central Park. I'd say they're roughly the same size, and offer just about the same amount of unique attractions and gardens.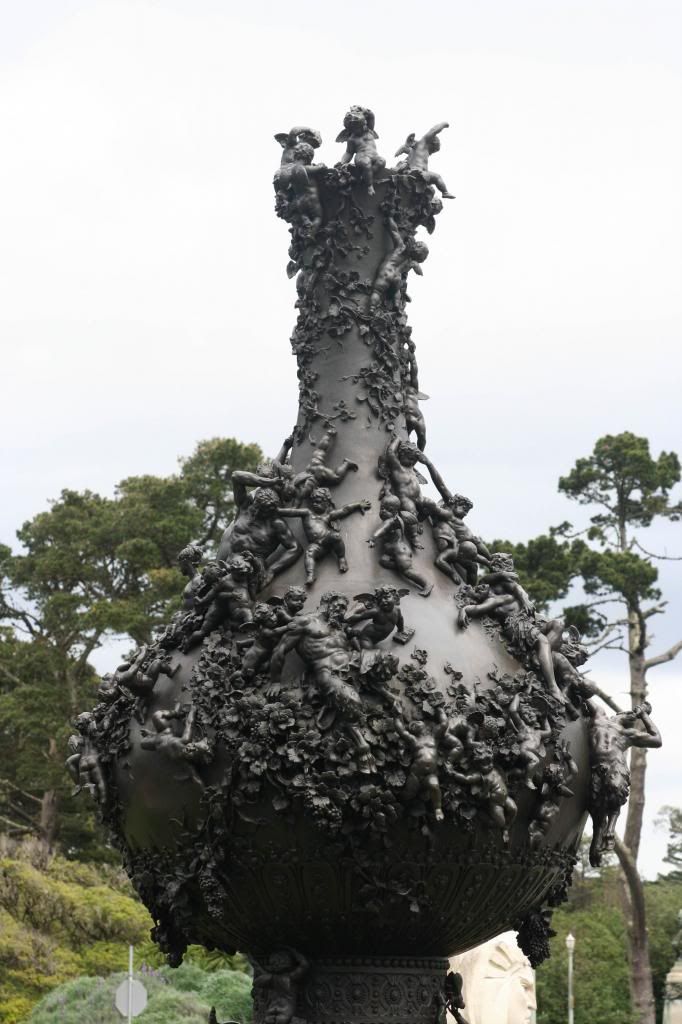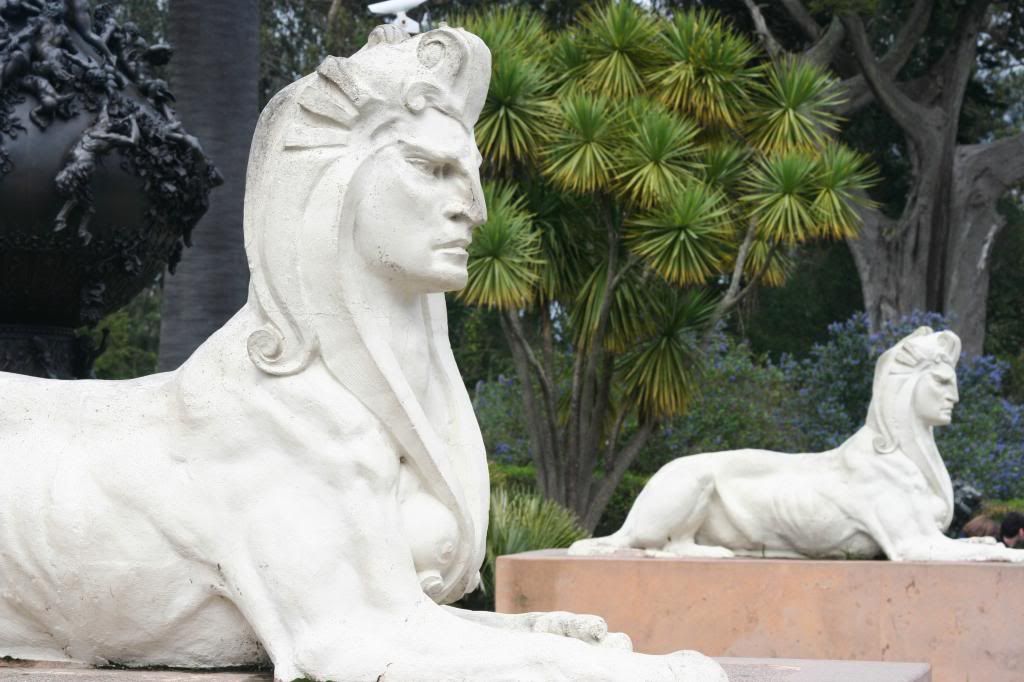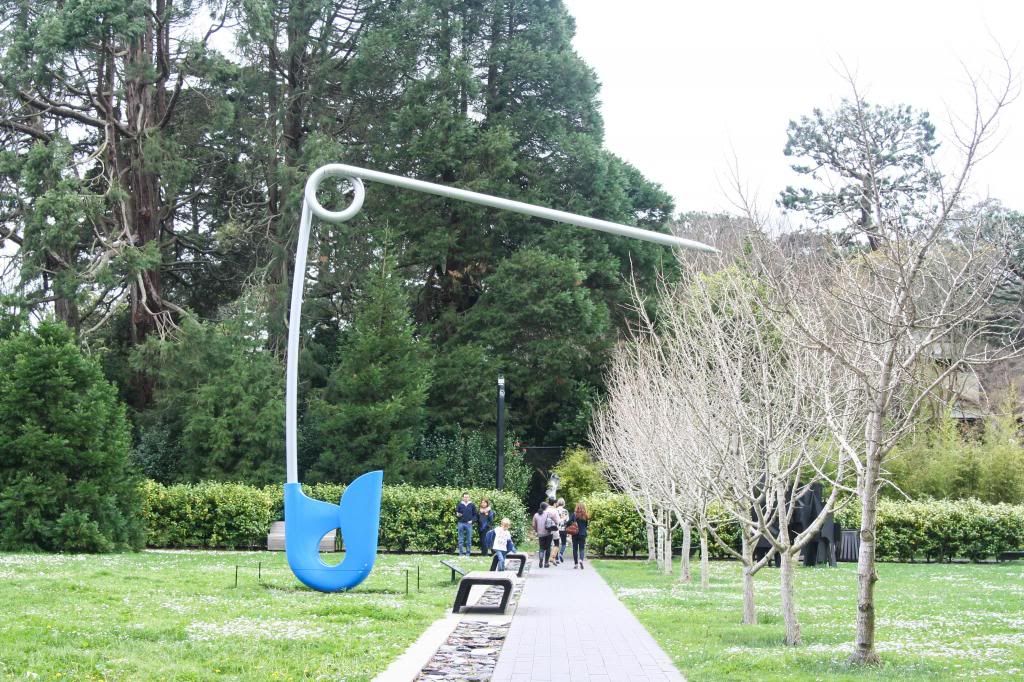 What San Francisco has that New York City doesn't, though, is a Japanese Garden.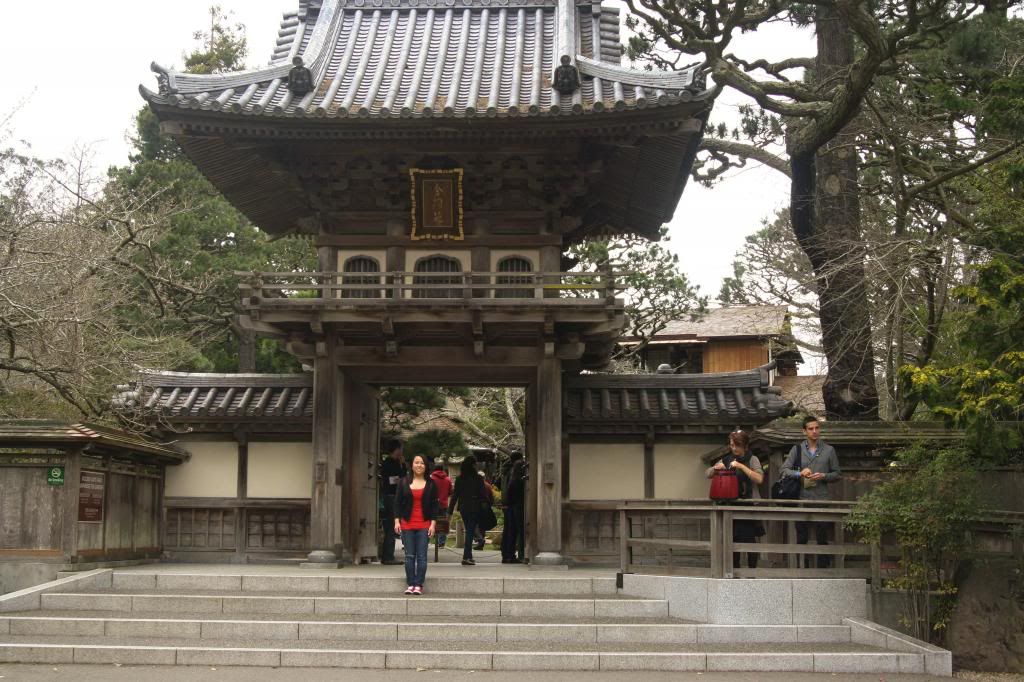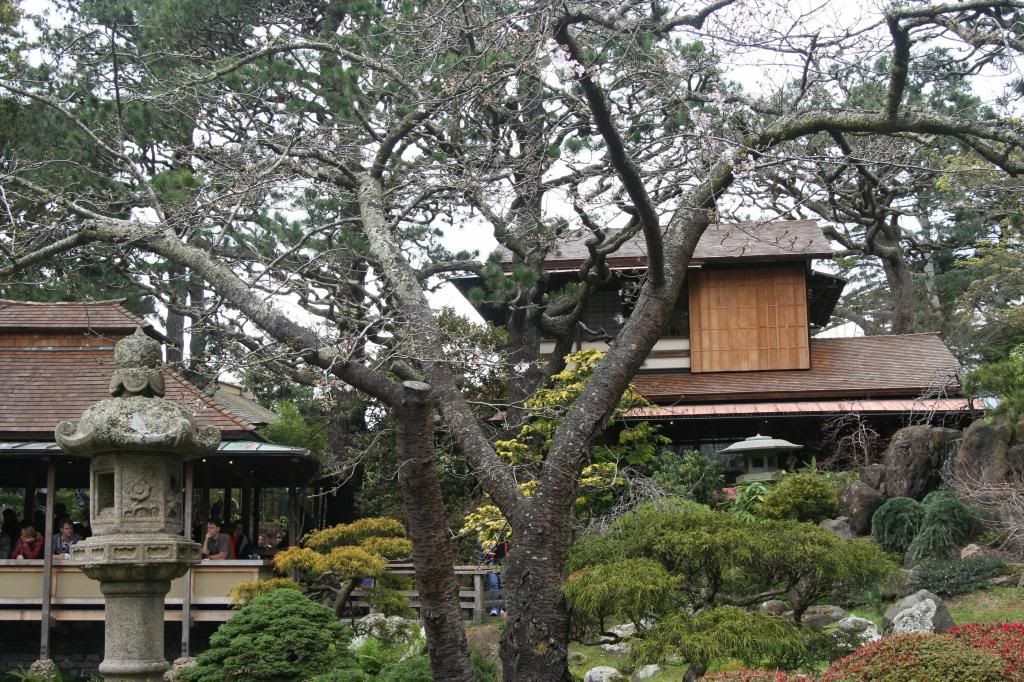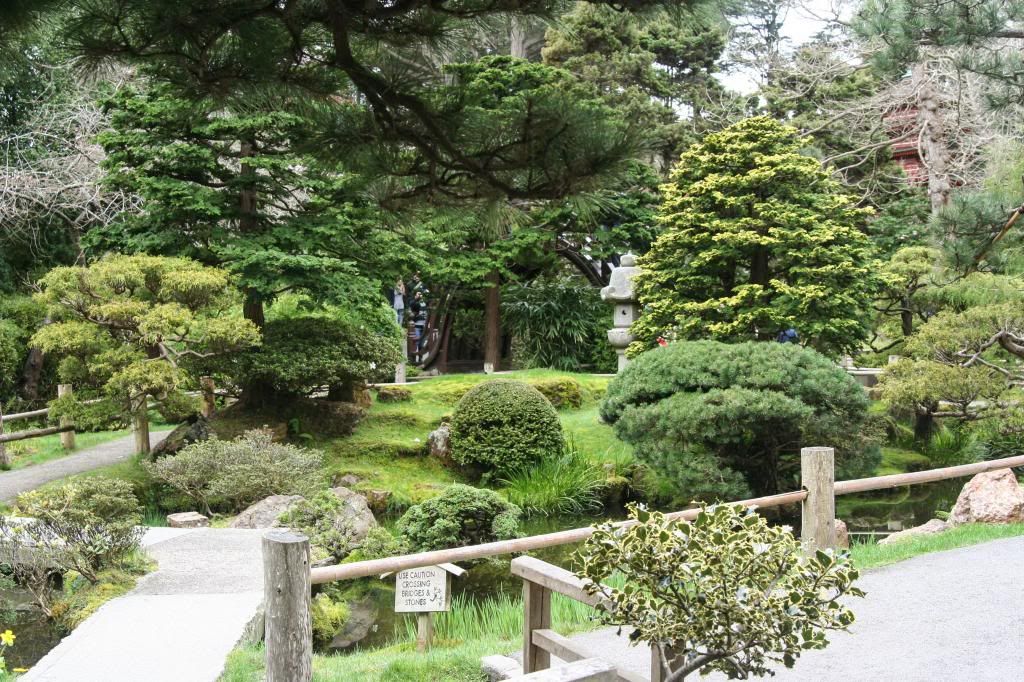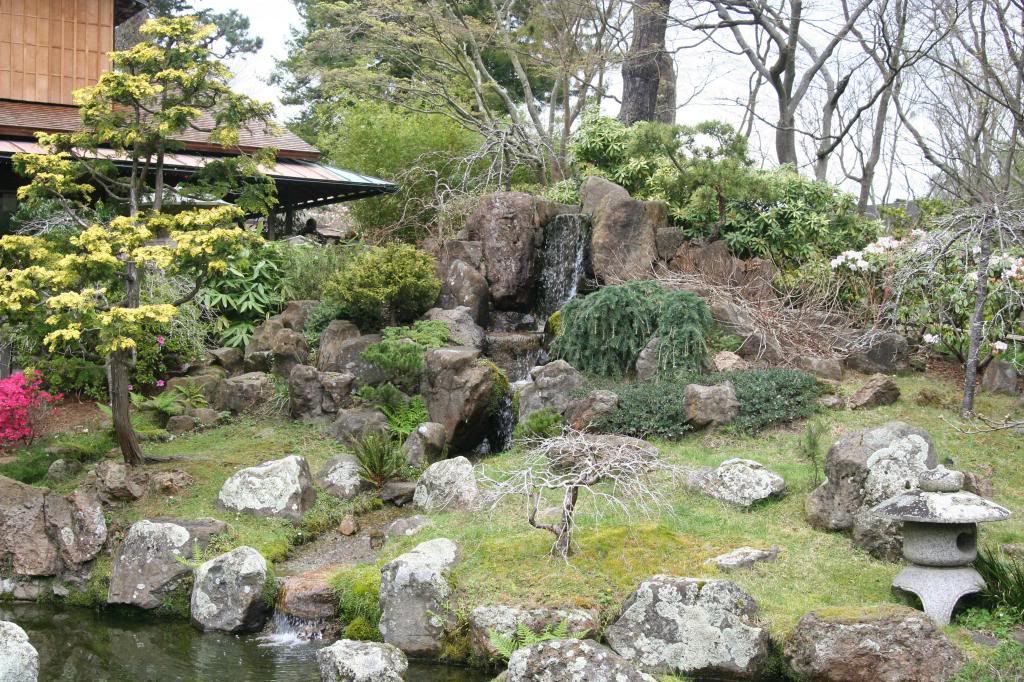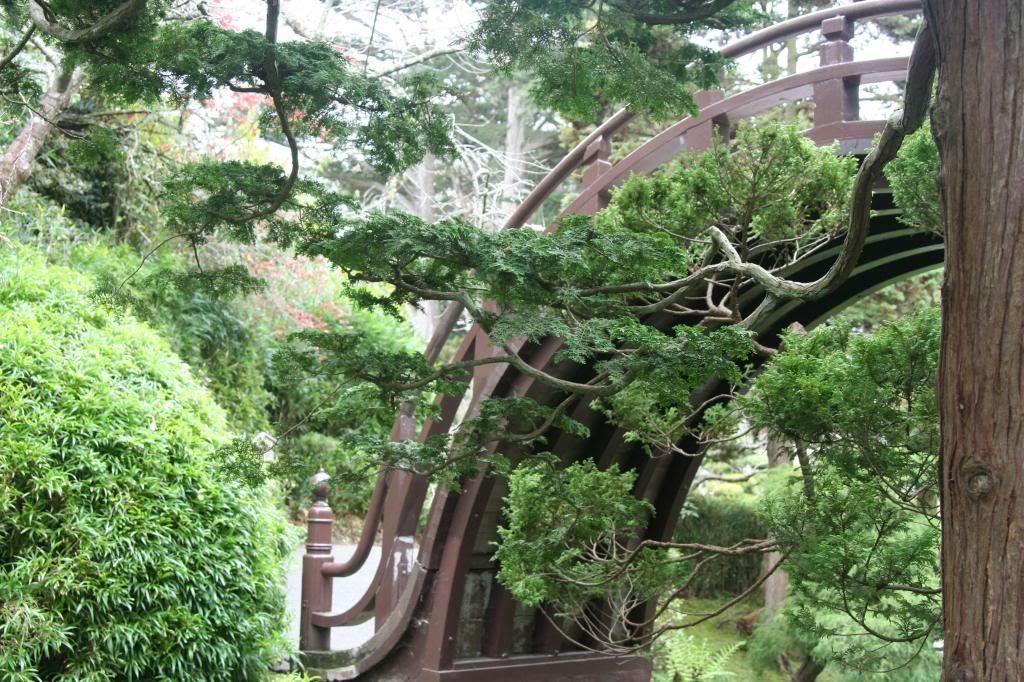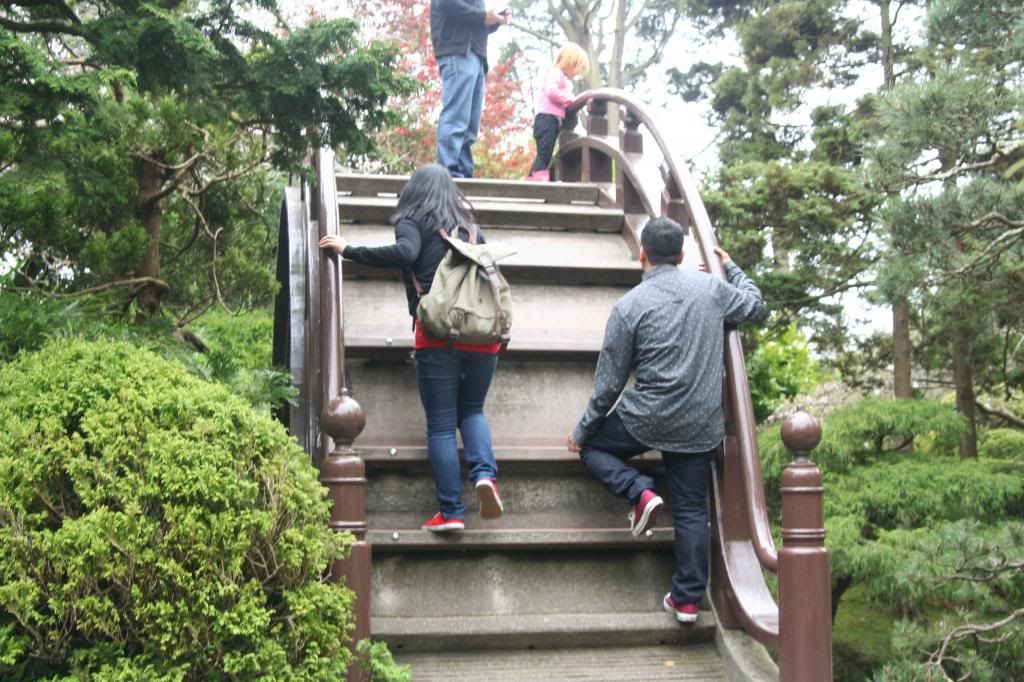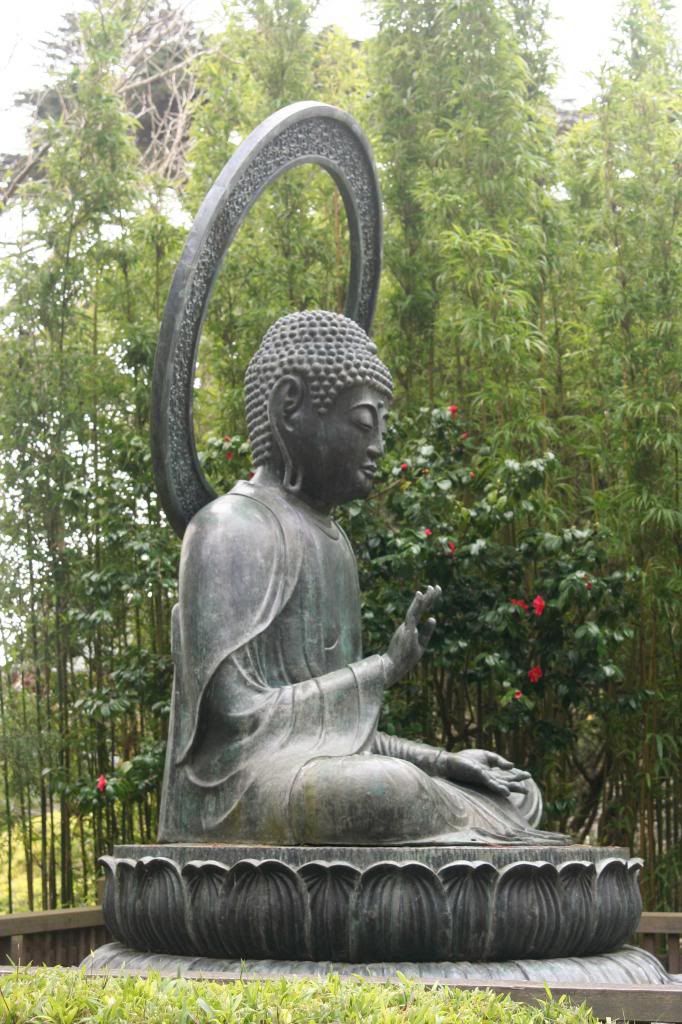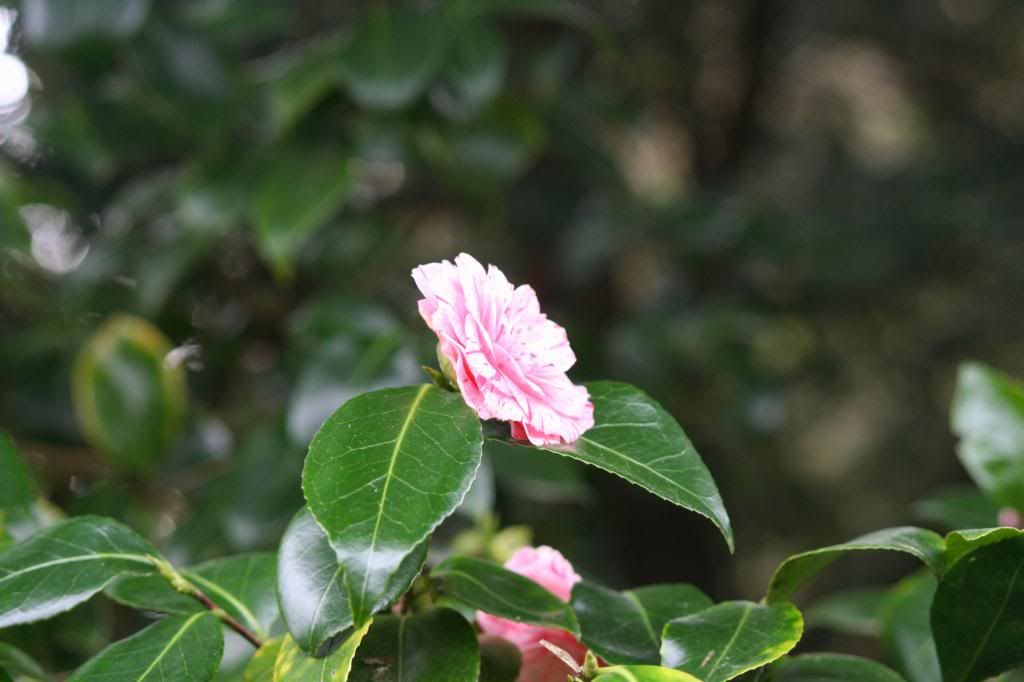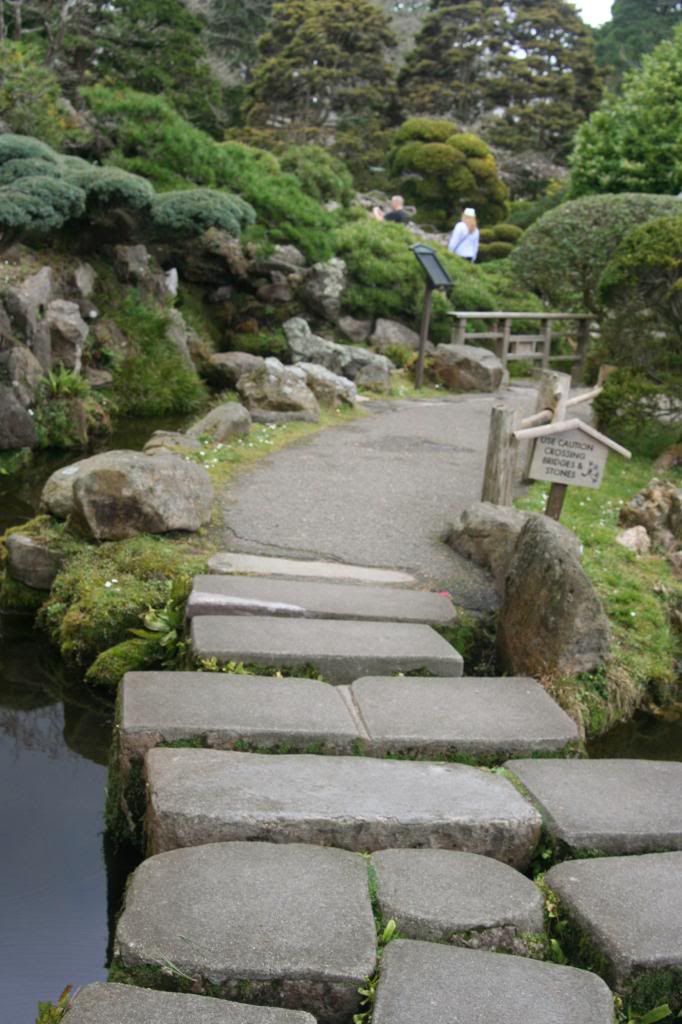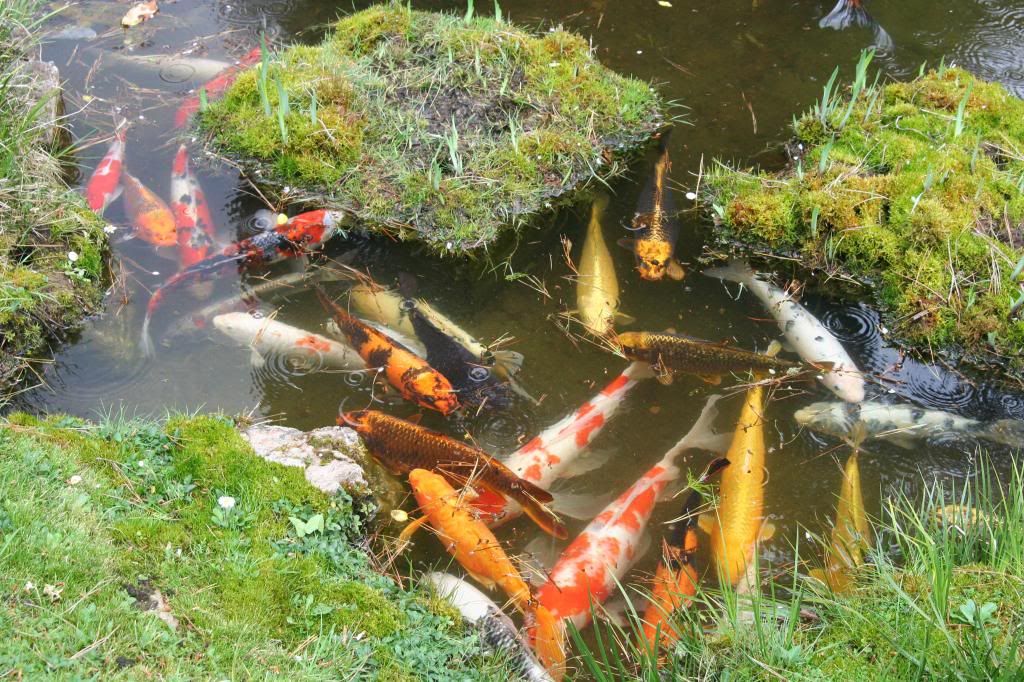 There was even a cute little gift shop, selling trinkets and hand crafted tea accessories.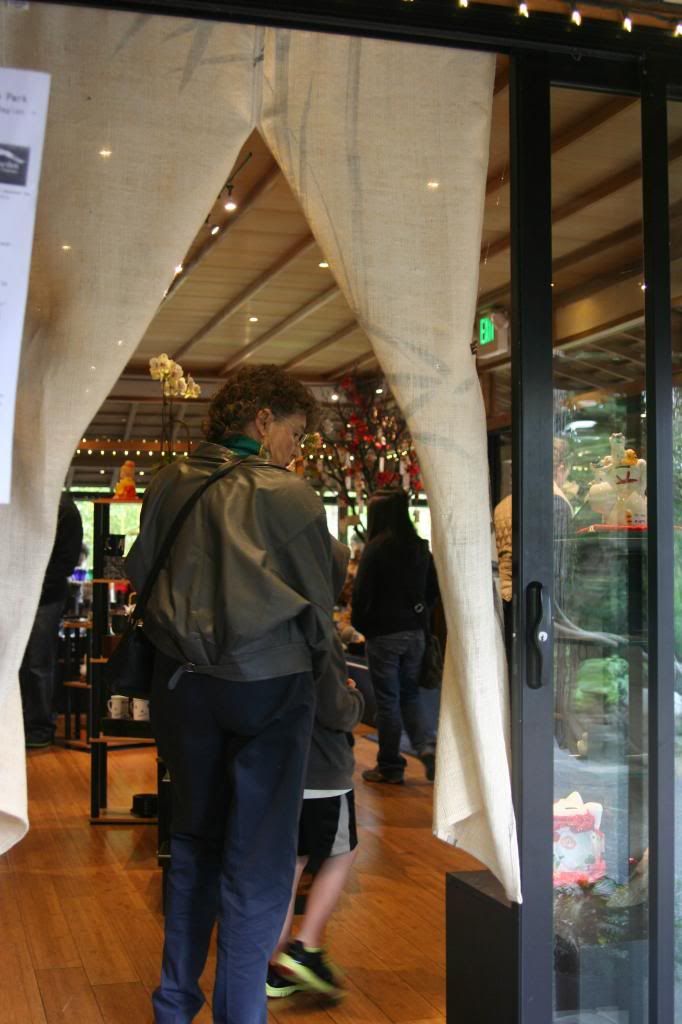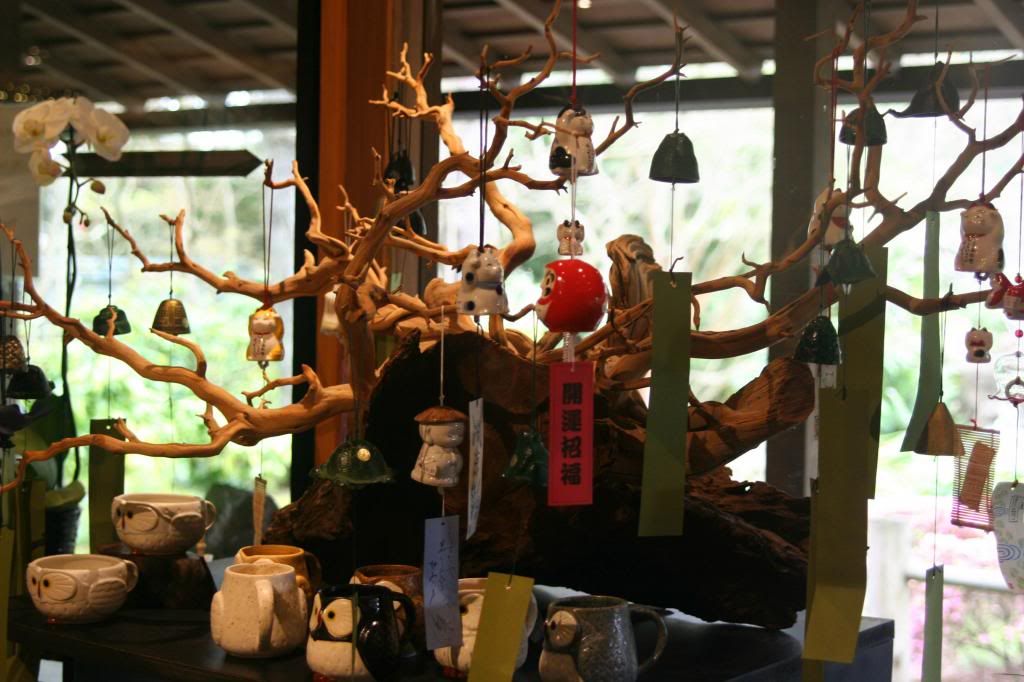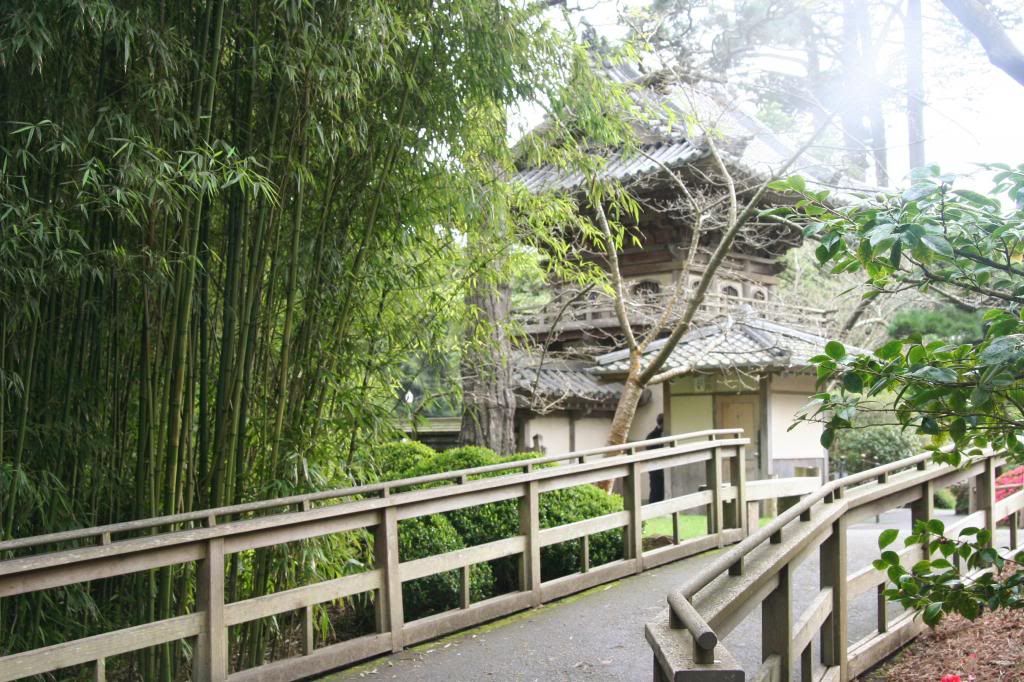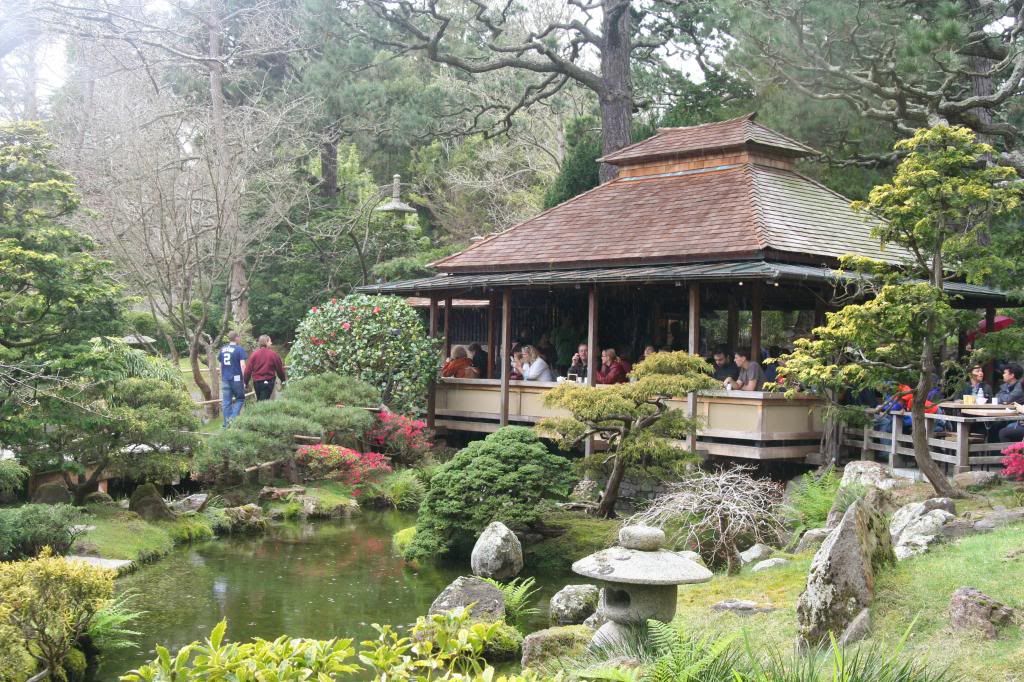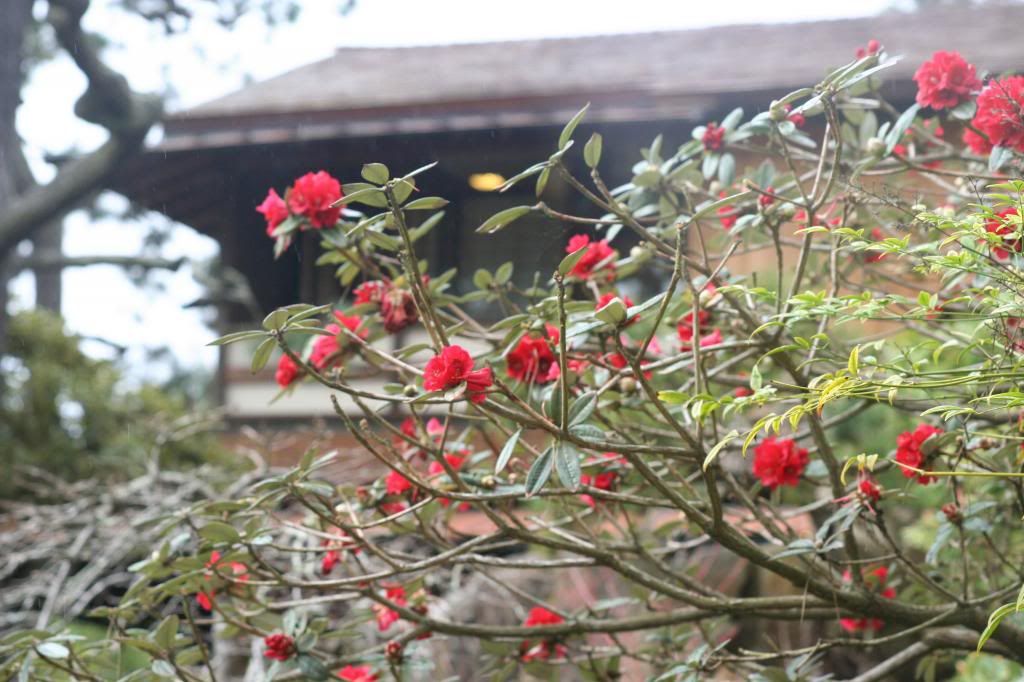 After strolling through the Japanese Garden, we headed on over to the lake to do what I couldn't do in NYC: Rent a rowboat!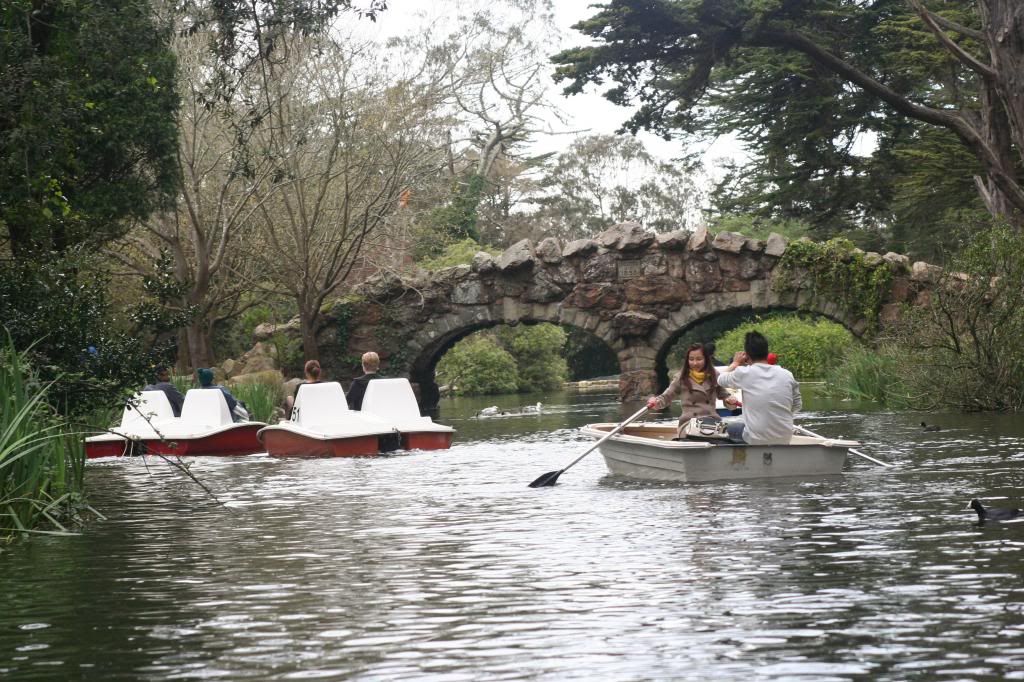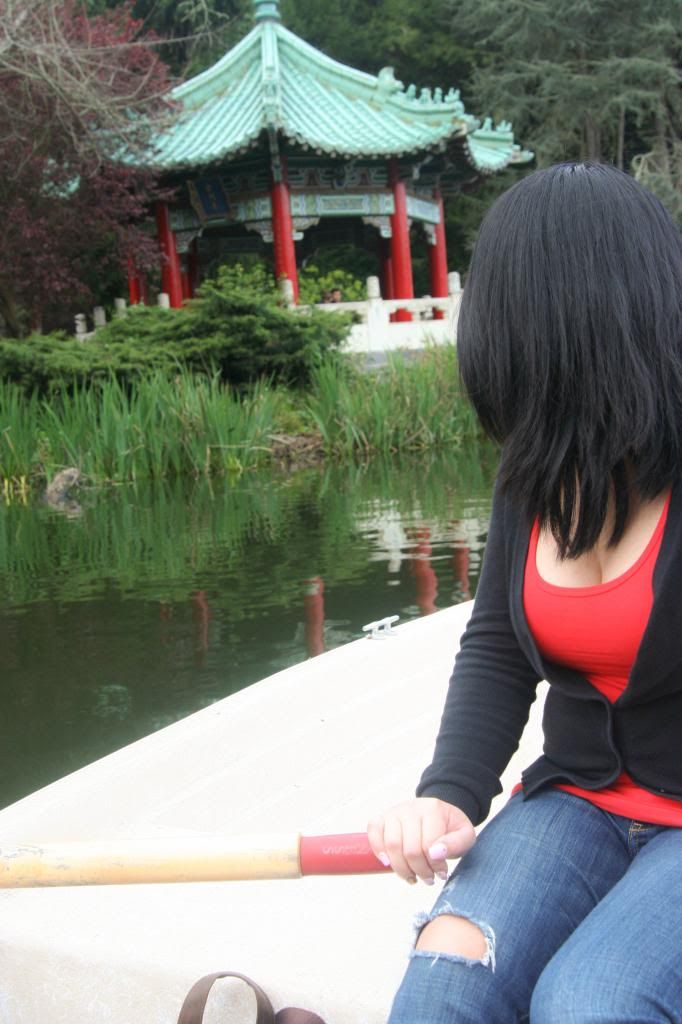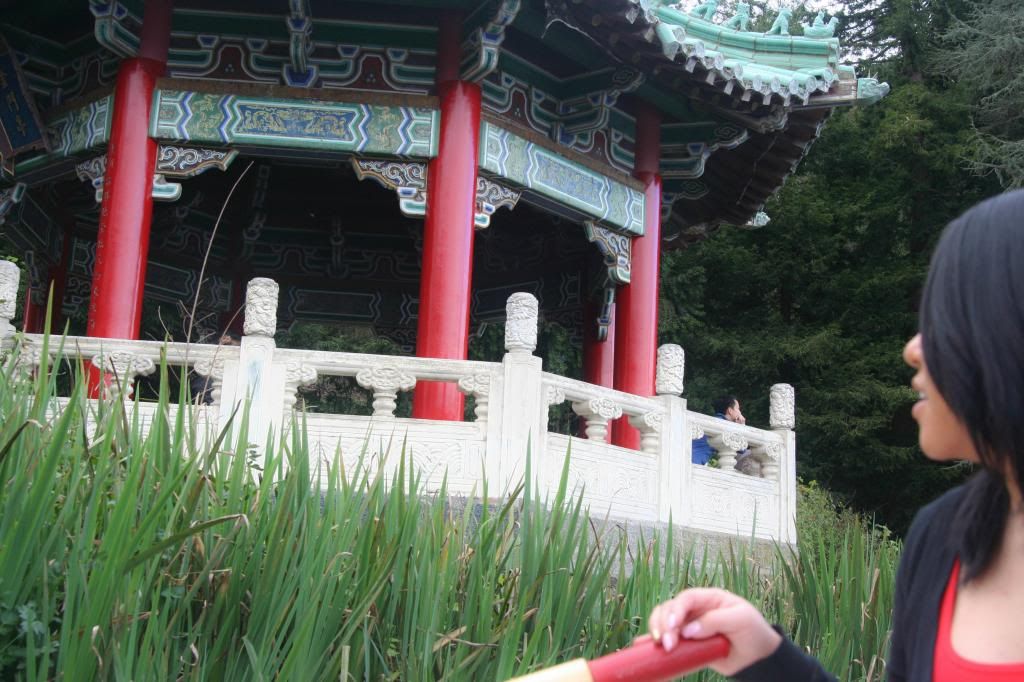 It was a blast! If I ever go back, I'd definitely get a paddleboat. The rowboat made for some cute and classic photos, and the experience was amazing. But my arms definitely got a workout and it was tricky steering the boat away from other rowers and marshy shrubs lol! After the exhausting, but tranquil, time spent at the park we took a few buses back towards our side of town and into the heart of Chinatown. Where Lisa and I dined on the most amazing dim sum I've ever had, and other random Chinese street foods.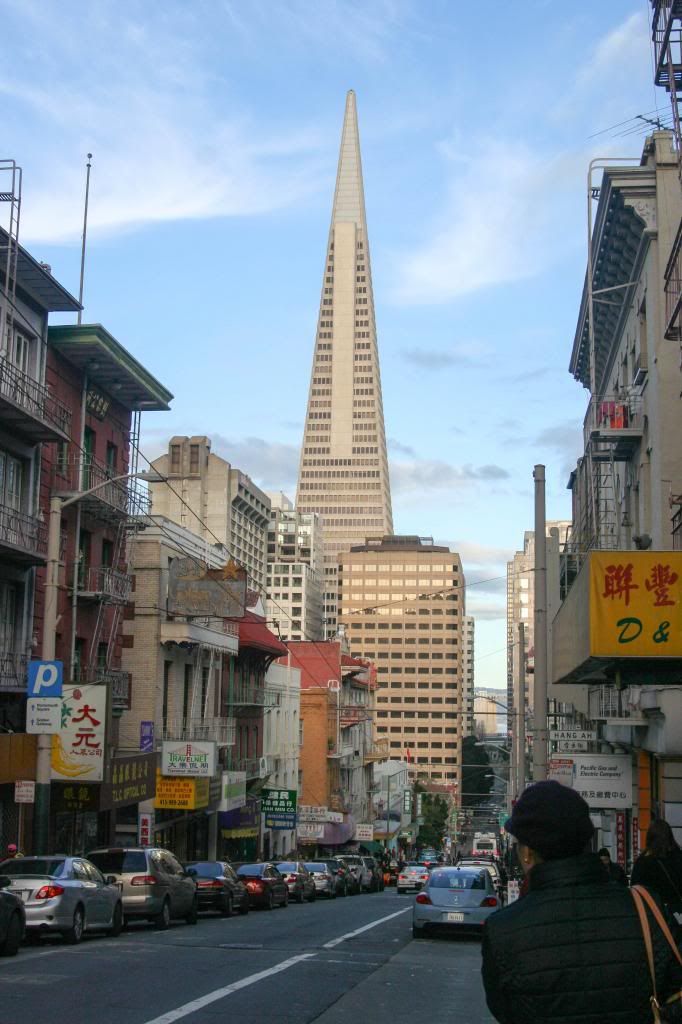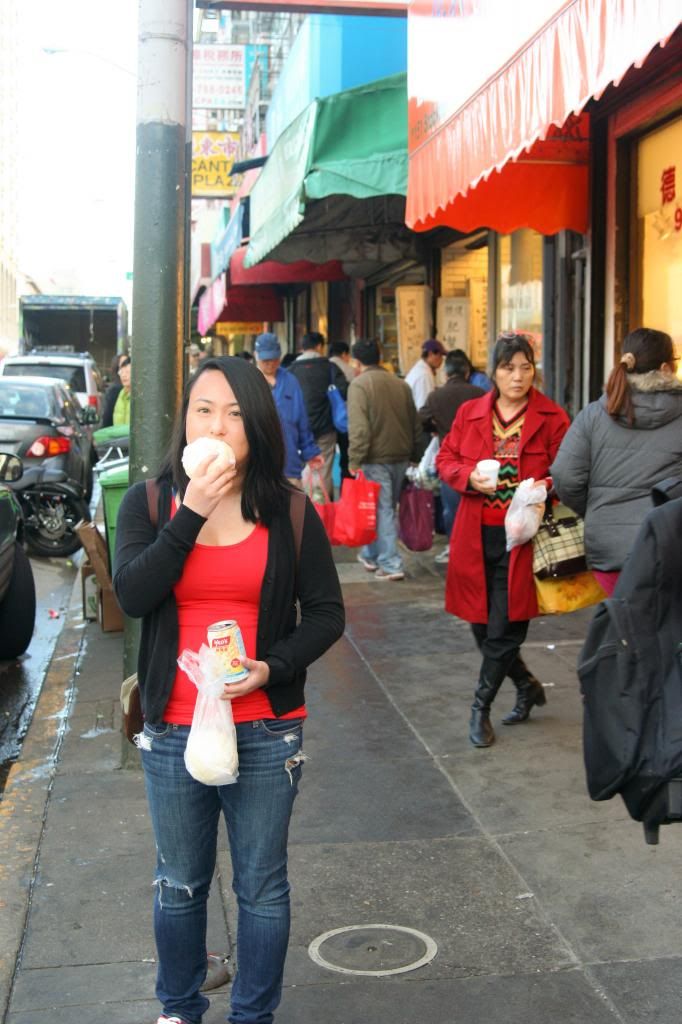 We ate our dim sum, bought some Soybean milk, and shopped around for souvenirs. We understood that this neighborhood was the largest Chinatown in the US. Were we actually ready for it? Maybe! All of my prior Chinatown experiences were in Chicago. San Fran's Chinatown stretched for many, many blocks.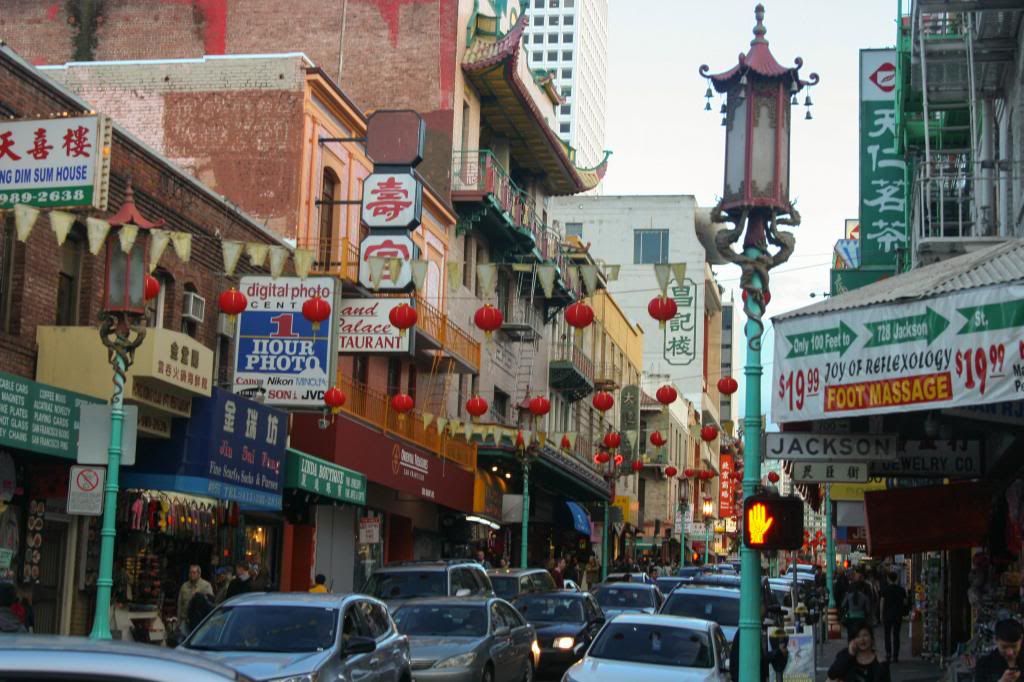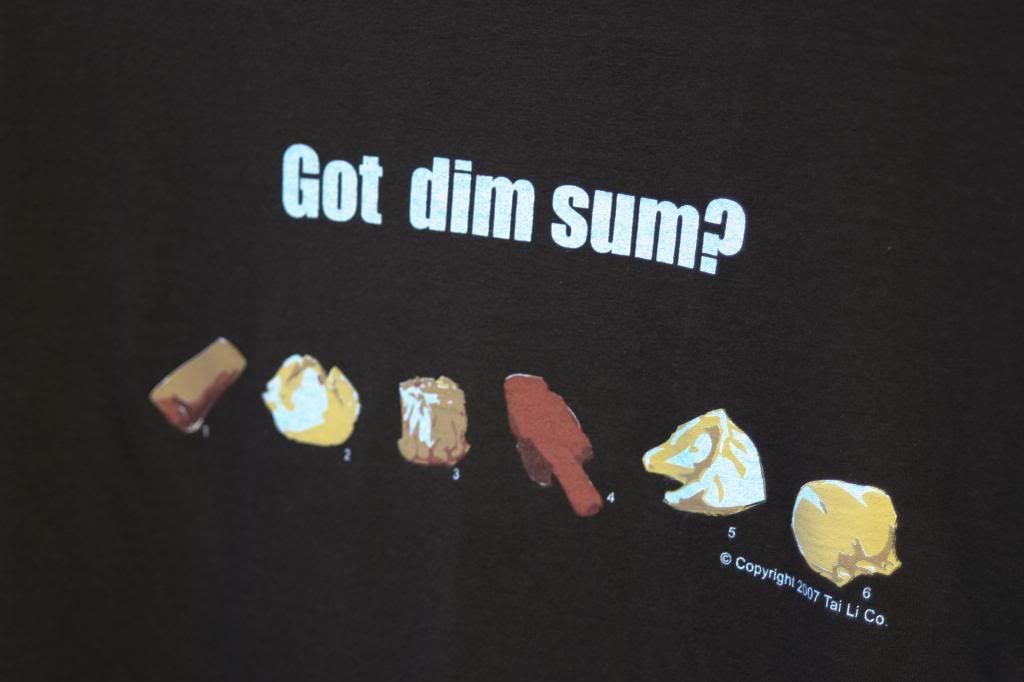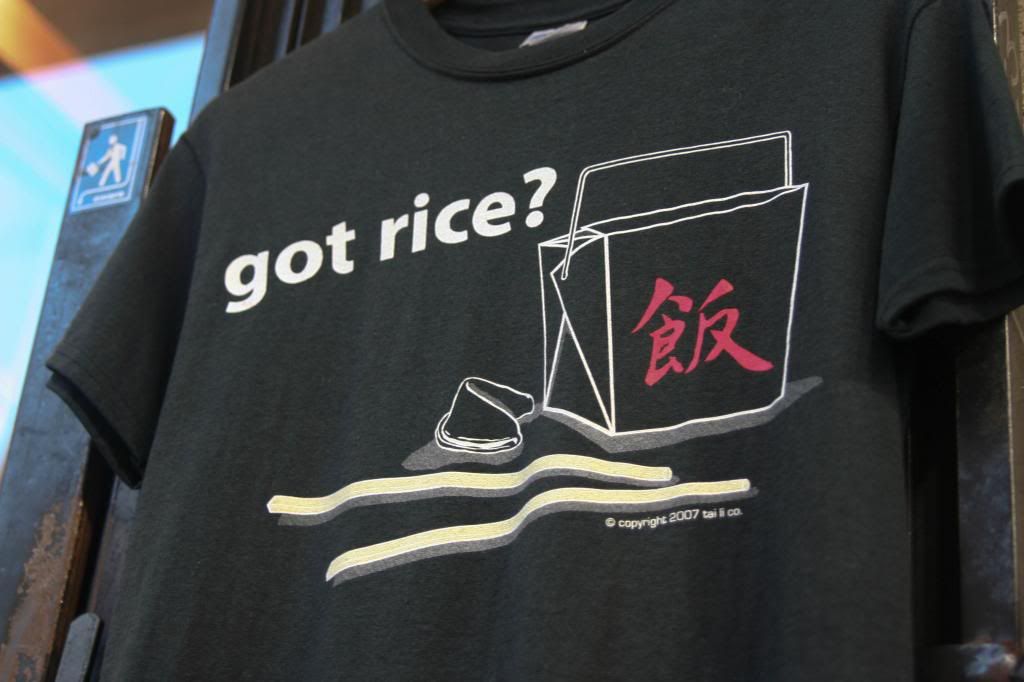 We finally picked some souvenirs. I bought a Feng Shui candle, smells so amazing (I don't even want to burn it). Lisa bought a couple of things too and I also picked up some fried rice from a small vendor on the way back to our bus stop. Watching the sun set over this section of San Francisco, I felt like we were in a totally different part of the world. It's crazy to think how many experiences you can have in 4 days, in 1 city. I absolutely fell in love with San Francisco. Possibly even a bit more than I loved NYC. While I left half of my heart in NYC, SF stole the other half!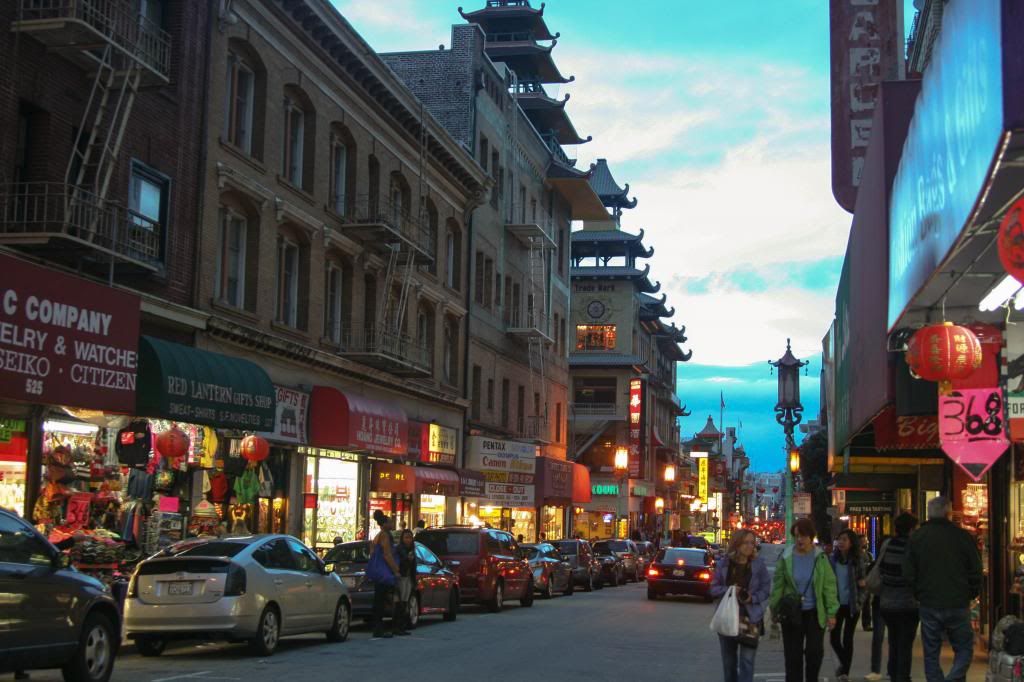 I think about our California trip, at least, several times a day. The urge to go back and experience the absolute clarity and awe I found there grows more each day.
Happy Travels!
- Vicky