Zenshin Asian Restaurant - Las Vegas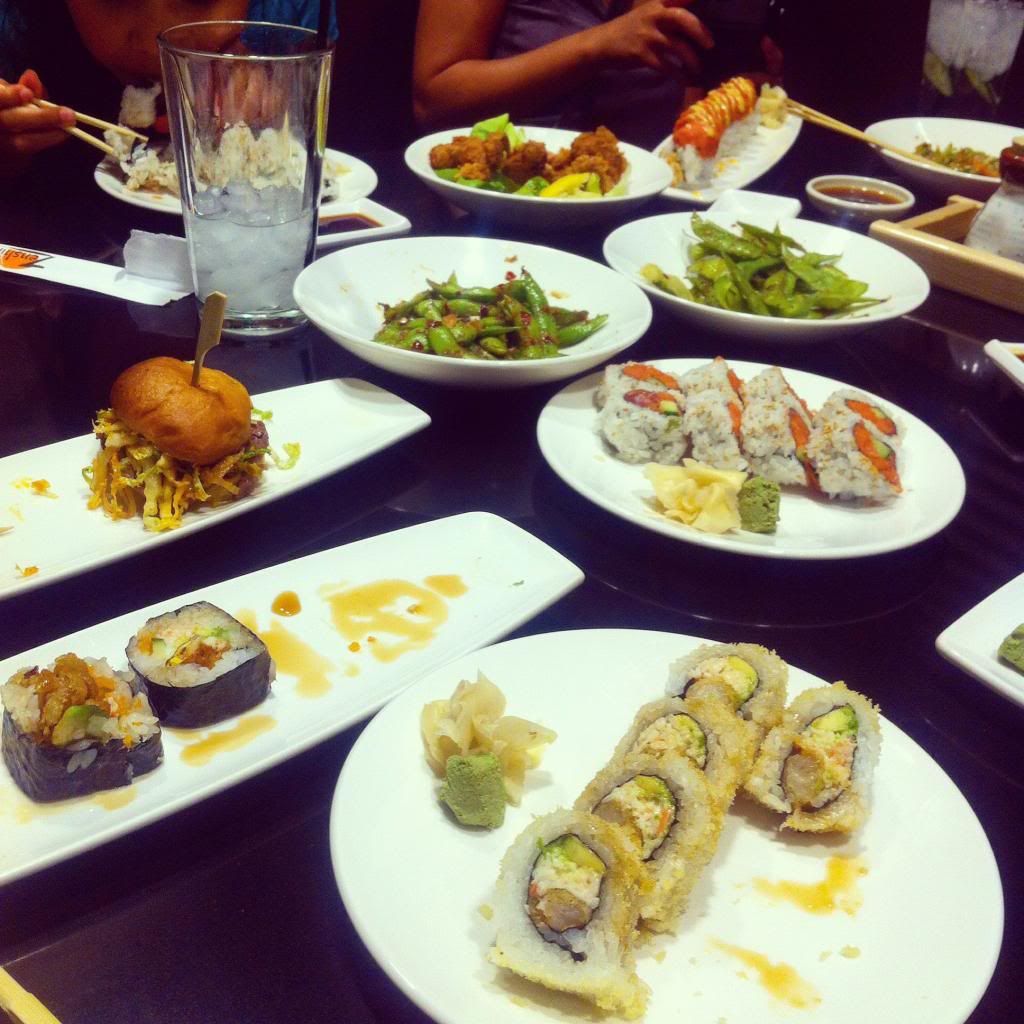 My first trip out to Vegas this year ended with a dinner at Zenshin. Located inside a locals casino, their prices are unbeatable during their happy hour specials. We were able to order so many different things. Starters included chili garlic flavored Edamame and Salmon Poke. Both really addicting flavors.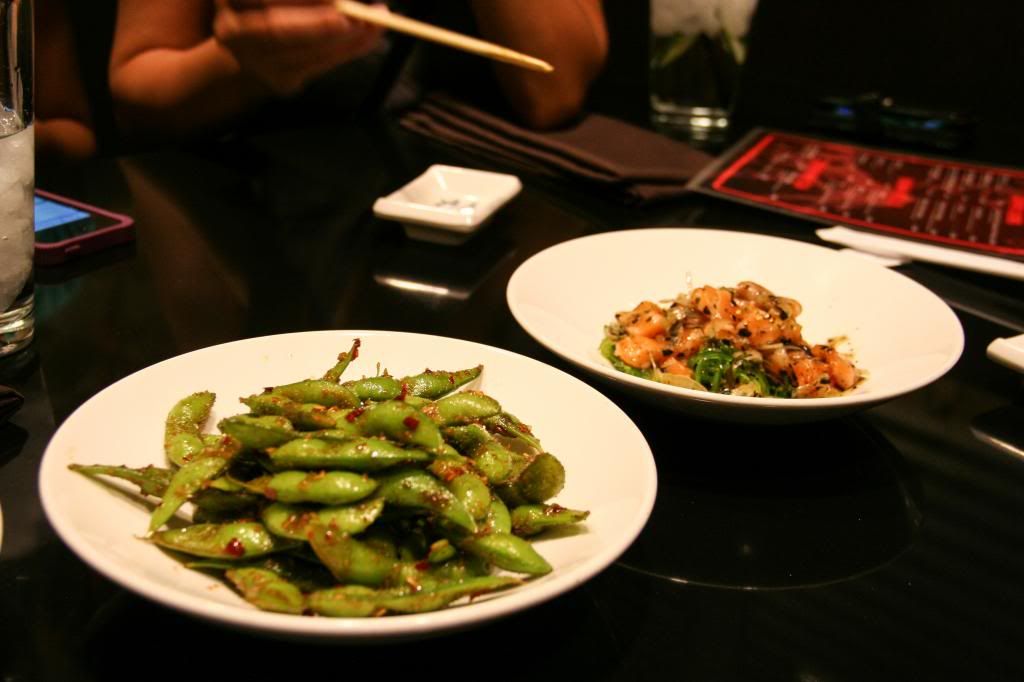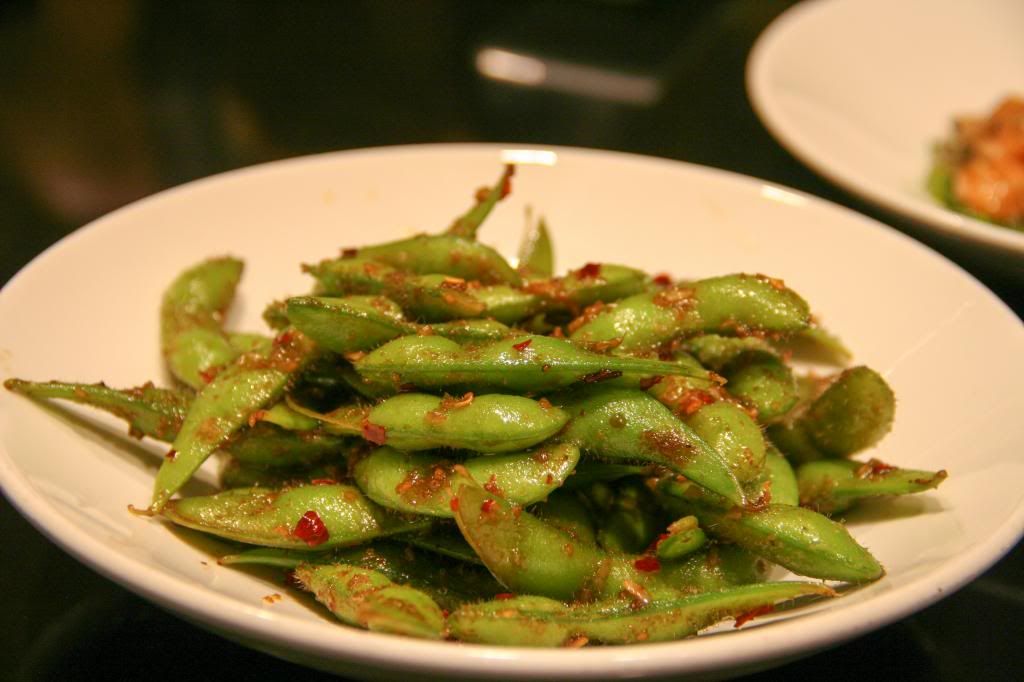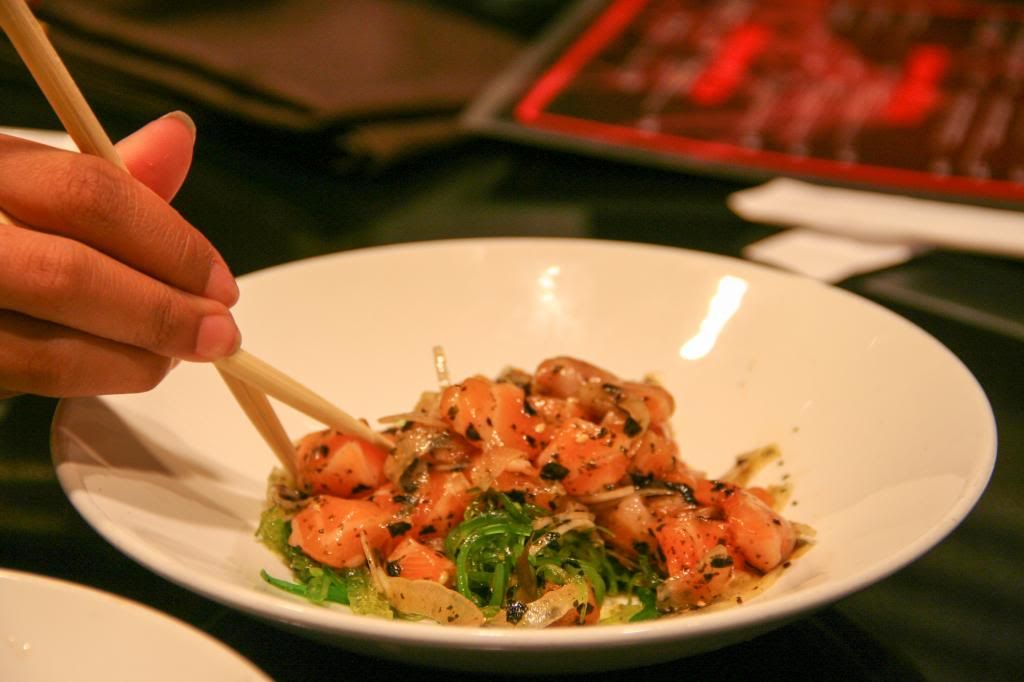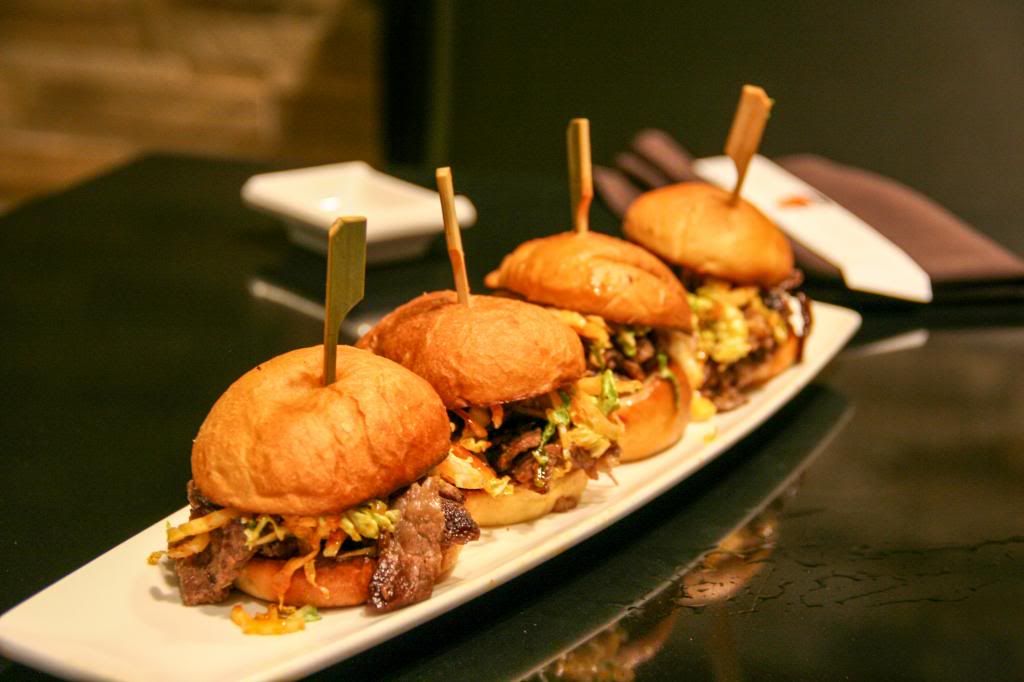 Kobe sliders were the highlight of this meal. I had them with my sushi as an entree and had no regrets. Sliders are my THING. These were really well-made and just so good. I also had a shrimp tempura roll, which was good. The sauce drizzled onto the sushi was too light, didn't have much flavor to add to the roll. At the time, their sushi roll selections weren't so vast but they have since expanded their menu and it looks appealing.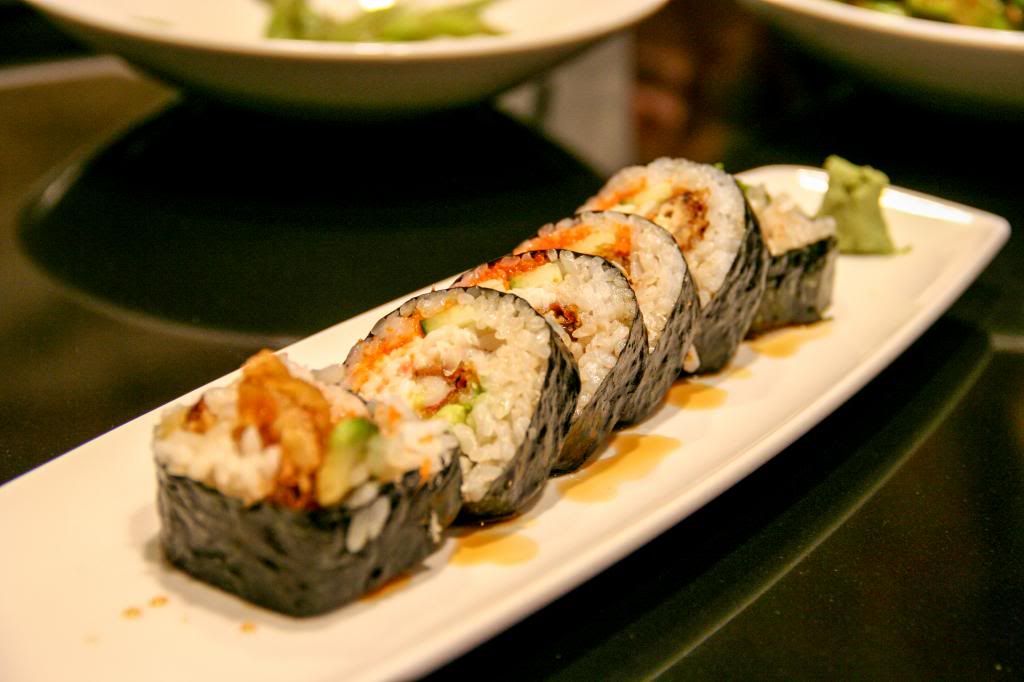 Overall consensus of the food was good, service was good, atmosphere and presentation of the food was great. I'd go back just for the competitive prices during their happy hour and those sliders.
Zenshin Asian Restaurant
inside South Point Hotel, Casino and Spa
9777 Las Vegas Blvd South
Las Vegas, NV 89183
(702) 797-8538
http://www.zenshinasianrestaurant.com/