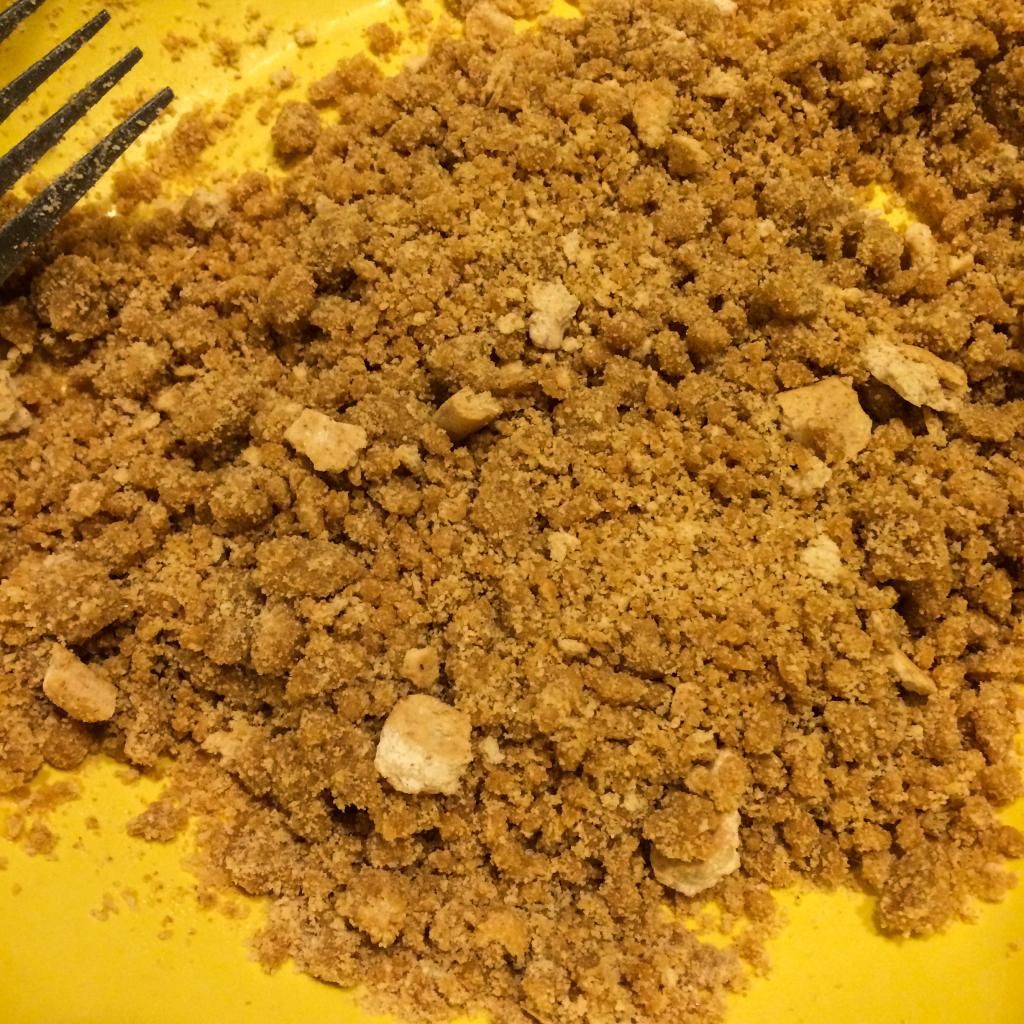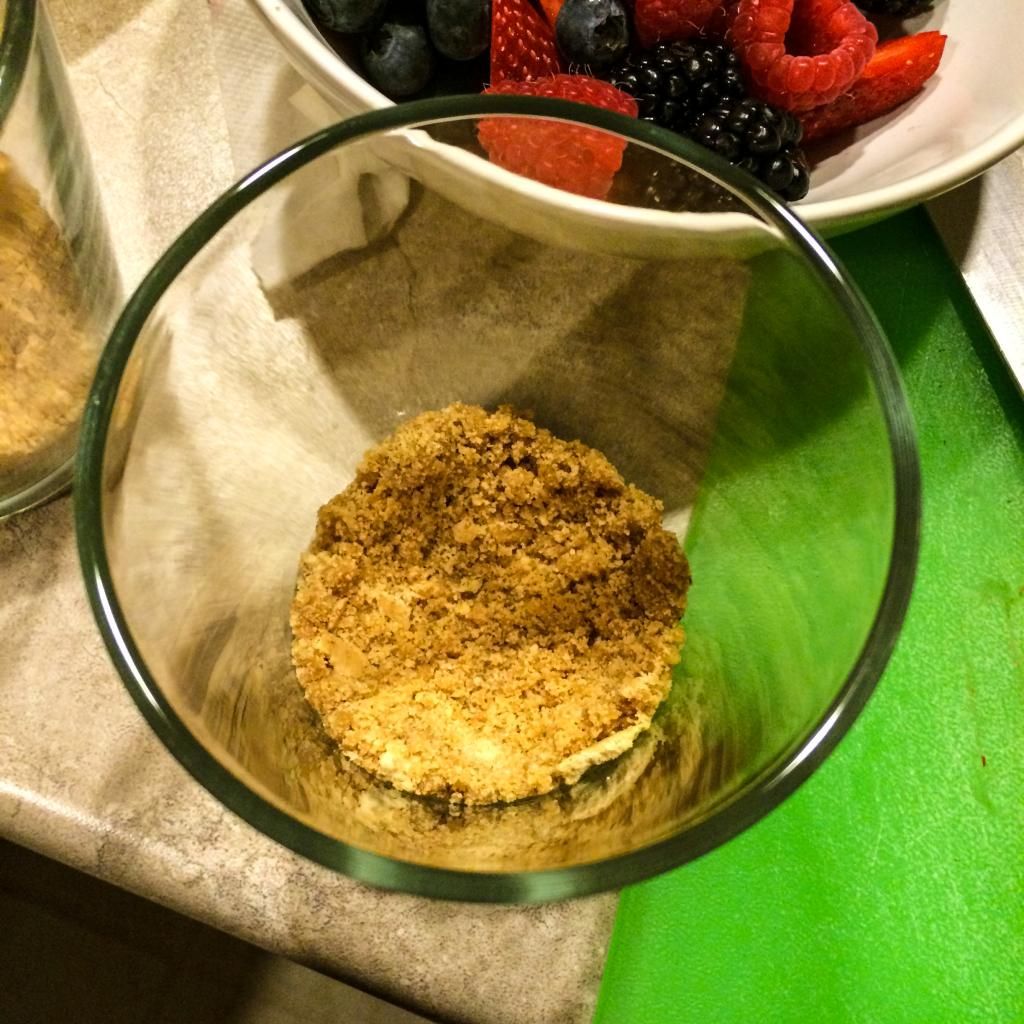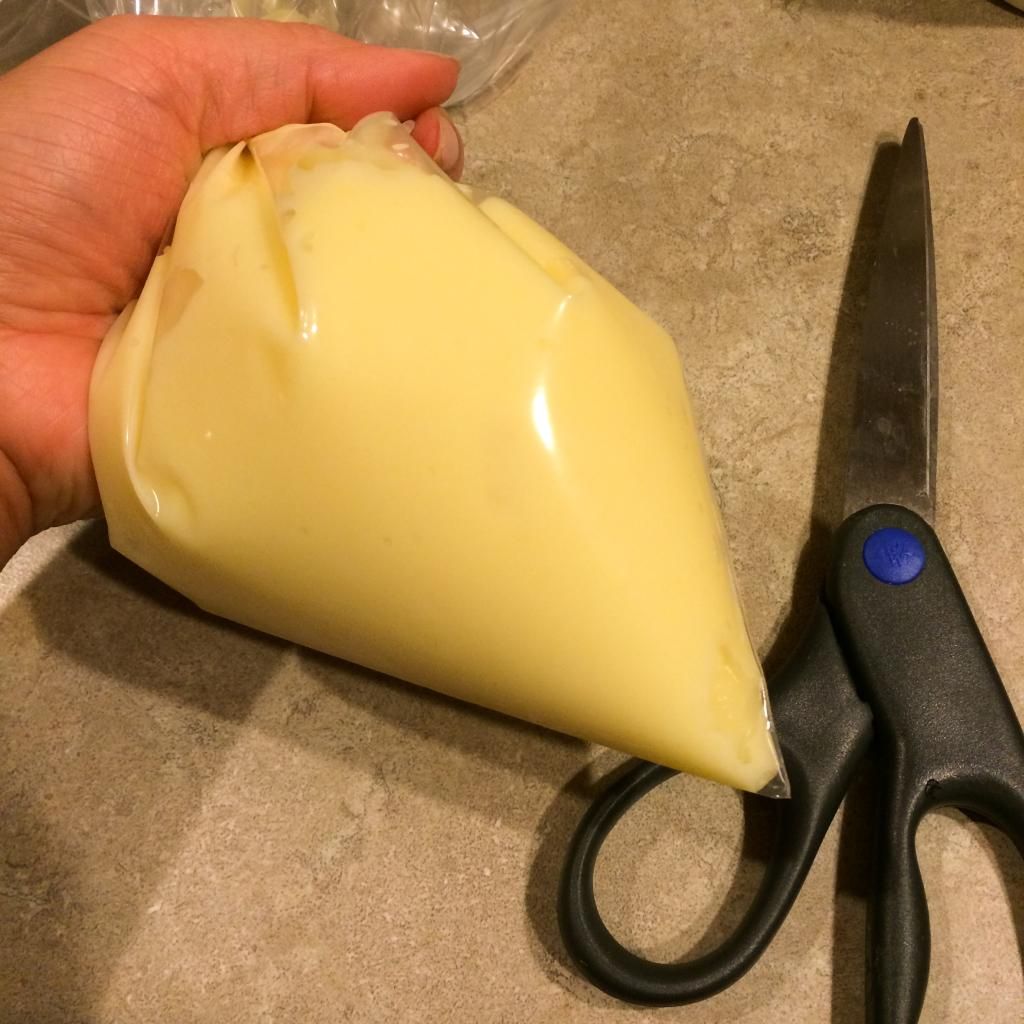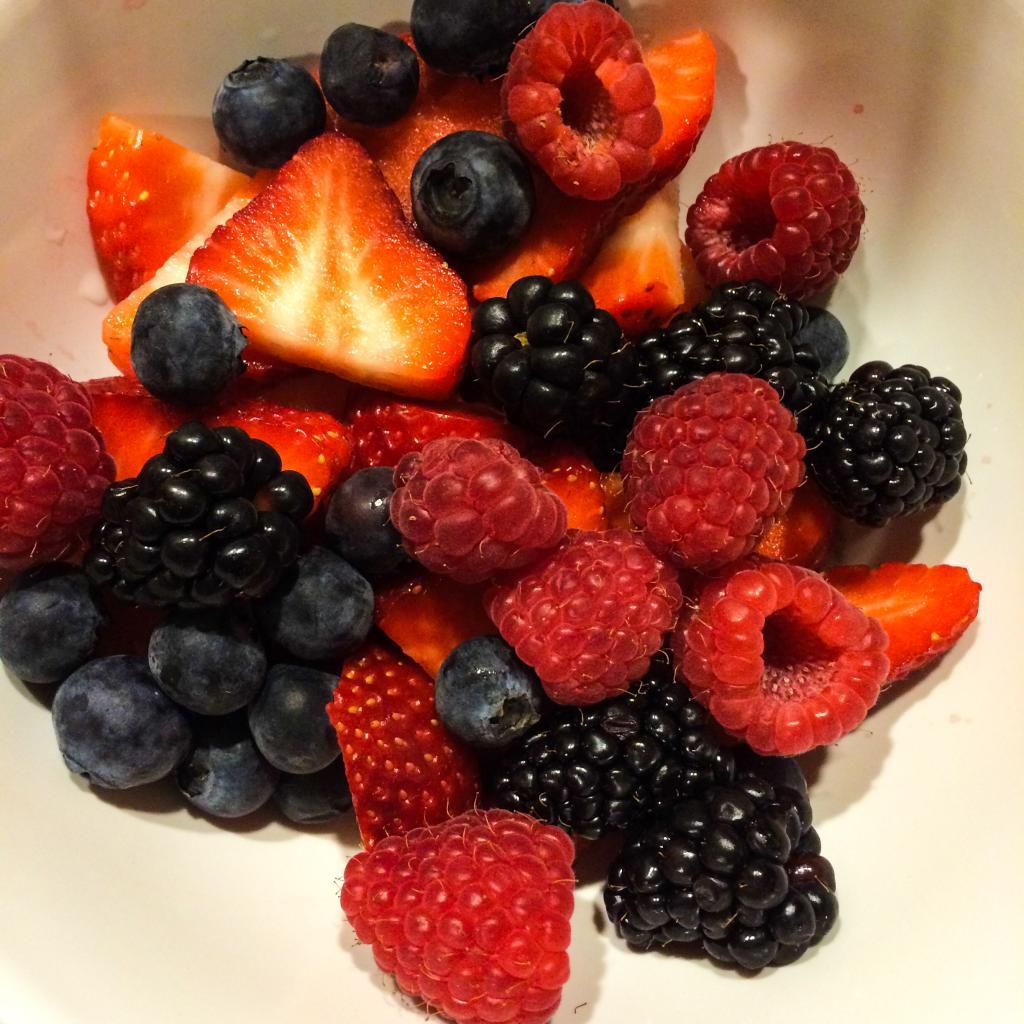 Berry Cheesecake Parfaits
makes about 2-4 servings
7-8 graham crackers
2 tbsp of butter, melted
1 - 8oz. pack of cream cheese, softened
1/2 tsp. vanilla extract
3/4 cup powdered sugar
1.5 cups whipped cream
2 cups of fresh strawberries, blueberries, blackberries, and raspberries
Put graham crackers into a large bowl and crush using a fork or spoon. Mix in the melted butter. Scoop the graham cracker mixture into your serving cups or mason jars. Using a spoon or your fingers, press the crust into the bottom of the cup or jar.
Place the softened cream cheese into a mixing bowl, mix in vanilla extract and powdered sugar until combined. Fold the whipped cream into the mixture.
Place the cream cheese mix into a piping bag and pipe onto your graham cracker crust or scoop directly on top of your graham cracker crust.
Layer with crust, cream cheese mix, fruit and repeat until you've built your parfait.
Happy Eating!