Pesto & Mozzarella Crostini
Where did 2013 go? The middle of December is already upon us! And that means prepping for holiday parties. The internet is already quite saturated with tons of holiday entrees and desserts so we thought we'd put the spotlight on holiday appetizers this week. We'll be featuring a number of appetizers that'll make your life easier. First up is an appetizer I learned to make during my recent trip to Tennessee in November. It's so simple it only requires 3 ingredients but it tastes way more complex!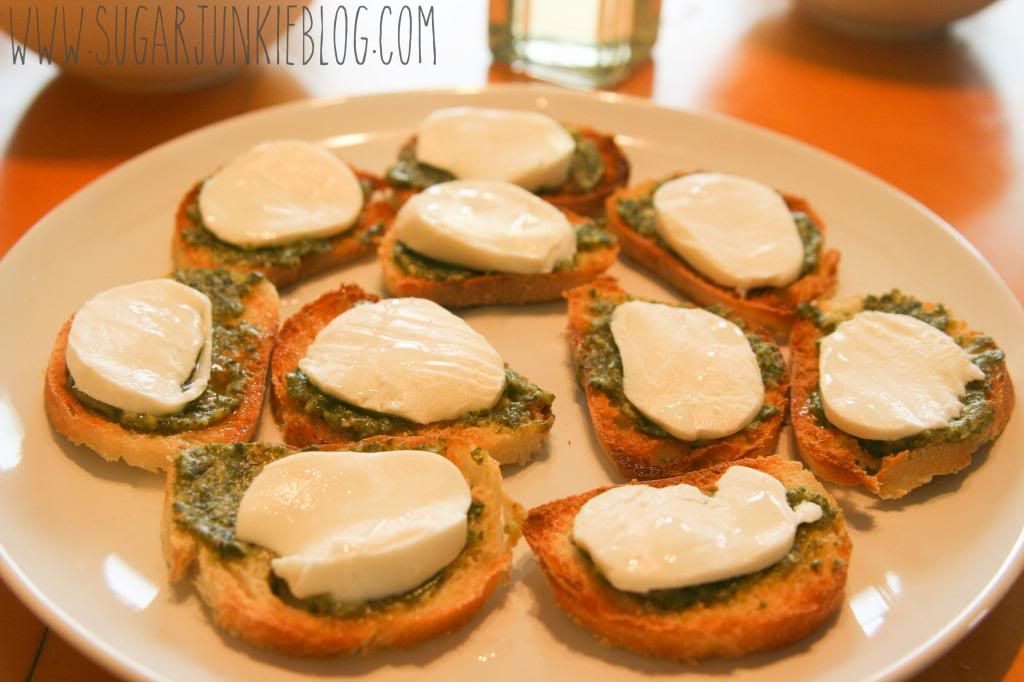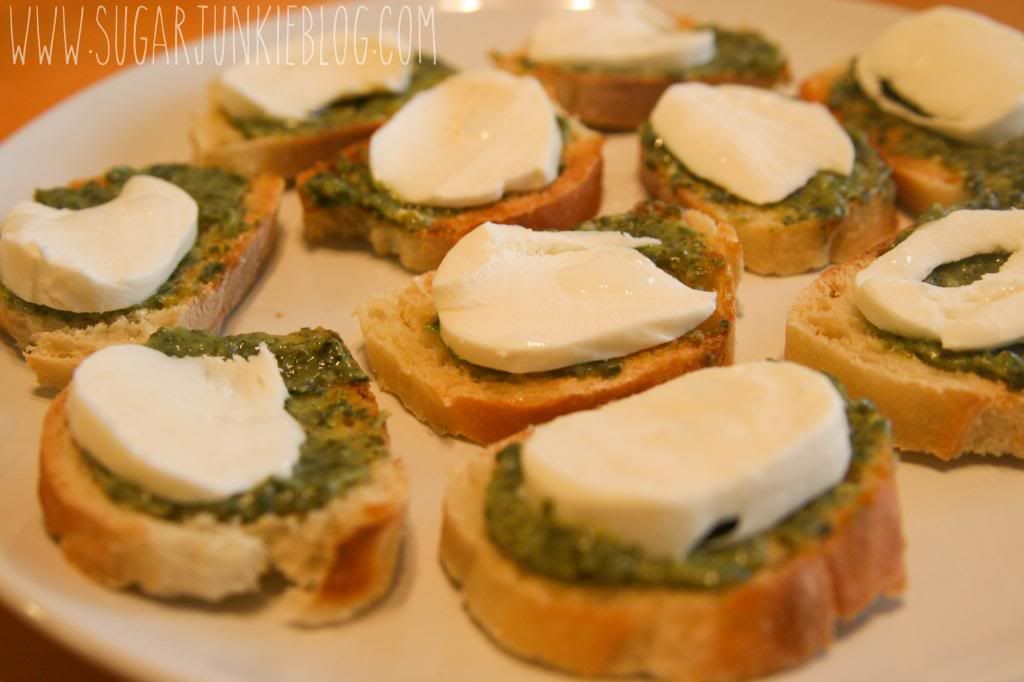 Start with fresh french bread, sliced into thin slices. Then toasted slightly until barely golden brown.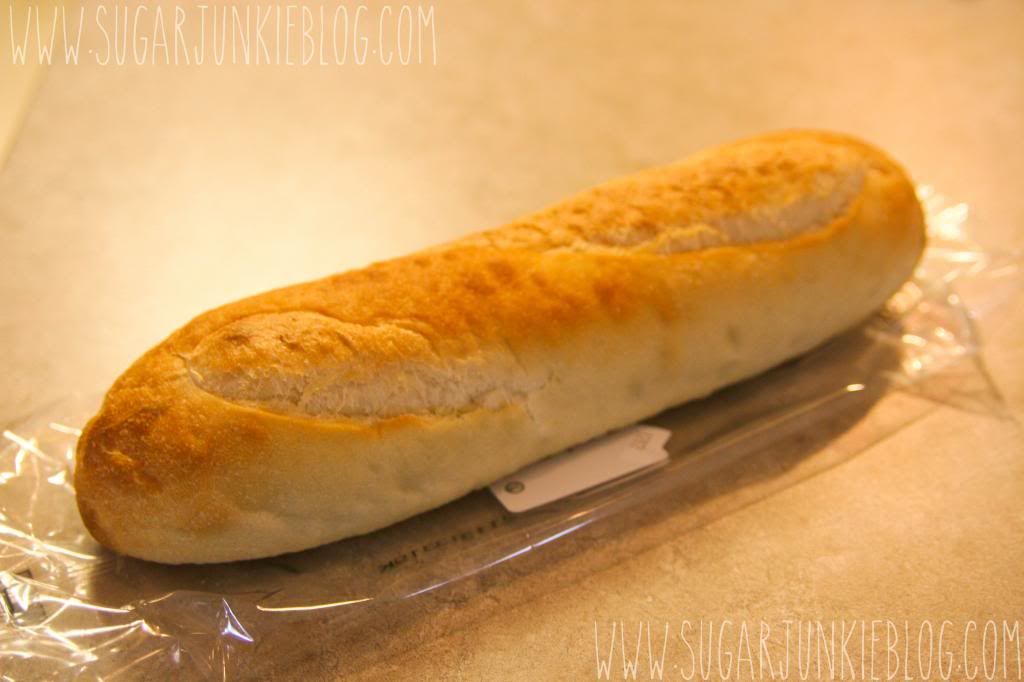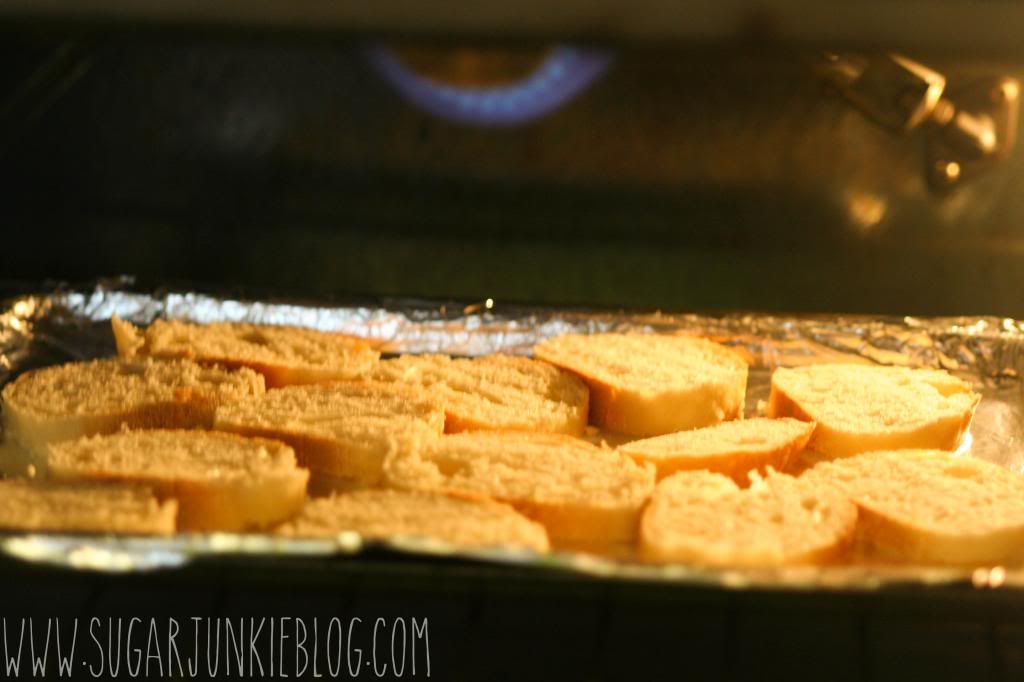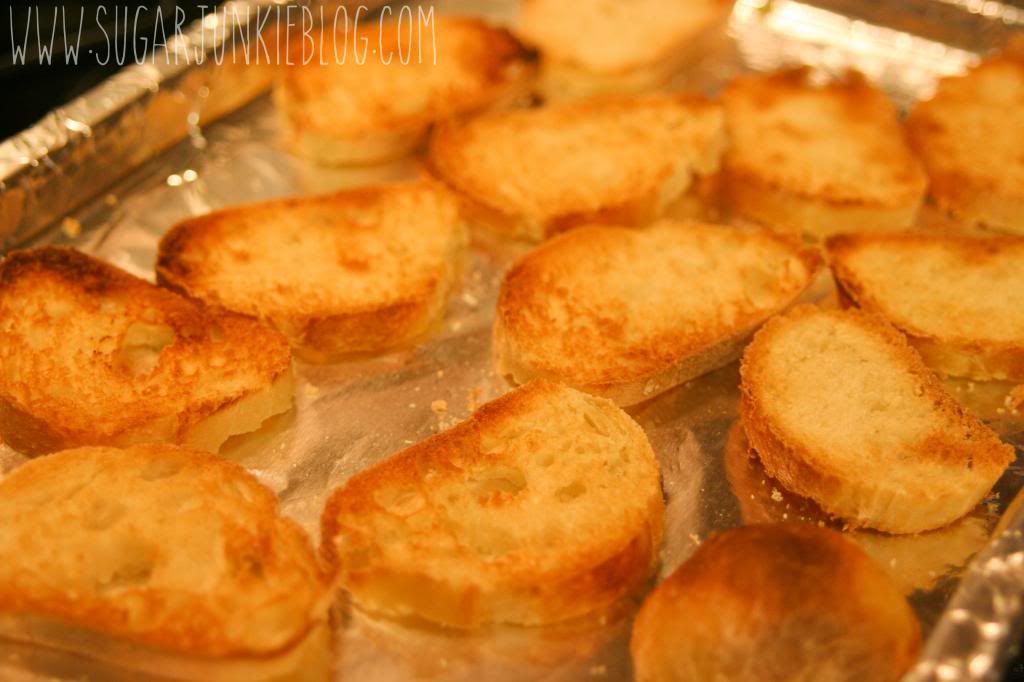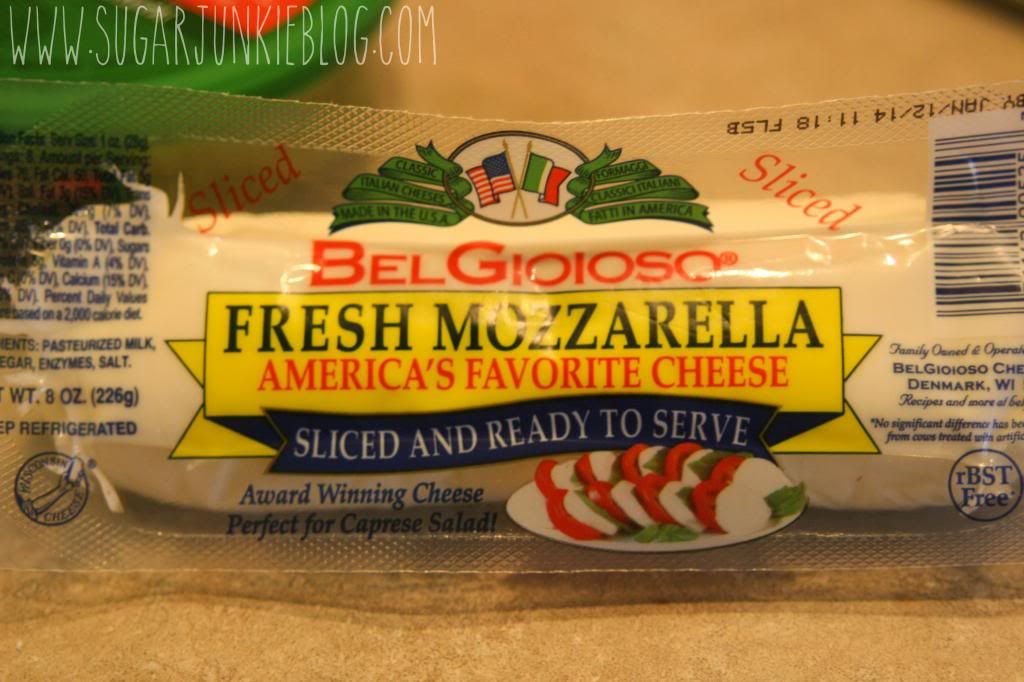 I have used pre-sliced fresh mozzarella, ball-shaped fresh mozzarella that I sliced myself, and grated mozzarella in making these before. What works and tastes the best is whole, ball-shaped mozzarella because you can slice it thinner or thicker to your tastes and preferences. Thinly sliced cheese works the best for us!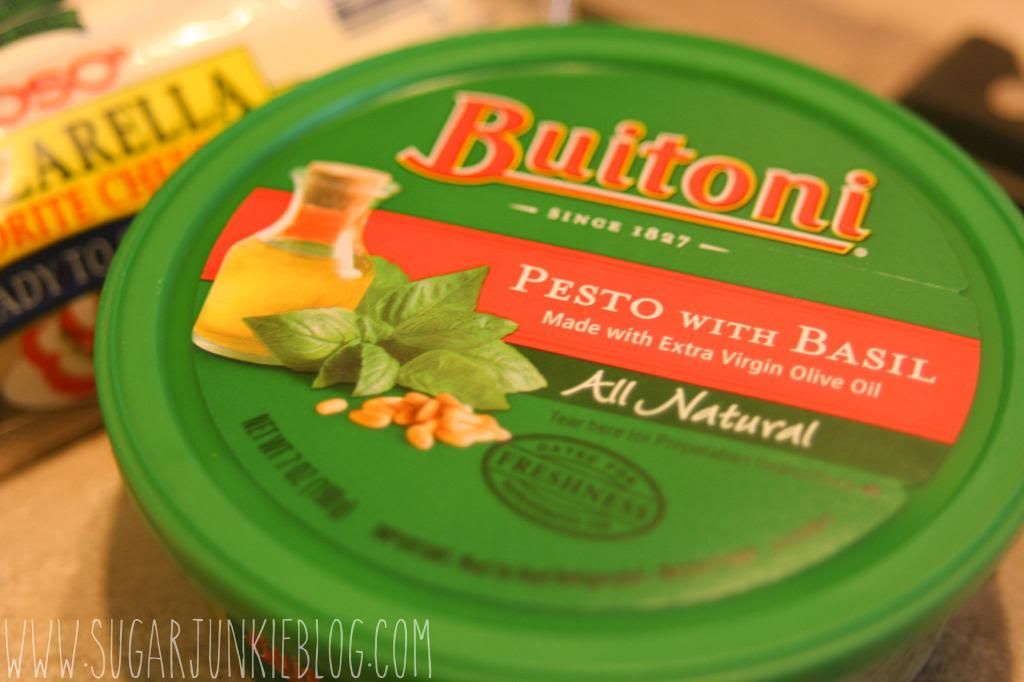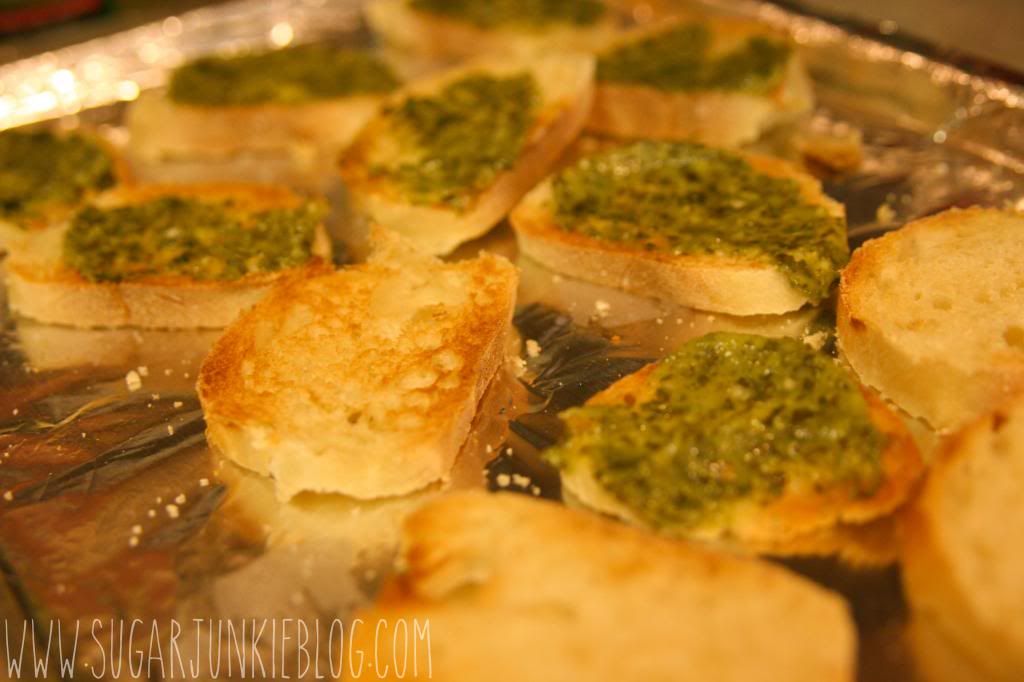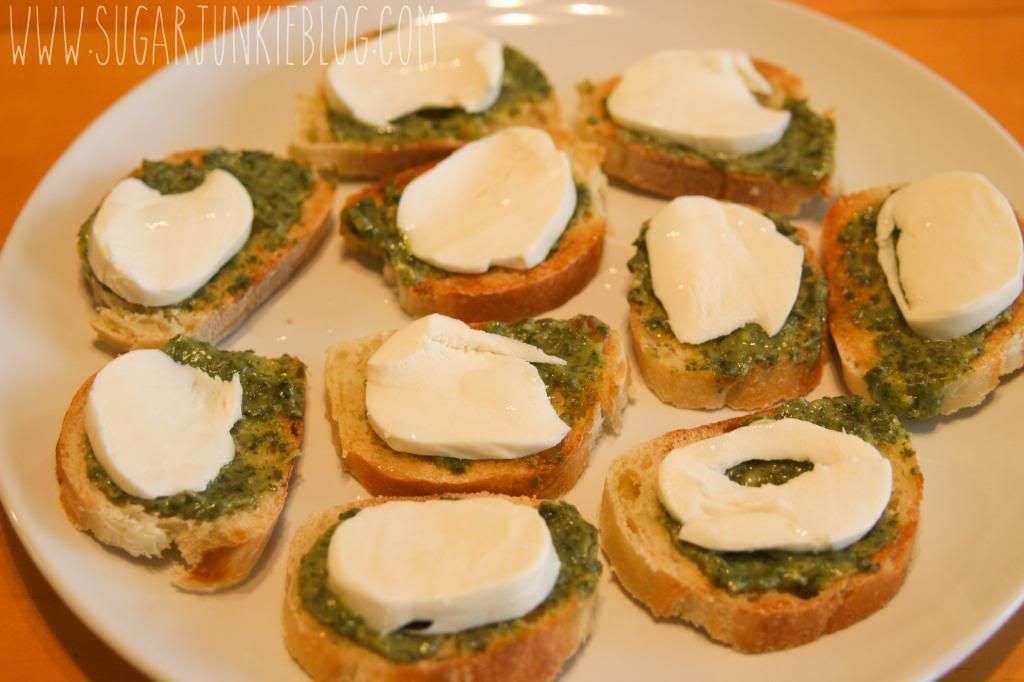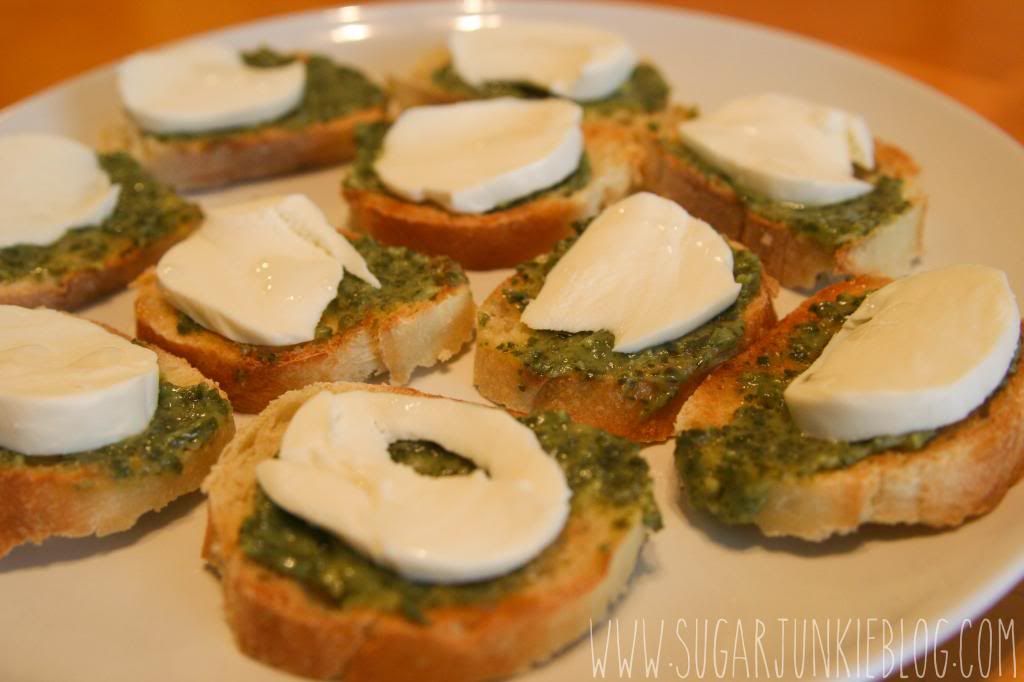 This appetizer is seriously one of my favorites now and I've tried different variations of it already. Slicing tiny cherry tomatoes and placing them on top of the cheese is also another really good and beautiful way to make these. Or even switching it up and using other soft, fresh cheese. :)
Pesto & Mozzarella Crostinis
Ingredients
(serves 8 or more)
Buitoni's Pesto with Basil
Fresh Mozzarella
French Bread loaf
Slice french bread into 1/4 inch slices.
Toast slices in toaster oven or under broiler in conventional oven until slightly golden and toasted, about 2-3 minutes, flipping them halfway.
Remove toasted bread slices from oven and let cool.
Spread pesto onto slices and top with slices of fresh mozzarella.
Drizzle with a little bit of olive oil.
Serve immediately.
Happy Holidays!
- Vicky from The Sugar Junkie Blog