My Wanderlist
My list of places I'd absolutely LOVE to travel to in this lifetime:

Jamaica
My immediate dream vacation is Jamaica. To immerse myself in a culture entirely different from the American way is something I look forward to. There are many bucket list things I could cross off while in Jamaica. Snorkeling in clear waters, cliff diving, visiting Pelican Bar, and the Bioluminescent Bay.


(Source Unknown)



(Source)



(Source Unknown)

Grand Cayman Islands
Hammocks? Fine white sand? Clear blue water? Sign me up. Immediately.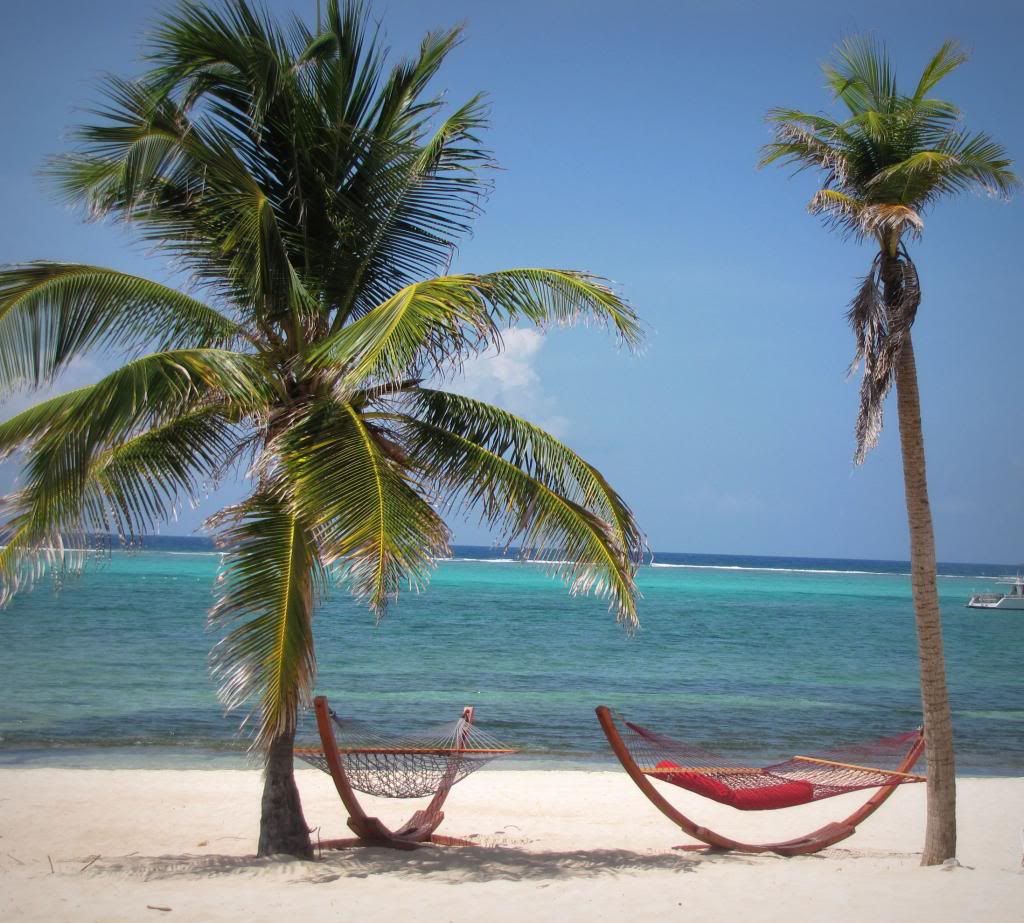 (Source Unknown)

Mexico
I've been wanting to travel to Mexico for many years! Specifically, the island of Isla Mujeres. I'd love to swim with the whale sharks there. Sounds like an absolute once in a lifetime experience with such beautiful creatures.

(Source)

Puerto Rico
Puerto Rico just sounds absolutely divine. An island with tons of history, friendly people, and delicious Puerto Rican food!



Miami
This city just sounds so fabulous! You've not lived until you enjoyed the Miami nightlife.



Los Angeles
With New York and Vegas crossed off my Wanderlist, Los Angeles (and Miami) are a must-see!


(Source)

Belize
Lots of people say that Caye Caulker in Belize is one of the best places in the world to snorkel, rivaling even the Great Barrier Reef. Belize is also toted as one of the most amazing islands in the world! So dreamy.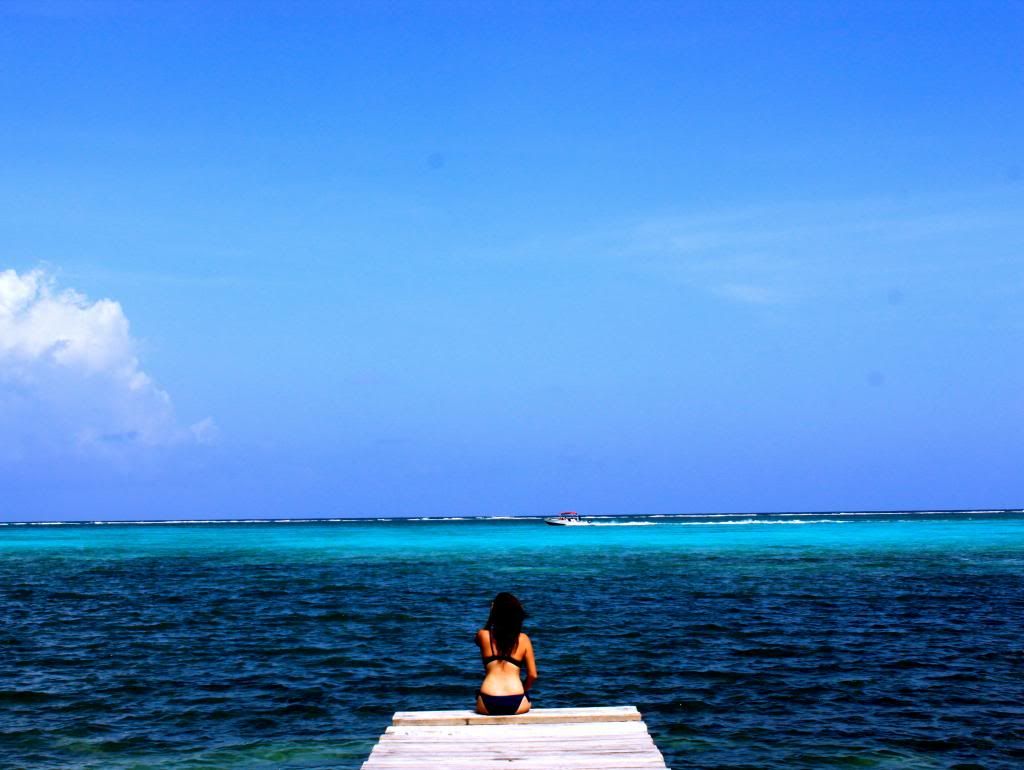 (Source Unknown)

Aruba



Italy
Traveling to Italy, is a given. One simply cannot be an avid traveler and NOT want to go to Italy! So many reasons and things to see in this country. I would talk forever and ever if I had the time to tell you why I'd love to visit this place.



London
I need to ride the London Eye. Need to. I also need to have High Tea.



Paris
Arguably one of the most famous cities in the world. I'd love to visit the Louvre, the Eiffel Tower, and have lunch at a classic Parisian cafe. My family is part French, so to explore Paris would mean so much to me. (:


(Source)

Laos/Thailand
Another trip to honor my heritage. My family is made up of mostly Laos and Thai ethnicity so to travel to our home country is definitely on my bucket list.


(Source)

Vietnam/Cambodia
The majestic and historical ruins of Angkor Wat is a place that I will always hold near and dear to my heart. As one of the world wonders, I honestly believe it's a must-see.



Japan
Japan's culture is something that I want to immerse myself in entirely. For months. I want to eat authentic Japanese food, explore their automotive scene, and just get to live in the bustling big cities AND the beautiful countrysides.


(Source Unknown)

Greece
I'm not gonna lie, I had no prior desire to travel to Greece until I watched the Kardashians vacation there on Keeping Up With The Kardashians. Seeing Greece on the show gave insight to the beautiful culture there, the picture perfect coast, and pure blue water like I've never seen.


(Source)


(Source)

The Maldives
These islands are the epitome of a perfect, luxurious island vacation. What vacation dreams are made of. I would love, love, love to vacation here one day. Not to mention, the Maldives is one of FEW places that has a Bioluminescent beach. Microorganisms in some of the water glows blue at night when the water is moved! I need to see this to believe it!


(Source)



(Source)